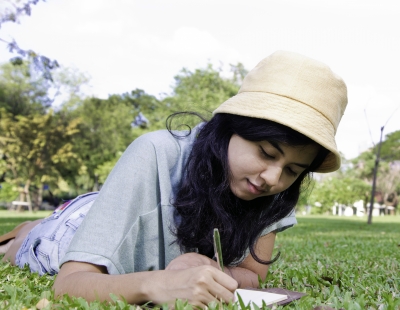 You've always had the idea in the back of your mind to take a study trip abroad. You've been thinking about how it will really benefit your studies at home, as well as provide a memorable experience that will, most importantly, be incredibly good fun. Need some more reasons to convince yourself or others? Take a look at these.
1. See the World
Travel really broadens your mind and your horizons and a study trip abroad is no different. In fact, it can do even more to help you see the world and yourself in a different light. You'll see places you've never seen before. You'll experience things that are just not possible in your home town. And you'll learn things, too. When looking for student travel packages Europe is an ideal destination as you have so many different cities to choose from, and you can easily travel to various destinations in one short trip.
2. Immerse Yourself in a Different Culture
A study trip is different from a vacation. With a vacation your focus is on fun and relaxation, while on a study trip you can certainly make the most of immersing yourself first-hand in a different culture. The experiences you have will broaden your mind, and enhance your personality in ways you cannot even imagine. It's also a wonderful opportunity to get to know people from different cultures on a personal level in order to remove all thoughts of stereotypes from your mind.
3. Make Lasting Friendships
The friendships you make on a study abroad trip will be life-changing – and they will probably last a lifetime, too. You'll meet people both on the same program as you and people from the local culture. And don't forget you'll have an extra reason to travel again as you go back to visit.
4. Learn a Language
Perhaps one of the best benefits of studying abroad on a trip is the improvements you will make in your language learning. Immersing yourself in the language really is the best way to learn. Even if you are just starting out learning a language you will find you really improve after just a short time in the country. You'll pick up a lot of common expressions and find yourself becoming attuned to the way people speak so you will be more likely to understand them, and be understood yourself.
5. Broaden Your Academic Horizons
Employers and educators look very favourably on people who have been on study trips abroad. Your trip could make the difference between being accepted onto a course, or could help you stand out from other applicants for a job or further study.
[Image: Image courtesy of Sira Anamwong/ FreeDigitalPhotos.net.]