Kerala is called God's own country for a reason. From enchanting beaches to majestic backwaters, the southern state has something in store for every traveler. Kerala is known for its varied flora and fauna, and is home to several national parks and sanctuaries. If you are an ardent foodie, buying a Kerala trip package must top your list of to-do-things. The state is known for its delectable cuisine which includes lip smacking dishes such as dosa ghee roast with Kerala style sambar, and Puttu and Kadala curry that are a gastronomical delight. There is, however, more to exploring Kerala than savoring lip smacking delicacies, or marvelling at the beauty of its backwaters. The post lists five must do things when in God's own country. Take a look.
1. Explore Majestic Beaches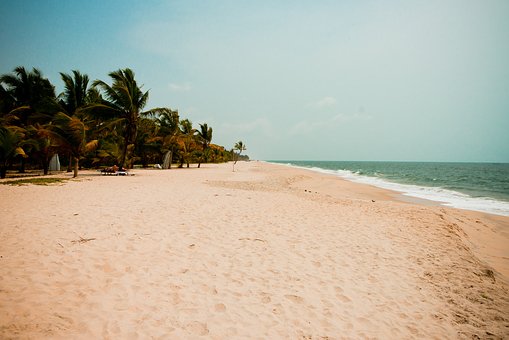 With over 580 kms of coastline, Kerala is home to some of the world's most majestic beaches that have stunned travelers with their awe-inspiring beauty for years. If you want to spend some quality time with your loved one and want a romantic getaway, head straight to Alleppey that is known for its houseboats and entertainment facilities. If your idea of relaxing and unwinding is to laze around, visit Kovalam that is known for its laid back and easy going life. If you are interested in learning about marine life and organisms, make sure your Kerala trip package from Ahmedabad includes a visit to Vizhinjam beach that has a marine aquarium.
2. Attend an Ayurvedic Healing Session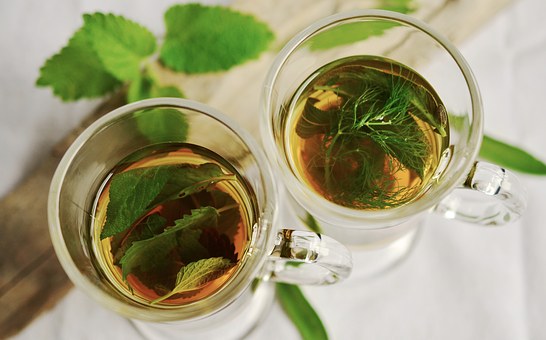 Kerala is home to popular spas known for their traditional ayurvedic treatments. Some ayurvedic resorts worth visiting in Kerala are- Kairali Ayurvedic Health Resort, Sarovaram Ayurvedic Resort, and Ideal Ayurvedic Resort. If you feel the need to detoxify, opt for a panchakarma session that flushes out negative energy from the body. If you want to pamper yourself, go for an aromatherapy or herbal massage session.
3. Watch a Kathakali Show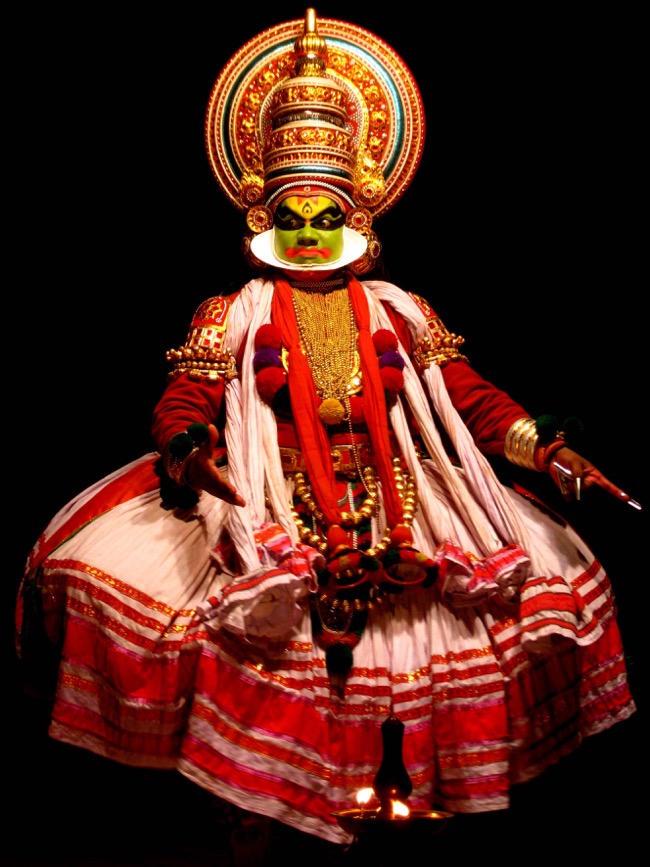 The origination of Kathakali, Kerala's very own traditional dance dates back to the 17th century. Every performance has a distinct theme that is woven around stories from Indian epics. Kathakali is an integral part of Kerala's culture and showcases the rich heritage of the state. Dancers wear face paint and use facial expressions and hand gestures to narrate the story while musicians play verses from carnatic music using traditional instruments such as Chenda, Idakka and Shankhu. Kerala Kalamandalam, Ernakulam Kathakali Club, and Kerala Kathakali Centre are some of the best places to watch a Kathakali dance show.
4. Go Spice Shopping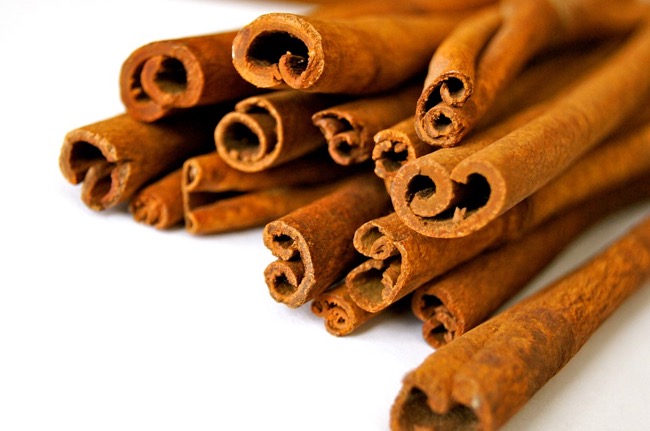 Kerala has always been a popular spice trading hub since time immemorial. It is still one of the major contributors to India's spice export. Some of the most popular spices in the state are- clove, cinnamon, pepper, tamarind, and ginger. These spices apart from enhancing the aroma and taste of foods, also have several medicinal properties. Some of the best shopping centers for spices in Kerala are- Mattancherry, Broadway, and Jew Town (all located in Kochi).
5. Learn Some Kalarippayattu Moves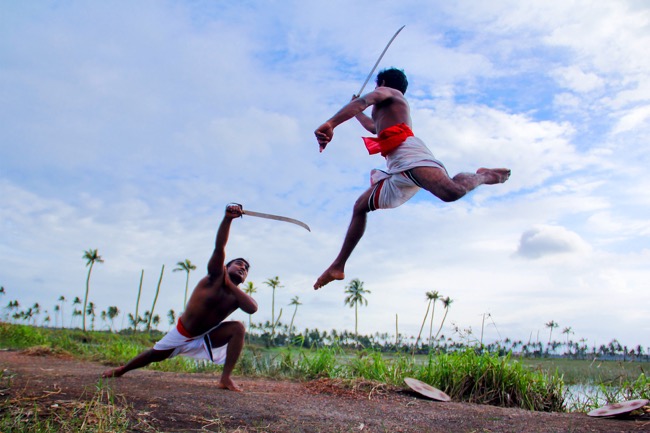 Kalaripayattu is an ancient martial arts form. Considered to be one of the oldest fighting styles in existence, Kalarippayattu has three regional versions, all of which are based on the science of attacking specific pressure points in the human body. Drop by at any of the schools located in Kochi, Trivandrum or Thiruvananthapuram to watch students perform acrobatic moves and display their weapon handling skills. You can also visit the Kerala Kathakali Center that organizes Kalarippayattu shows for visitors.
Summing up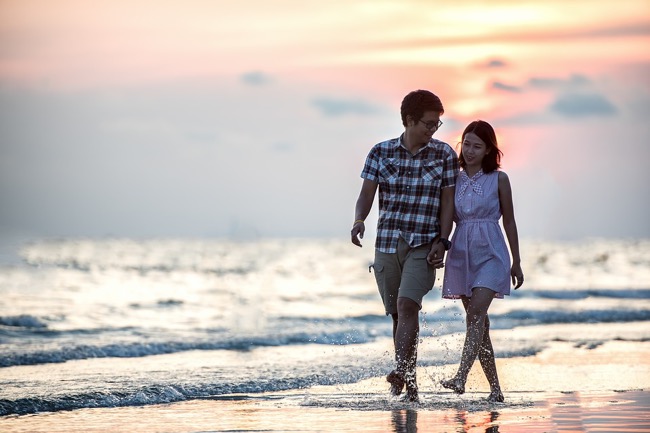 With these and many other activities to try, the fun never ends in Kerala. If you love elephants, make sure your Kerala trip package includes a visit to the Kodanad Elephant Sanctuary where you can feed, and bath these gentle giants. If you want to spend some quiet time away from the hustle and bustle of the maddening city crowd rent a treehouse at Wayanad, Munnar, Athirapally or Thekkady. Planning to go on a Kerala trip, but unsure as to how to go about it? Book an exclusive Kerala tour package from a reputable travel operator and spend some of the most memorable days of your life in God's own country.