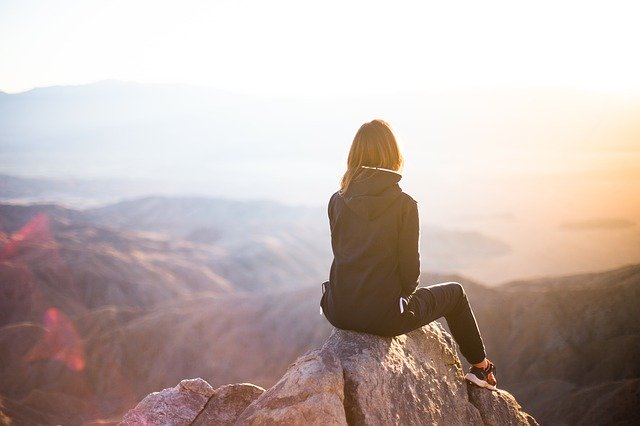 Whether you have been on a two-week vacation to a luxury hotel or you have been globetrotting for the best part of a year, everyone has certain aspects of their home life that they miss when they are travelling abroad.
Those little home comforts that you don't even realize you depend on until you are away from them.
It doesn't matter how great your trip is, how fancy your accommodation is or how many incredible experiences you are having, there will come a moment when you start to yearn for home. For your own bed.
Your own brand of cereal. Even for your annoying work colleagues!
So, let's take a look at the top five things people miss from home when travelling abroad – number #2 should resonate with everyone who has ever gone abroad in their life.
1. Their pets
You may, or may not, be surprised to know that in a recent survey that asked people the top ten things they miss when on vacation, that the number one spot went to their pets.
A whopping 67% of travelers said that it was their furry, four-legged friends that they miss the most when they are away from home.
Could it be the cuddles? Unconditional love? Or perhaps pets just act as a reminder for home life and everything that goes with it.
2. Their own bed
Chances are that if you are travelling around the U.S, Europe or even the whole world, you will not be sleeping in the most comfortable of beds every night. Thin mattresses and lumpy pillows become the norm, and before long, you will find yourself aching (literally) for your own bed.
Fortunately, you can find a good mattress that is affordable, meaning that your poor, painful body can enjoy some respite upon your return.
3. Leisurely showers
If you have been travelling before, you will sympathize with this one. For those who are lucky enough to be staying somewhere with adequate washing facilities, you will be all too familiar with the one-minute showers that are either scalding hot or Antarctic cold.
The thought of spending 30 long, luxurious minutes in your own shower and all the lovely benefits of a long shower soon become a distant memory.
4. Healthy skin
This one applies to both people on vacation and to backpackers. There is just something about the whole travelling experience that leaves your skin looking a little less than perfect, and that's putting it lightly.
From the moment you step on the plane until the time you return home, your skin is bombarded with challenges including air-con, bug bites, sunburn and an overload of products that you wouldn't normally be using.
5. Fast food
Whether you are travelling and getting to sample the delights of authentic local cuisine or you are staying in a five-star resort with a world-class chef, there will come a time during your trip when you crave a good old greasy burger and lukewarm French fries. It's sad but ultimately sincere.
In fact, if your home town airport has a McDonalds, you know that will be your first port of call the moment you land!
Other things people miss include:
– Their job
– Their kitchen
– Reliable internet
– Familiar accents
– Their own surroundings
– Drinkable tap water
– Good coffee
– Their favorite chocolate
Did your most missed home comfort get a mention?