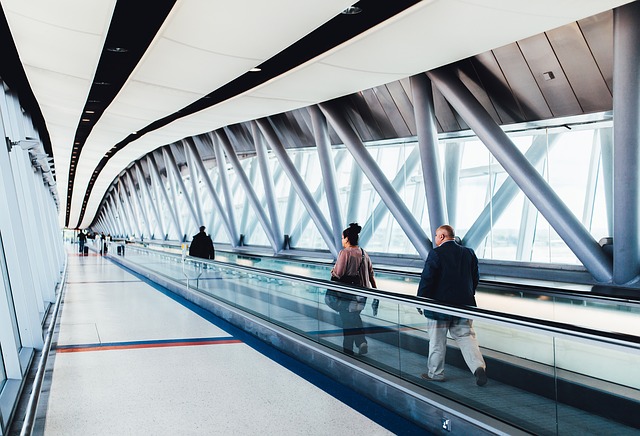 Traveling is a form of addiction. Frequent travelers can tell you how enjoyable it can be to take a break from all the hectic work. But that same journey can turn out to be stressful and a mess if the important things are not carried along.
More emphasis cannot be laid upon the view that important essentials must be kept along with you on the trip. But that doesn't mean taking each and everything with you. Here are the 5 essentials that must be put in your backpack before you head towards the journey:
1. Mobile phone charger
We cannot just simply think our survival without smartphones. But the mobile phone battery is limited and this goes without saying that it is indispensable to carry mobile phone chargers. Of course, one cannot use their phone if there is no charging in it. This is why it is so important. You can also carry along universal adapters with you.
2. Antibacterial hand gel
Health comes first. Traveling means engaging into a number of activities and contracting with millions of bacterium every other second. Even though it is common to carry medicines, one cannot afford to get sick on a journey. This is why it is preferable to carry an antibacterial hand gel which will secure your health. Since sometimes it gets difficult to find places to wash hands after grabbing street food, hand gel can come in handy during these circumstances.
3. Paper sheets
Paper sheets is one of those things that is often undermined by many travelers. But its importance cannot be overlooked. Travelers are well aware of its frequent usage during trips since. Everyone who is on a trip will frequently face the need of sheets. Paper writing is a norm during journeys. It can be used for storing all your memories on paper. It can also be used to keep a track of all the expenses and how much balance is present in the end of day, making it an essential thing to carry.
4. Plastic bags
Plastic bags are another essential things to carry during a journey. This is something that is not carried by most of the travelers and they end up regretting upon their decision. Plastic bags are in need during every step of the journey. From storing medications to protecting important documents from dust and moisture, it can be used everywhere. It even helps in keeping things more organized. Do not miss on this essential.
5. Scarf
Scarf is a multi-purpose thing to carry on every sort of journey. One might consider scarves as apparels only but it can be used in a number of ways. It doesn't only covers the head to keep things warm and cozy but it can be utilized as an extra blanket as well. It can even be folded into a pillow. Since there is a multitude of options available in the market, choose them clearly that suits your traveling objectives.