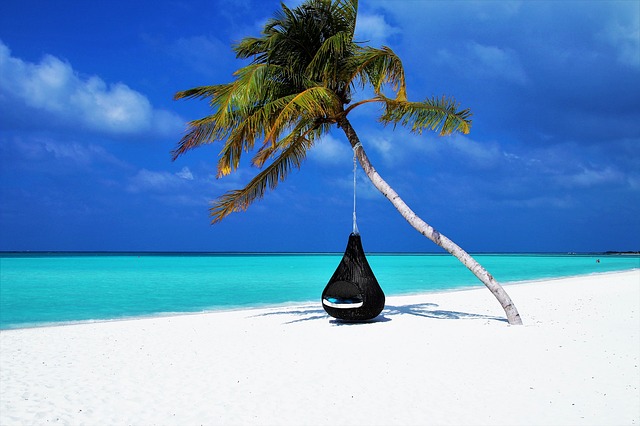 Vacations are the perfect time to relax. Whether you hate your job or love it, you still need time to unplug and get away from everything. If you're having a hard time taking time off work and pursuing true relaxation, your problem might come down to one thing: money. If you can't afford a good vacation, how can you go?
The truth is, there are plenty of ways to enjoy a vacation for less. Since vacations are good for your health, you should consider going on more of them. Below are five of our favorite ways to enjoy a vacation, for less money.
Invest in a Cabin
While building or buying a cabin is, at first, a financial investment, you'll save a great deal of money in the long run by having a free place to stay. If you long to go hiking, fishing, or hammocking often in the great outdoors, a small, quiet retreat is the perfect choice. You can build a small cabin yourself, using basic materials like treated wood and residential metal roofing. If you choose to buy, you'll still have a place all your own. You could even make back some of your investment by renting the cabin on VRBO when you're not using it.
Camp
Camping is inexpensive, relaxing, and a great way to connect with nature. If bugs and dirt aren't your thing, you'll have a hard time enjoying a campsite, unless you have a large vehicle or R.V. If you love to camp, however, you should consider simpler items, like an easy set-up tent, to make your camping experience more enjoyable. The less hassle your set up is, the more enthusiast you'll feel about getting away for the weekend.
Go Incognito for Airline Tickets
The highest cost of taking a trip is always the airline tickets. While you can take several great trips without flying, many require a flight. To save the most on your vacation as a whole, you should look for the best possible airline deal. Search for your tickets in an incognito browser. Airline companies, once they know you're looking, often jack your prices.
Spend the Night for Less
After flying, overnight accommodations become the most expensive part of any trip. If you save on where you sleep, you'll have a more enjoyable time, since you can afford better destinations. Not every vacation needs to include an expensive hotel, so consider sleeping at a hostel or VRBO while you explore. Destinations like The Mill Casino Hotel & RV Park in North Bend, OR let you stay in cheaper accommodations, like your own RV.
Go Nearby
We tend to think of good vacations as something big and exciting: seeing the Badlands, London, southern China, etc. While these are all great bucket list vacations, your average trip can be much simpler. For a few hundred, you could get away for the weekend to a beautiful nearby attraction. Your vacation can be just as soothing over two days as ten.