If you are looking for a fabulous place to take your family, friends, or just have a nice getaway by yourself, TurnKey Vacation Rentals has the perfect place for you! It doesn't matter if you are planning on traveling across the country or staying close to home for a short break from the daily grind, there is a TurnKey vacation rental available for everyone that will suit your needs and ensure you have a wonderful stay.
Take a look at some of these amazing vacation rentals that are available from Turnkey Vacation Rentals, and be sure to look into booking your next amazing trip.
1. Poolside 3BR w/ Hot Tub & Bocce in Kenwood, California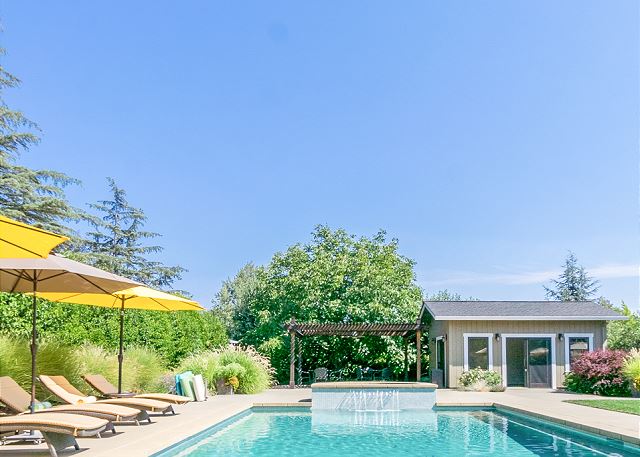 If you're feeling a poolside vacation with the family, this gorgeous rental in Kenwood, California is a great choice. With a stunning in-ground pool and three bedrooms – one king, one queen, and bunk beds – there is plenty of space for a nice, long vacation under the California sun.
2. Fisherman's Paradise on Eagle River in Eagle, Colorado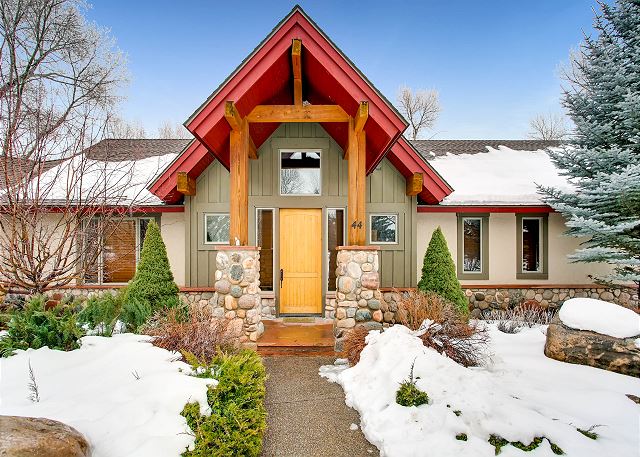 Looking for something with a more scenic touch that offers a cozy feel? This beautiful cabin in Eagle, Colorado features a woodsy, cabin like decor on both the inside and the outside, and features the Eagle River right in the backyard. If you love fishing trips, this 4 bedroom vacation rental is great for getting your family away from it all, regardless if you prefer the summer or the winter!
3. 5BR/5BA Judges Hill, Luxury Oasis in Austin, Texas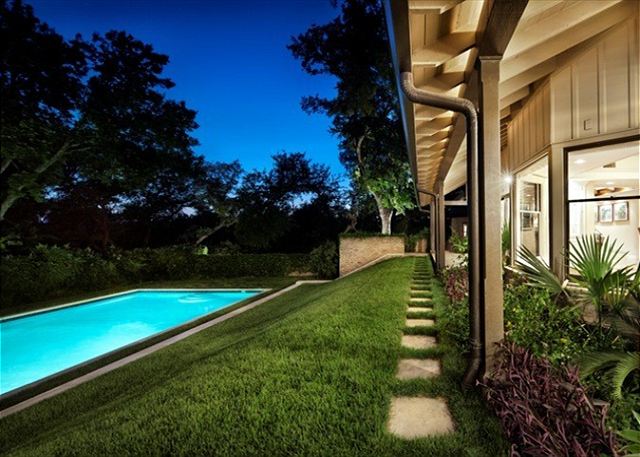 Want a quick getaway with the family in beautiful Austin, Texas? This stunning vacation rental is perfect for friends and families! It has a large outdoor pool, a game room that is complete with a billiards table, a fabulous kitchen and dining options, and a screened in porch with a fire pit to allow you to enjoy a night in with your loved ones. The rental even has a private screening room with a 125″ screen! You can save on this beautiful rental and more with a TurnKey Vacation Rental code.
4. Tropical 2BR w/ Pool & Hot Tub in Haiku, Hawaii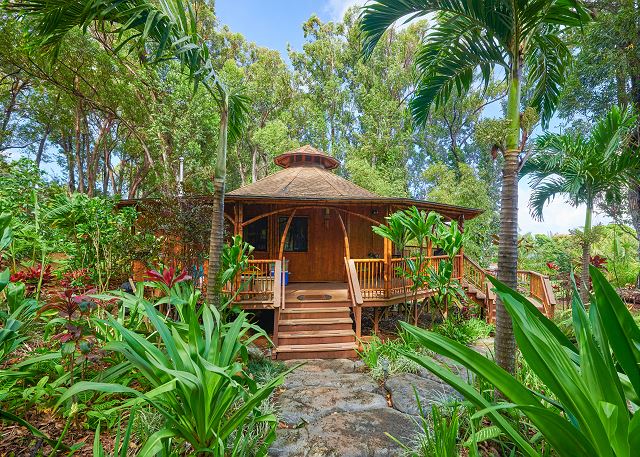 For a smaller party, this two bedroom vacation rental is the perfect Hawaii experience – beautiful trees, lush gardens, and a gorgeous swimming pool (with a bridge!) surround this small hut that will make you feel all sorts of tropical. This circular vacation rental has modern amenities and is the perfect way to enjoy a Hawaiian vacation.
5. Valley-View Designer Sonoma Estate in Sonoma, California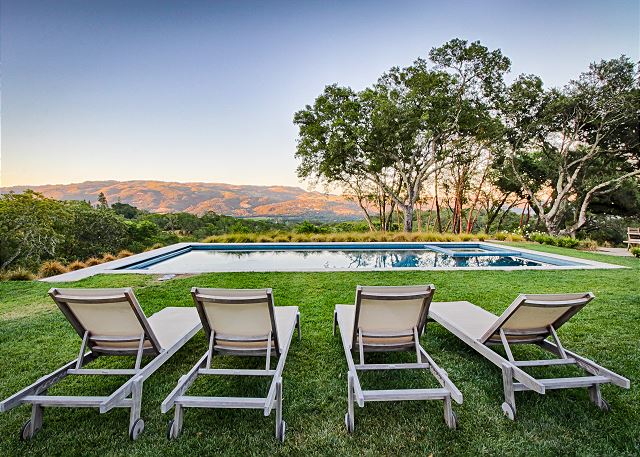 Fall in love with the gorgeous views of Sonoma, California in this gorgeous three bedroom estate. This vacation rental overlooks Sonoma Valley and the Mayacamas Mountains, which can be seen to the north and the east. This home is custom designed and features a high-end kitchen with marble countertops, lush living space, and a large outdoor pool.
6. Gleneden Beach, Oceanfront 4BR in Lincoln City, Oregon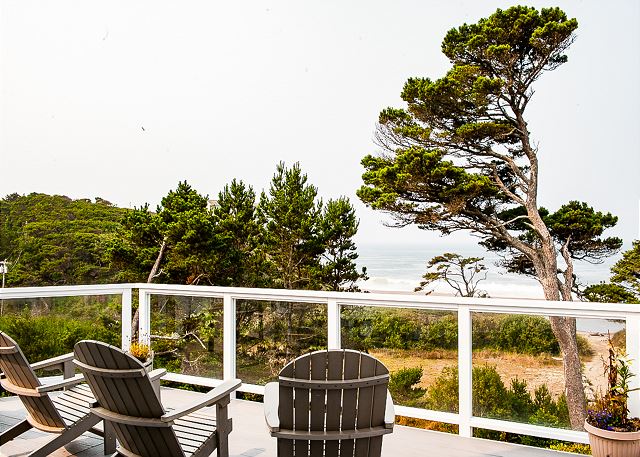 If you love the idea of staying near a beautiful Oregon coastline, you will enjoy your stay in this oceanfront vacation rental. The four bedroom vacation home features a modern design and a stunning oceanfront view, as well as a private path to the lovely beach. Complete with a fireplace and window lined walls to admire the scenery, this is the perfect way to experience Oregon's lovely beaches.
7. Beachfront Gem in Coupeville, Washington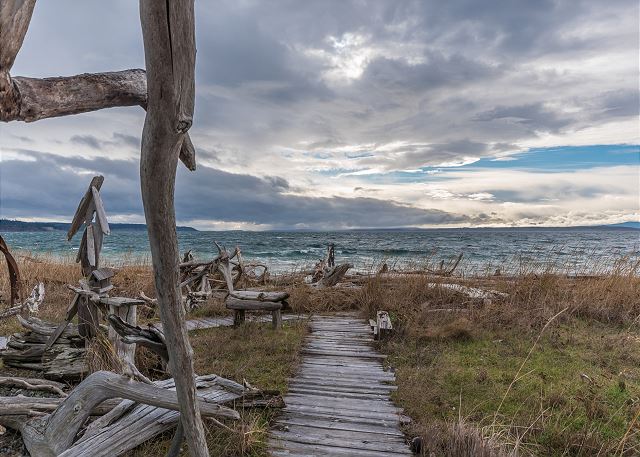 A beautiful, quaint vacation rental with a stunning view of the beach (not to mention the private path access to the beach!), this rental will charm its way into your heart. If you are looking for a quiet little holiday, you will love the ocean views, the outdoor deck, the cozy kitchen and dining areas, and the warm and comfortable living areas and bedrooms.