It's known as the City That Never Sleeps, and vibrant New York is an ideal destination for loved up couples. Whether you're looking for somewhere to enjoy a romantic stroll, get a great view of the city or find an activity that combines sightseeing with flirtatious fun, we've compiled a list of The Big Apple's best places to go on a date.
1. Central Park
It's an obvious choice, but Central Park is just about the most romantic place in the whole city. It might be a bit too cold to enjoy a picnic or a boat ride during the winter months, but it still looks magical in the winter, and you could wrap up warm and enjoy a carriage ride for a truly romantic date.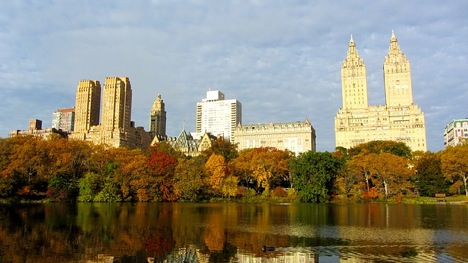 2. Tiffany's
Diamonds are a girl's best friend, so make like Holly Golightly and head to renowned jeweller, Tiffany's & Co. What could be more romantic than a new piece to add to your jewellery box? Even if you don't intend to buy anything (like an engagement ring?), it's still fun to grab a coffee and browse the sparkling collection in the impressive window displays.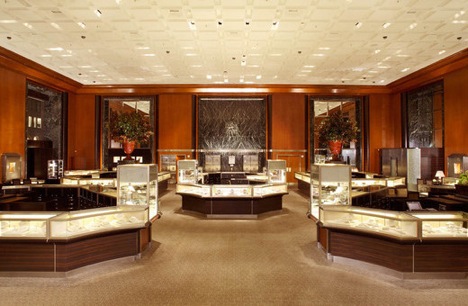 3. The Empire State Building
If you're looking for a view to take your breath away, you'll find it at the top of the Empire State Building. If it's a clear day, you'll be able to see for around 80 miles, but the view is pretty spectacular at night too with Manhattan and beyond beautifully illuminated. To make the most of the view, visit just before sunset so you can see the best of both.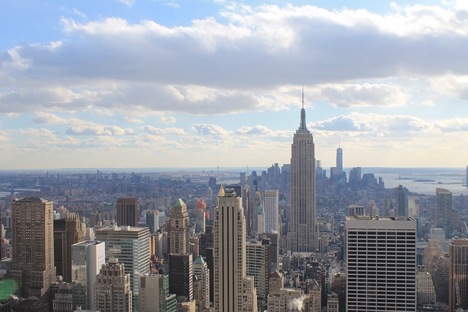 4. Ice Skating at the Rockefeller Center
New York turns icy cold during colder winter months, in fact average high temperatures in December and January hover around just 4c. So, why not try warming up by enjoying ice-skating at the Rockefeller Centre. You might not be the next Torvill and Dean on the ice, but the fear of falling over will give you an excuse to hold on tightly to one another. Failing that, you could go up to the 'Top of the Rock' for a cuddle and a coffee!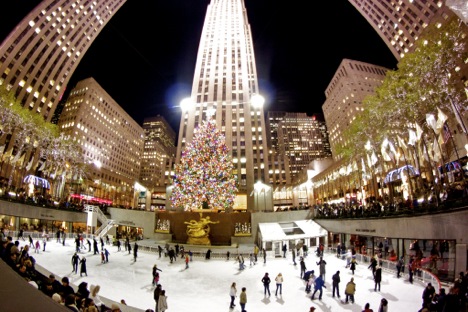 5. Broadway
There aren't many things more romantic than treating your partner to a Broadway show, and with an ever-changing mix of comedies, dramas and musicals, there's something to suit every taste.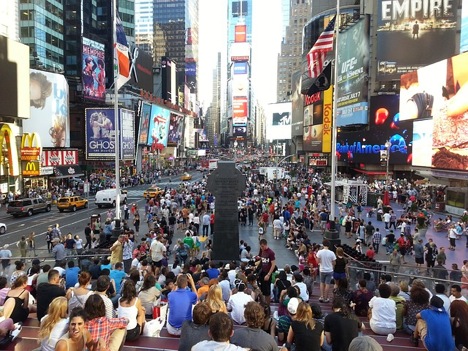 6. Jaques Torres Chocolate
Chocolates are the number one date gift cliché, and they don't come much better than at a Jaques Torres Chocolate café. There are several dotted across the city, all offering a delicious and often bizarre menu of chocolate-based treats from truffles, cakes and sweets to rich hot drinks and even wine! You can also learn how the chocolate is made on site.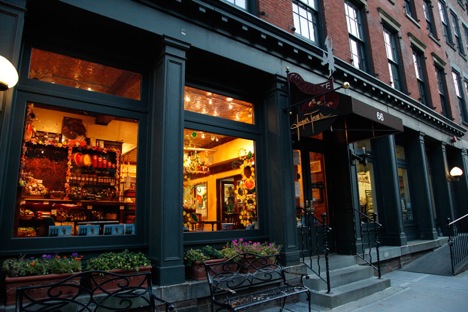 7. Sailing Around New York City Harbour
Take in the vistas of the modern day Big Apple from the vantage point of the Hudson River, there's numerous companies offering daytime, twilight and night cruises, some are on board an old restored Clipper ship. There's just something about sailing on the open water that creates an idyllic atmosphere, add the skyscrapers of Manhattan twinkling in the background and you'll have memories worth treasuring.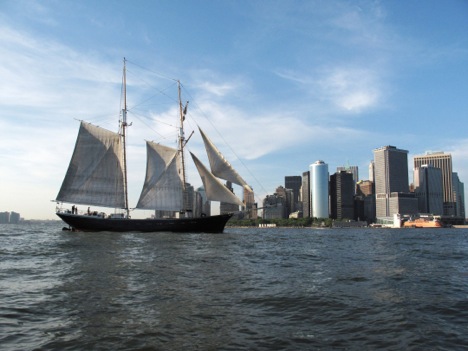 Getting There: Many people choose to 'DIY' a trip to NYC themselves (try Skyscanner for flight comparison) and surf the web for hotel deals, or alternatively, splash out on a spot of affordable luxury via travel deals site like SecretEscapes.com, surely your better half is worth it right?