Malaga is the sixth most populous city in Spain, with a colourful history that goes back 2,800 years and has been ruled by the Arabs, Christian, The Roman Empire and finally the Spaniards. As one of the oldest cities in the world you would expect flights to Malaga to be very expensive, but they can be booked for as little as £110.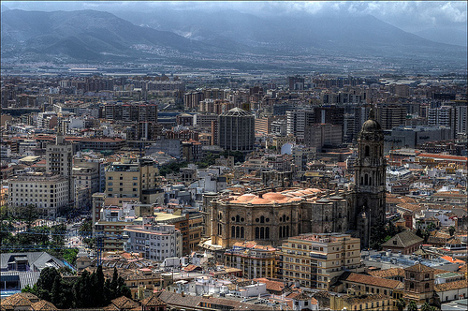 Málaga
A holiday in Malaga takes into account its amazing history along with its ideal position on the south coast of Spain, making it central to the tourist scene.
If you want to take in Malaga's wonderful history then you can see a part of it at the Alcazabra, that was the palace and fortress of the city's Muslim rulers.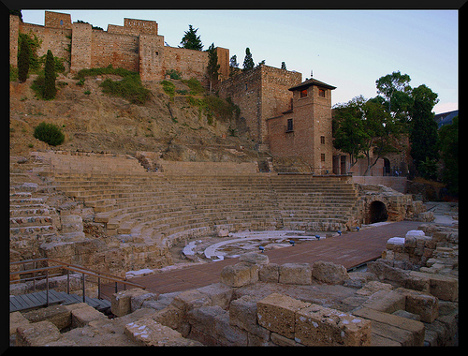 Roman Theatre
Dating right back to 1057, this path leading up this palace is interspersed with Roman artifacts, arches and stunning views of the harbour and the Roman Theatre below, which was discovered in 1951. Given its position at the top of a hill it is advisable to go during the morning or evening to avoid the crowds and the heat during peak times.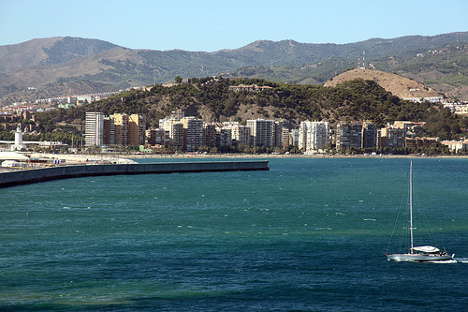 Malaga Harbour
If you want to take in the cultural side of Malaga than the historical side, then there's the Casa Natal de Picasso, or the birthplace of Picasso. It holds some wonderful artifacts from Picasso's life and also a well stocked gift shop, along with an exhibition a couple of doors down with examples of some of his best work.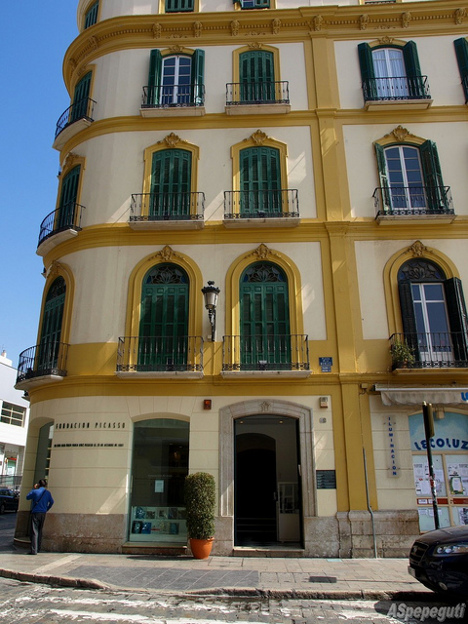 Casa Natal de Picasso
If Churches are your thing then you can visit the Catedral, which was built in the 16th Century in the place of the main mosque in the city when the Christian's ruled.
A blessing in disguise is that the building was never properly completed, meaning it has encompassed many types of design features as a result of over two centuries of construction. This has also led to it being affectionately known as the 'One Armed' Cathedral or 'La Manquita', as its South tower was never finished.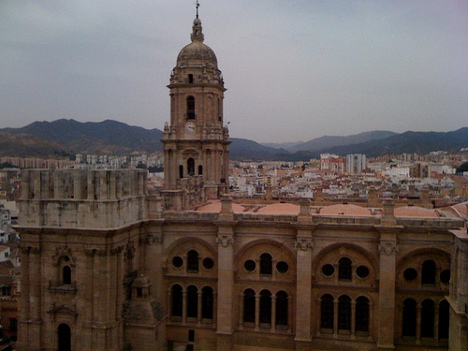 Malaga Cathedral
Whatever your taste when it comes to holidays, a holiday to Malaga will provide what you want and so much more for you to sample.