If you are looking for an eye opening, life changing experience, look no further than an African safari. Get back to nature and head out into the wilderness – there really is nothing like it, anywhere else on the planet. There are so many options to choose from, however; how on Earth are you ever going to decide?
In a perfect world, you would just do them all, but sadly, money and time are both finite resources. If you've got to choose just one, we've rounded up some of the finest safari experiences, so if you're craving that nature-inspired epiphany, just take your pick and pack your bags!
Duba, Botswana – The Lion Sleeps Tonight…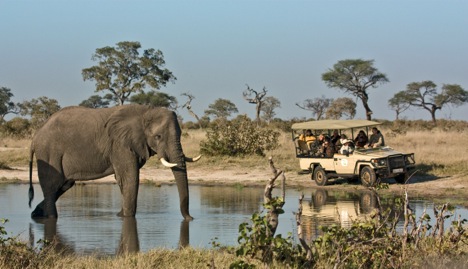 [Source: http://www.travel2botswana.com]
…but hunts by day! That's not normally the case, but it is in Duba: the main prides here tend to go out on the hunt during the daylight hours, which means the lucky visitor (read: you) gets to see the action up close!
Honestly, the natural world may have nothing more exhilarating to offer up than the impressive set pieces fought between lion and buffalo. Sometimes taking up the whole afternoon, the thrilling chase and battle combo never fails to take breaths away. Visit www.africatravel.com to get the best advice on when and where to go.
Zambezi Valley, Zambia – Peace, Tranquility and Life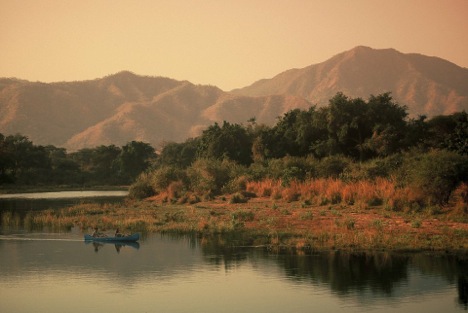 [Source: http://www.zambiatourism.com]
If you want the ultimate in sheer, stripped-back natural beauty, then heading to the Zambezi Valley is a must. Unspoilt, virginal beauty is what awaits you here. Take a hike through the lush forests, explore the stunning floodplains, or just sit back for an evening and soak up the almost infinite starlight; it's a getaway in every sense of the word.
What do you want to get out of your safari? Big game? Check. Crocs? Check. Clouds of beautiful white butterflies during migration season? Huge check! (Seriously, this is amazing – if you have the chance, you should definitely take it!) Head over to www.expertafrica.com for more.
Kruger, South Africa – The Big One (or Five)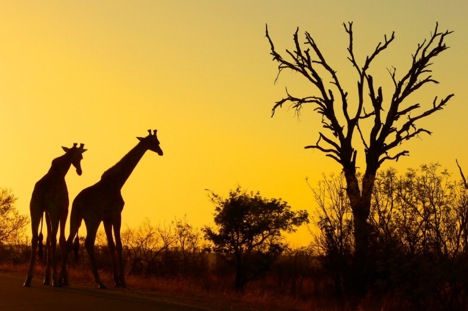 [Source: http://travel.allwomenstalk.com]
Of all the places to see in South Africa, Kruger is almost definitely number one. If you can only do one safari in your lifetime, it should probably be this one – it's the most beginner-friendly by far, and it offers perhaps the greatest chance of ticking off all of the Big Five (rhino, lion, elephant, buffalo and leopard) in one go.
You can also live the life of luxury in the southern section of the Park, sipping on a glass of fine red wine and eating the best in modern cuisine as you watch the sun set over the savannah. However, if you would prefer to rough it under the stars, you can do this too – just make sure you head to the northern sector! Here you will find the real bush, populated with a frankly ridiculous variety of birds. Well worth the trek! Use www.coxandkings.co.uk for the ultimate experience.