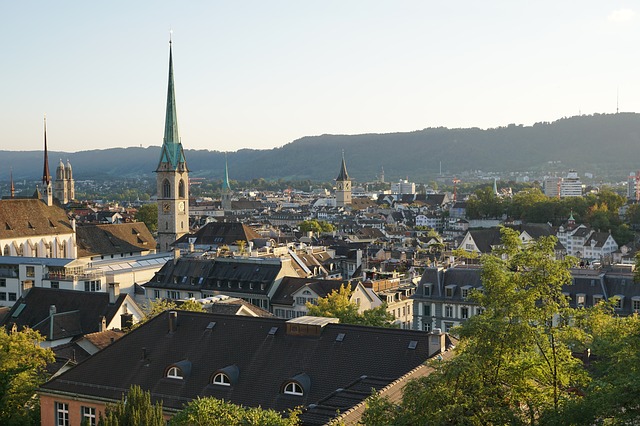 What distinguishes a tourist from a traveller is perhaps that the latter seeks a depth of cultural experience which offers insights rarely captured during a short vacation.
Longer sabbaticals potentially offer more opportunities for an immersive travel experience, but the activities you've got planned make a huge difference too.
So if you want to broaden your horizons beyond the typical tourist experiences, here are five ways to make the most of travelling.
1. Internship
Securing a short-term internship is one of the best ways to boost your CV and contribute something valuable to a local business.
Some posts are paid — although third sector organisations may struggle to offer you more than basic expenses, so you'll have to decide whether this is an affordable option.
But posts can be fulfilling — for example, applying for a journalism internship with The Big Issue in South Africa is certainly worthwhile.
2. Volunteering
An internship can be corporate-focused, but volunteering usually entails longer-term work for a charitable organisation, which may or may not be closely aligned to your career background or future vocational plans.
It's an excellent way to get involved with local communities and work on valuable environmental and social projects that leave a lasting legacy.
If this sounds interesting, the Projects Abroad website is worth perusing.
3. Meet locals
It's unfortunate that some people travel to beautiful countries only to spend the entire duration of their vacation in resort compounds where their only limited contact with locals is through staff members.
But some countries offer organised opportunities to spend time getting to know likeminded locals and learning first-hand about their cultures.
For instance, taking part in Jamaica's Meet the People program allows you to spend time with a local who shares similar vocational and extracurricular interests and bond over activities like shopping, dining, attending church and hiking.
4. Bike share
In certain countries, getting on your bike is a brilliant way to navigate city streets and venture further afield into the countryside.
China is one such location, and by downloading the Mobike app, you can easily hire one of their distinctive orange hire cycles in practically any city or town you visit.
But consult an online map thoroughly before setting off to parts unknown to be sure that you move between your desired stop-off points efficiently.
5. Study
If you're going to be on the road for a year or two, it might present the ideal opportunity to study for a career-changing qualification to stand you in good stead on your return home.
Studying for an online degree with Anglia Ruskin Distance Learning allows you to fit modules flexibly into your travels and fast-track your vocational plans.
And you'll also befriend classmates from every corner of the earth — great contacts for future trips.
These five ways to make the most of travelling will enrich your global experiences. Pick the ones which suit you best and keep moving ahead.
How do you enhance your travelling? Share your thoughts in the comments section.