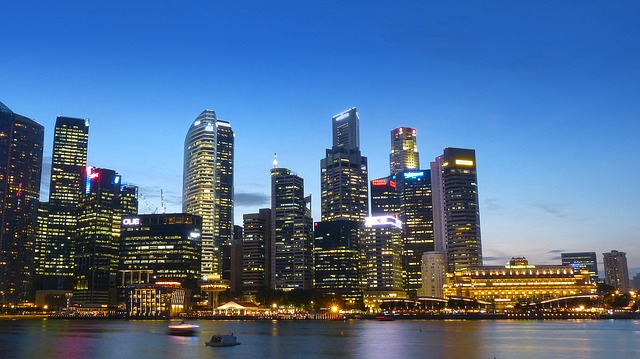 If you are planning to do business in Asia then Singapore makes for an ideal base for travel. Singapore is one of the friendliest and easiest countries to do business according to the World Bank. The country is located in a strategic location that makes it a hub for business investment, not only to the locals, but foreigners too. The country has become a financial center in Asia with more than one hundred and twenty banks and five hundred operating companies. Industry in Singapore are thriving, making it an international hub for investment. Here are some of the main advantages of being based in this Southeast Asian city-state.
English is one of the official languages
In Singapore there are four main languages spoken: Mandarin, Malay, Tamil, and English. With English being one of the official languages, it's easy for people from all parts of the world to do business in the country. This makes communication easy with the locals, in government offices and other investors from other parts of the world. Therefore, no matter where you come from, you will not find any problems when it comes to communication.
Changi is the best airport in the world
Singapore's Changi Airport has been selected as the best airport in the world by air travelers five years consecutively. This is in terms of high level customer satisfaction with the services provided and ease of use. The airport is also a top travel hub for travel in Asia. From Changi you can fly to practically every major destination in Asia. If you are arriving from an intercontinental flight transferring flights is an easy experience.
High quality business class apartments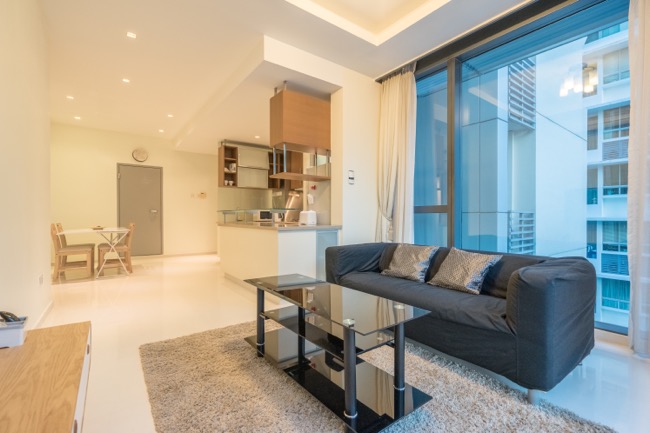 Singapore is a city that feels like it is built for business, and that reflects in the quality of serviced apartments. If you are staying for business it makes sense to stay in an apartment rather than a hotel. Quality business apartments can be found at MetroResidences which offer modern and functional accommodation. The apartments are selected to be located close to MRT stations and near business districts.
To help manage your stay there is the Metroconnect App. The App brings convenience to you including doing reservations, planning housekeeping times, and useful local information.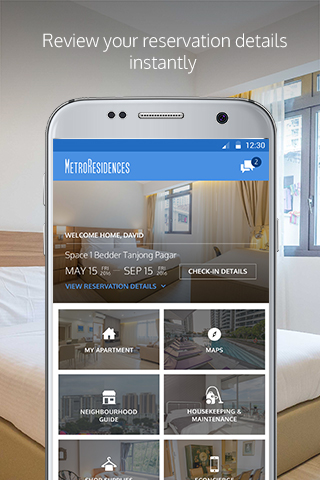 MetroResidences also have serviced apartments in Japan if you are heading there for business.
Easy to start a business
Starting business in Singapore is a stress-free experience. There are government resources available where you can get ample information on how to start a business. The country is situated in an ideal location that makes it great for global businesses. There are also several investment guarantees, free trade and double taxation avoidance agreements. In Singapore, there is a smooth running bureaucracy that allow inter agency cooperation to assist business growth.
The registration process of business in Singapore is also straightforward and you can register your business together with international branch offices. The process of approval of documents required is also fast compared to most other countries. There are wide range of choices when it comes to selection of premises for business, catering for small startups to larger established companies.
And above all, Singapore is just a great place to live. It's modern, efficient, the people are friendly, and there is low crime. Perhaps the best thing is you will be staying in a foodies paradise.