There are worse things in life than to be faced with the choice between visiting the illustrious Irish capital city, Dublin and the UK's cultural hub, London. Both cities offer a range of wonderful cultural attractions, such as museums, theatre and art, as well as great nightlife, pubs, restaurants and side trips. London serviced apartments make staying in the city feel more homely than staying in hotels, and the B&B's of Dublin let you experience true Irish hospitality. The two cities are also relatively near to one another and enjoy similar mild weather, which for some people, can only further confuse the matter of which city to visit.
Reasons to Visit London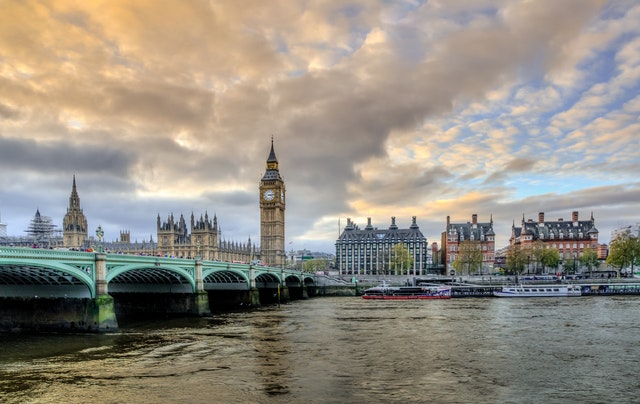 There's no doubt that, in many people's minds, London is one of the world's ultimate cities. It is large but culturally rich and old with plenty of unique neighbourhoods and some of the world's best museums. In fact, it would seem that there are very few reasons not to visit London at least once in your life.
A trip to London is great for city lovers who are seeking a cosmopolitan urban experience or a weekend city break. Art fanatics can take advantage of London's many cultural institutions, such as the renowned Tate Modern and the venerable National Gallery, which houses dozens of the world's most beloved historic paintings and sculptures.
London is also a great choice for theatre buffs, as it is the world's home of live and musical theatre. The West End is the city's main theatre district and constantly offers a running stock of famous shows like Les Miserables and Cats. The list of restaurant choices in London matches the great theatre and cultural experiences on offer here, both in number and quality, so you will never miss a fantastic meal.
Reasons to Visit Dublin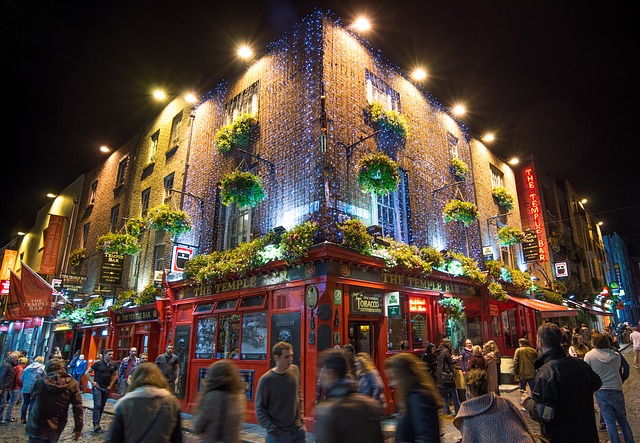 For many, Dublin is a friendlier and more accessible city than London, for it is much smaller and, of course, the Irish are known for their hospitality and conversational prowess. Dublin's greatest draw, though, is undoubtedly its amazing nightlife, with literally thousands of pubs dotting the city – so many that it is nearly impossible to walk down any street without passing one.
For nightlife seekers, Dublin's pub scene is the ultimate destination. The city is also the hometown of the famous Irish stout, Guinness, and is the best place on earth to spend some time sampling the draught.
Dublin has plenty of delights for the non-drinker, too, though. The city has a rich and interesting history that includes Viking origins, which can be explored in and around the ancient city centre. The city has plenty of cultural delights, too. Though perhaps not as well-known as London's, Dublin's arts and literature scenes are vibrant and easily accessible within the compact city centre. Especially wonderful is Temple Bar, an arts and nightlife district right in the middle of the city. With its cute cobblestone streets and delightful old shopfronts, this district is a haven of galleries, pubs, restaurants and arts centres, including the Irish Photography Museum, which is free to visitors.
Whether you choose Dublin or London depends largely on your interests and holiday time. For a break filled with cosmopolitan excitement, London is the obvious choice; while holidays overflowing with great nightlife and a friendly atmosphere, head to Dublin.