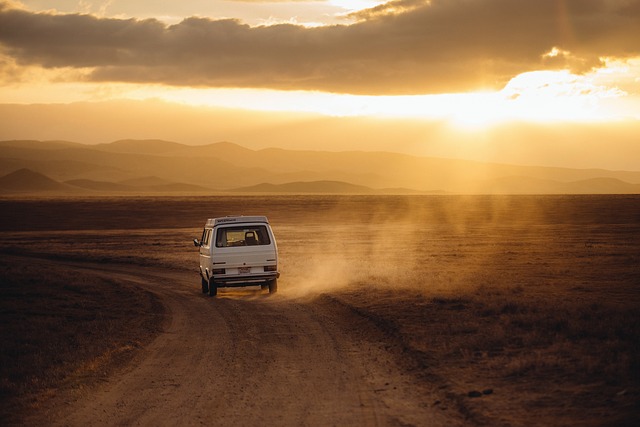 Travelling for long periods of time can definitely be boring. Most people simply hate the travel experience and do not really prefer driving. While it is true that you can always fly, there are many options available, including driving. Also, sometimes you simply cannot fly and you have to drive for many hours. Making that experience better is something you will want to think about and we have some simple suggestions to take into account.
Arrange Frequent Stops
The best way to have a great trip is to plan it properly. You basically want to be sure you will arrange many different stops at places of interest. This will help out a lot since you can so easily end up faced with fun activities and you are going to stretch your legs. If you travel with pets it is normally a necessity but you also want to be sure you are going to have more stops with the long trips if you plan everything properly.
Play Games When Travelling
This is not something that is easy to understand since most people just think about games like I SPY. This is definitely not a good idea. You want to simply talk with all that are going to be on the trip and see what they are going to enjoy playing. Getting such input is so much more important than what you believe right now. For instance, someone might just want to play online casino games when travelling and do not actually want to start playing games like I SPY. Communication and discussing all that is to be done during the travel trip before you leave is what will make the entire experience better.
The Odd Or Even Game
This game is one of the classics to be played when travelling and it is one that is going to keep most people entertained for a long period of time. The idea is really simple. You just pick a number of cars. Then, you talk about how many of that number of cars will have a license plate with an even or an odd number. The person that is the closest wins. A tally chart can be used to keep the score and the game is going to be lengthened when you simply increase how many license plates you are going to want to cover.
Play Music Games
Music games are sometimes loved or sometimes hate when you travel but in many cases you can find something related to music that you can do for pretty long periods of time. For instance, you can play the hum-along game. One person will hum a song and the others will try to figure out what is hummed. Alternatively, use your radio. Just hit that scan button until the radio stops on a song. The very first person in the car that will guess who the artist is will win the game. As an extra useful tip, make sure that you do not fight over music when you travel. Just take turns in finding a song that you like, let it finish and you have no fights.