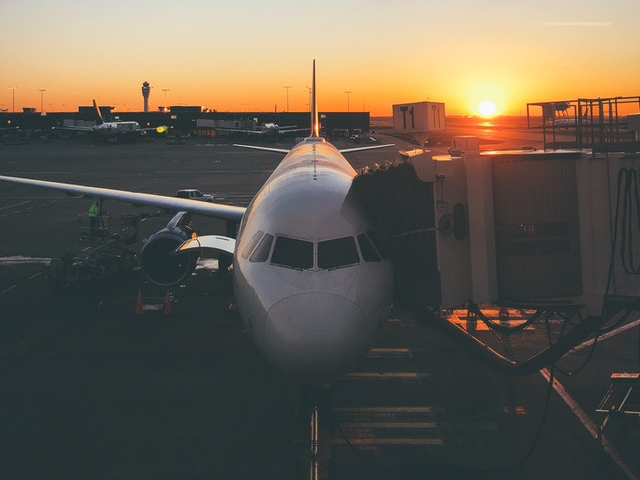 When you're looking for ways to save money on your travel expeditions, one of the things you're naturally going to look toward is travel points and miles. Whether you're collecting frequent flier miles, gathering hotel rewards points, or using a completely different travel program altogether, these points and miles can be a crucial element of saving money. Here's what you need to know about the potential for changing values of travel points and miles.
1. Points That Have a Specified Dollar Amount
When points have a specified dollar amount, they're typically fairly unlikely to change. For example, a company may decide that you can redeem 100 of their points for $1 off your next purchase. Typically, this redemption rate won't change anytime soon. A company that openly indicates the dollar value of your points will probably feel pressure to keep that dollar value fairly even.
However, most travel companies don't use this strategy. While it's a common strategy for other rewards programs, like the kind you might find at your local mall, travel companies don't often offer these methods of redeeming your points. Instead, it's more likely that you'll see one of the other methods of redeeming points.
2. Points That You Can Redeem for Specific Trips
This is possibly the most common method of using travel points and miles. With this method, the travel company will assign certain trips to certain numbers of points. For example, you may need to use 50,000 points to take a specific plane trip or to book a specific hotel room. The point value may go up as the price of the booking goes up.
In these cases, it's common to see point value fluctuate regularly, with prices sometimes changing even from month to month. That's one of the reasons it's a good idea to check the monthly value of rewards points and miles with a third-party savings company. That way, you'll be able to see whether it's worth it to use your points right now, or whether you might want to wait.
3. Points That You Can Redeem for Upgrades and Extra Purchases
It's most common to see points that you can redeem for specific trips. However, it's also possible that some travel rewards programs may allow you to redeem points for trip upgrades and other purchases like in-flight Wi-Fi or onboard entertainment.
These point purchases are often a bit more stable than trip points, but they tend to also be fairly volatile. It's also often better to save up for full trips if possible, as this will typically give you the best value for your money. Checking the value of points can still be helpful in this situation.
Conclusion
In general, checking the value of your points will ensure that you get to use them to their fullest extent. Whether or not the value has changed since the last time you checked, it'll only take a few seconds to make sure that you're getting the best value for your hard-earned travel points and miles.