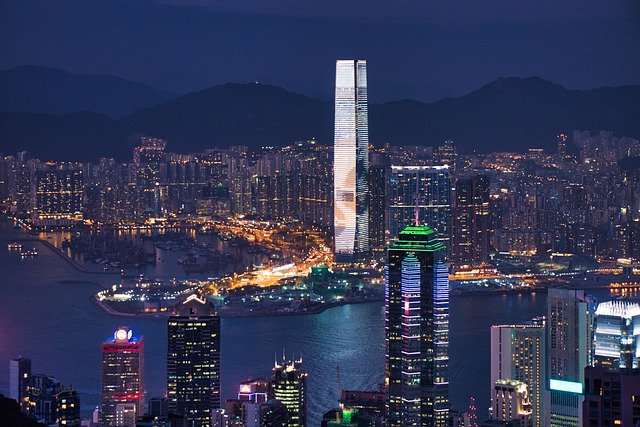 With some of the world's oldest cultures, best beaches, and most gracious people, Asia is a fantastic travel destination. It is also a vibrant place these days, making it a great part of the world to plan a posh getaway.
If you have time in your schedule to get away this year, here's what you keep in mind as you do your travel planning…
STAY: Serviced apartments
This recommendation may come as a bit of a surprise – after all, aren't some of the world's best five-star hotels found in the Far East? We won't deny this, and we understand if you'd rather stay at the best resorts Asia has to offer.
However, there is a luxury that hotels can never hope to emulate – the feeling of being at home in a place. If you stay in a serviced apartment in Singapore, Tokyo and Hong Kong, you'll get as close to that as possible, as they contain living areas, fully-stocked kitchens, and spacious bedrooms, all at a price comparable to hotels of the same quality.
With over 1,000 units across Asia, there are plenty of high quality furnished apartments to choose from, many which have the same amenities found in luxury hotels. Give one a try on your next trip to Asia – we think it'll be an experience you'll love.
DO: Swim in the rooftop infinity pool at Marina Bay Sands (Singapore)
Getting to swim in some of the most beautiful pools on the planet is one of the best perks luxury travelers enjoy. When in Singapore, be sure to take a dip in the rooftop infinity pool at Marina Bay Sands.
You'll have to take a break from your furnished apartment to do this, however – only hotel guests are permitted to use the pool, but checking in for one night will be well worth the cost, as you'll get to gaze out over the well-developed skyline of downtown Singapore from the comfort of your watery perch.
EAT: Tin Lung Heen (Hong Kong)
Long a trading center under the flags of Britain and now China, Hong Kong is an affluent city filled with many high-end dining options. In our view, Tin Lung Heen comes out on top of the heap with its modern take on Chinese food.
Situated on the 102nd floor of the Ritz-Carlton hotel, the views are as astounding as their iberico pork, peking duck, and dim sum. If you are having a tough time choosing between these and other mains, opt for the tasting menu, as it will give you a balanced perspective on the head chef's cooking philosophy.
DRINK: Genius (Tokyo)
As crazy as life on the streets of Tokyo can get, it only hints at what goes on inside of its bars and nightclubs after the sun goes down. Ginza is where many hip Japanese head to enjoy a night out in the city, and it is where you will find Genius.
The standard of dress here is formal, so be sure to wear your best dress/suit, lest you stick out like a sore thumb in your club duds. The champagne inside is fabulous, though, so put your best foot forward and enjoy an epic night out in one of the world's great cities.