The West End may be an area that tourists have heard of before they come to the English capital of London. For many it's associated with the theatre but this district offers this and much more to tourists. It is home to many arts venues but is also a first-class place for shopping and dining out. One end of Oxford Street is included in this area and is ideal for retail enthusiasts as this part of London has all the great department stores and unique boutiques. A different type of shopping centre is the historic Burlington Arcade that opened in 1819 in the heart of Mayfair, and is full of high-end shops serving the upper classes.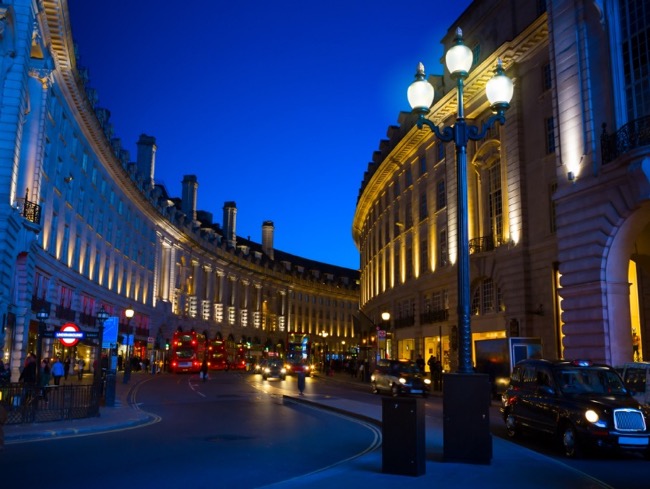 There are numerous arts venues along this way including the superb National Gallery that has a huge collection of stunning European paintings. The Wallace Collection is also a fantastic place created in 1897 and has many fine arts and furniture. The British Museum, based in Bloomsbury, is one of the most famous arts institutions in the area that provides a great day out. There is so much information at this top venue and a range of artefacts that record the country's history and culture. This destination is both educational and fun for visitors, making it an attraction that's the perfect place for families visiting the capital.
There are numerous boutique hotels in London that are perfect to book into that are close to this area. The Piccadilly London West End Hotel is one of the best and offers top rooms with modern amenities including Wi-Fi internet and comfortable beds for a great night's sleep. The Piccadilly London West End spa is perfect for travellers who want to unwind when heading to the city, and provides a Jacuzzi, sauna and fitness centre. This hotel is right at the heart of the city close to shopping, dining and entertainment venues. It is an ideal residence for tourists who want to use its meeting rooms and business facilities.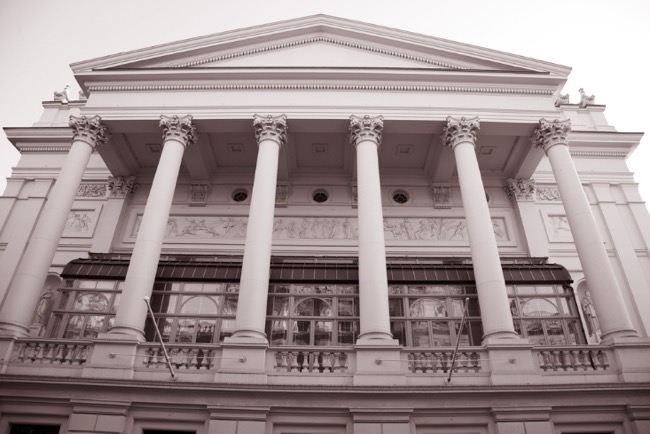 The Royal Opera House is a gorgeous place to head to that offers amazing ballet and opera performances. The historic building is something very special that provides tourists with knowledge on the venue. Travellers can also book a backstage tour of the theatre and learn about its successes and secrets. The world-famous wax museum Madame Tussauds is a fantastic destination to visit with the family. Here tourists can get a picture next to their favourite celebrities, royalty and politicians. Travellers will adore heading to this part of London as every corner has something interesting to offer first-time and seasoned visitors.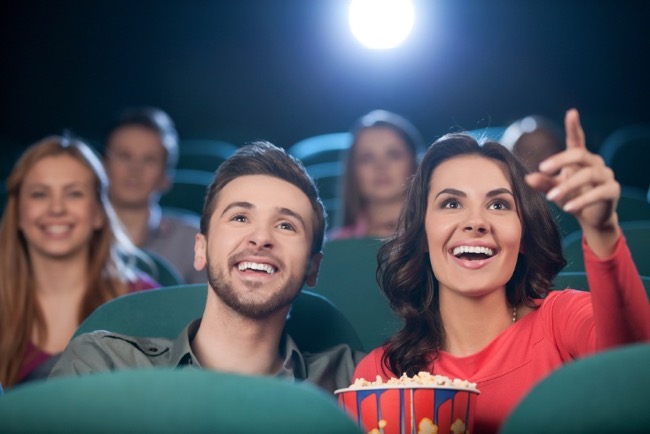 Theatreland is clearly a superb place to visit in the West End and there are many fabulous venues found dotted around this district. Heading to a show is a wonderful evening pastime and there are a range of musicals and plays on offer. Shows such as the Lion King and Charlie and the Chocolate Factory are perfect for young ones visiting the capital. There are also plenty of comedy clubs in this area and if searching for entertainment this is surely the place to be. Tourists should definitely just take a leisurely walk around the West End in the evening to have a meal, or just soak in the excited crowds wandering around the area.