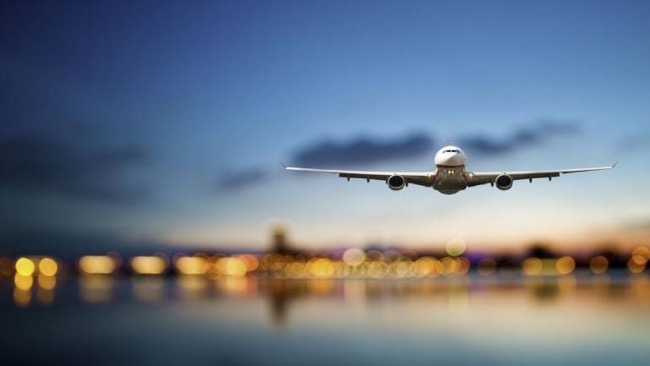 Are you interested in taking a trip in the near future? If so, there is a chance that you've never flown on an airplane. Don't feel bad. There are plenty of people who have never been on a plane. The good news is that the process has been streamlined during the past few years. In fact, it is easier to fly on a plane than ever before. Getting tickets will prove to be very easy too. Nevertheless, you should know what to expect so you can prepare in advance. Within this guide, you will learn everything there is to know about flying abroad.
Packing
When going on a vacation, you need to make sure that you have packed everything. This is going to be a little different when you're flying on a plane. After all, you're not going to be able to bring everything and the kitchen sink. You need to learn more about the airline's baggage fees and allowance. You also need to know about the restrictions of certain items. Some items cannot be placed in your carry-on bag and checked bag. Battery-powered devices will need to be placed in your carry-on luggage. Be sure to know the restrictions when packing your items.
Necessary Documents
Nothing is worse than landing in a foreign country and being turned away because you do not have the right paperwork. No matter where you're traveling, there is a good chance that you're going to need some type of documentation. For instance, if you're going to be traveling through Canada, you'll probably need a valid ETA. This will allow you to enter the country for up to six months at a time. An ETA will be valid for a maximum of five years. You can use the ESTA system to get your ETA online very easily.
Check In
The check-in process can really vary from one airport to the next. Nevertheless, there are many similarities. First and foremost, you should know that those in charge are going to check your baggage at this point. You'll need to unlock your bags and let them go through everything. They're also going to confirm your flight. You can use the traditional check-in method. Or, you might be able to check in online ahead of your flight. Be sure to consider all of your options to save yourself some time and energy.
Getting A Hotel First
Before booking your flight, it is often a good idea to book your hotel. This will ensure that you have a specific address to visit as soon as you get off of the plane. If you don't have an address, you may not know where to tell the taxi driver to go.
Boarding
Eventually, you're going to need to sit around and wait to board your plane. Don't worry. You don't have to sit around and be bored. The boarding area will usually have shops and restaurants. You might as well check them out while you wait. Just make sure that you keep an eye on the time so you do not miss your flight.