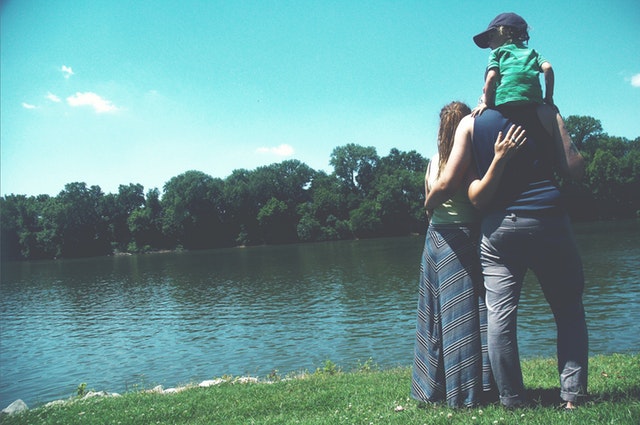 People travel for various purposes, some travel for fun and adventours while other travel for business purpose. Today travelling is the need of era, whatever purpose you may have for travelling, it must be convenient and enjoyable. Some people travel once or twice in a year with family and friends, some travel frequently to shop for their business. Both kind of travellers are always keen to visit new places and explore new something to share their experience with world.
The chief attraction of travelling vary according to the taste of traveller. Some people like to enjoy natural beauty such as sunset, sunrise, waterfalls and snow capped mountains. On the other hand some wants to do adventures. They achieve fun in exploring new places admiring their beauty and enjoy a lot. Today everyone is leading hassle life, where no one gets time to cherish family moments.
Children are busy in studies, housewives are occupied in household duties and earning hand is busy in arranging basic needs. At this point a vacation soothes the stress and rejuvenate the person. The major benefit of a vacation is that you get break from your daily routine and you can spend some time with your family or friends. You can taste different kinds of food, explore new places and have some great time. Everyone feels bored with usual home recipes and boring life. Vacation adds fun and excitement to your life and you can explore new places and certainly you get the chance to enjoy new food. Such fooding fun creates curiosity in person and changes the taste of life.
Vacation and travelling gives opportunity to enrich the knowledge, people visit different places and learn history of those places, parents increase knowledge of their little ones with their achievements. When going on a trip one needs to be more responsible and alert. Whatever miles a person walk in routine life while on a vacation they walk beyond their hidden capacity.
While travelling with family people learn to adjust beyond their comfort zone. In daily life everyone has their own habits and way of living but on a vacation members learn to adjust in fooding habits, sleeping habits, etc. Thus these family trips bring family close to each other. While exploring people come to know about new places and culture. They can capture those moments in their camera or mobile phones so that the memories can stay with them for ever.
When you decide to go on a trip with your family, you should to try new places every time. Rarely people visit same place they may have visited last year or before. This world is so beautiful and there are so many places to visit and explore. You just need to search online and look for one that suits your interest. One might be worried about the budget when planning a trip but this is really important.
You should plan well and keep your budget in mind when making a final decision. Also try to manage your debts well if any before going on a trip. This can be made possible by checking out for credit card loan consolidation. It will keep your stress free and you can plan your vacation with free mind and explore the world without any worries.