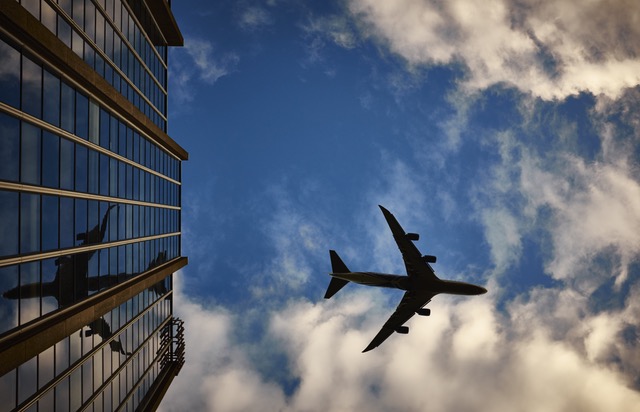 As the founder of a new company, investors funds are key to keeping your fledgling business afloat. You'll also know how important it is to take your networking far and wide because you never know where your next venture capitalist may come from.
After all, many startups have found investors in the most unlikely places. Business traveling, is therefore an essential part of a CEO's responsibility. Travelling, in this case, is different from a vacation.
However, continuous travelling can be a strain on the company budget, especially if you are still growing as a business. You'll want to ensure you not only make the most of your trips, but minimise expenditures along the way- at least, until you can afford your own building in Silicon Valley.
The following tips should keep your travel finances in check:
1. Getting around
Say there is a conference for tech professionals in Boston, and you spot an opportunity to meet with potential seed investors for your company, you'll need to first plan your trip. If you are a citizen of a visa waiver program (VWP) country, an ESTA is essential before you can travel to the US.
Also, use air ticket comparison sites to get the best deal. Remember to run the incognito feature of your browser to avoid cookies from hiking fare prices for your IP address. This also works for hotel accommodation sites.
2. Saving on accommodations
Accommodations also take up a significant part of travel expenses. If you have a sufficient budget you can try mid-sized or 4 star hotels in the Boston area. Or if you are fortunate enough to have friends you might lodge with them a few days. Otherwise, consider your Airbnb options.
They are extremely affordable, plus they provide you a home experience away from home. In some cases, the accommodation may be within walking distance from the conference venue. This is good because you can save money on transport.
3. Buy your items with the locals
In every major city, there is usually the tourists' store and the local store. Be sure to avoid the former because you'll end up paying higher than you should. One good way to avoid this is by acquainting yourself with a resident who knows the city ins and outs.
That's not to say you can't have fun on a budget. There are many restaurants that offer great deals on meals. The whole idea is being able to recognise such places and leverage their benefits.
4. Minimise your travelling party
At this stage of your company, you should only travel when it is very necessary. You can also reduce expenses by limiting the number of colleagues you travel with. One or two persons are enough, however, if you must travel with a bigger party, lump all payments.
It is cheaper when you travel as a party; your flight, accommodation, travel insurance and other expenses. You can save money when they are bought as a bundle or package.
Hopefully, as you meet more people, your opportunities for growth will increase. These budget measures are only transient; they serve as a means to preserve your company's capital until you become more liquid to take on less austere measures.
Happy travels.