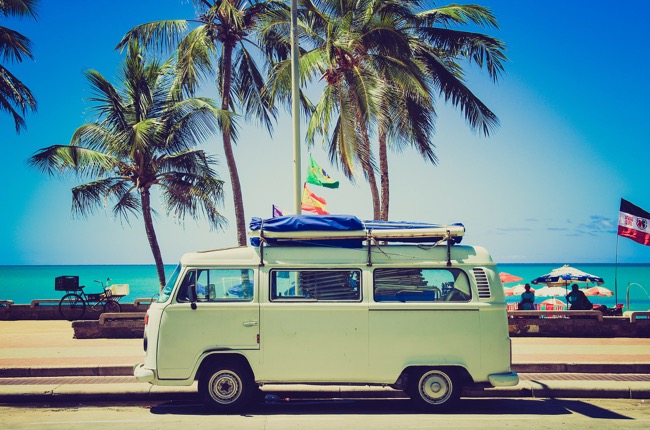 Air tickets hotel accommodations and rental cars are usually the holy trinity of most travel preparations, however, nailing down those aspects of a vacation is only a beginning of a trip. If you are after having a headache free and smooth vacation, then you need to take care of some essential tasks such as searching for the activities in your desired destination, managing finances, and making bookings. When it comes to accommodations, you need to find quality and value. You can either hire a top quality online travel agency such as eDreams, or take care of things yourself, and here are tips to help you out.
Take Advantage of All-Inclusive Stays
There are so many advantages that come with all-inclusive booking resorts because it actually enhances your vacation experience. You have to ensure that you go with a big popular travel agency so that they can get you an all-inclusive affordable holiday, the best deals, and major tour operations. One of the best things about an all-inclusive holiday package is the fact that it is stress-free. You no longer have to worry about searching for cheapest airplanes, or a for the best hotel deals, you don't even have to waste time searching for the best restaurants in the area or planning for activities. The next best thing is that you will save money by getting great value from the package. In addition to that, you will save time because the agency will organize everything for you and it will be safer because resorts take care of everything.
Find Cheaper Alternatives For Your Stay
There are so many cozy and convenient places you can stay for very little or even free in different destinations around the world. As long as you know where to look, you will definitely get something. Apart from airfare, lodging is usually the most expensive part of going on a vacation. However, there's really no need to stay in expensive hotels if you are willing to consider other alternatives. You can pay a fraction of that price or even nothing at all. You can go for vacation rentals, homestays, hostels, short-term room rentals, B&Bs with shared bathrooms, farm-stays, home exchanges or even religious hosing depending on your destination. Of course, all these come with their advantages and disadvantages so do your research to find out which one suits you best. Whichever the case, it will be so much more affordable compared to high-end hotels.
Reasons To Use a Travel Agency
There are tons of benefits that come in hiring travel agency, going from saving time to saving money and unlocking special benefits. If anything during your holiday goes wrong, then you cannot do a do-over so having an agency take care of things means that everything will run smoothly. Travel agents such as the ones you will find, eDreams online travel agency will not only listen to your wants and needs, but they will also make suggestions, adjustments, understand you and even become your friend.
When you hire a travel agency, you will not only save you money, but you will also get value for what you pay. Even if they do charge a fee, you will receive so much more than you would have on your own. Travel agents know how to look for discounts amenities as well as extras that you might not be able to find on your own. Apart from all these, they probably know a lot more than you, given the fact that they are professional advisors, so they know the best places that you should go. If you're a group or a family, then they will have recommendations for children or family activities.