What you can expect from a truly 'luxury' cruise?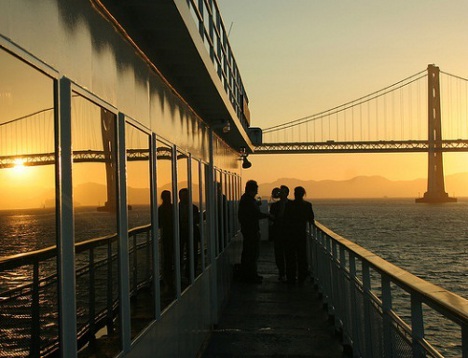 [Photo]
The word 'luxury' is one which has suffered from overuse in many industries, with second-rate products and services claiming this elevated status all too often. Luxury cruises are no exception, and travellers need to know what to expect, especially if they are paying 'luxury' prices.
While there are plenty of great deals on standard cruises, which for most offer a taste of the 'high life', a truly first-class cruise offers something distinctly indulgent, perhaps to commemorate a special anniversary or occasion.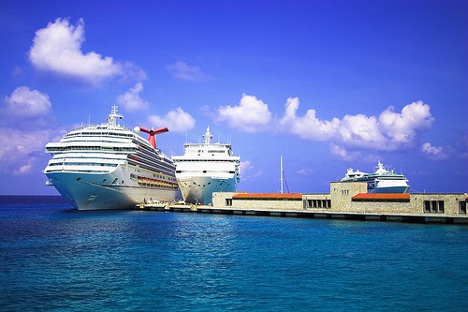 [Photo]
Generally, as with so many things in life, you get what you pay for, and there are certain things cruise lovers should expect from a genuinely luxurious cruise. Below are a few examples of what luxury cruising is all about:
Smaller Ships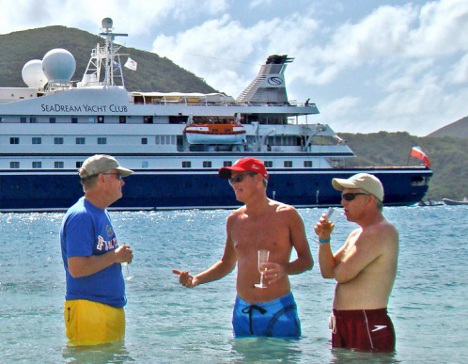 [Photo]
Generally speaking, smaller ships mean better service; less time boarding and disembarking, more personal service from staff, access into smaller and more exclusive ports around the world and perhaps even a small boat you can tender for trips ashore.
Truly Personal Service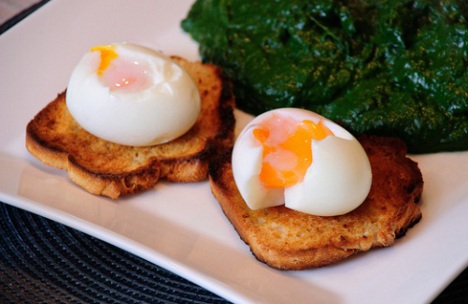 [Photo]
There's nothing like being welcomed aboard with a glass of bubbly, then being shown to your cabin by your own concierge. Luxury is all about attentive service, and when the staff remember your name, what your favourite cocktail is and how you like your eggs in the morning, you know you're travelling first class.
Entertainments on Tap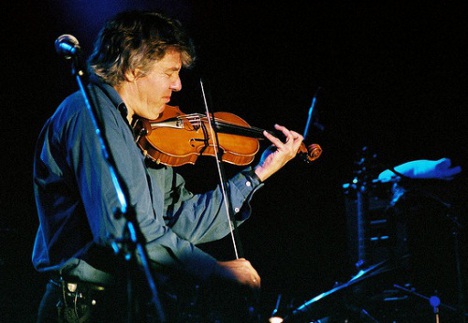 [photo]
A luxury cruise should put top-notch entertainment at your fingertips. Whether that means a good library and free movies in your room or some world-class speakers or musicians on stage in the ballroom, luxury means not having to do without.
Top Quality Freebies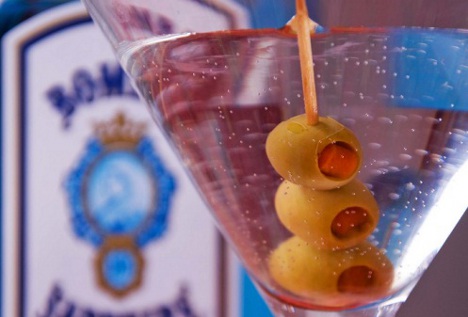 [photo]
Your room should include good quality toiletries and the kinds of fluffy towels and bathrobes that make you wonder how you'll go back to the crusty, threadbare ones you use at home. Around the ship, fresh fruit, iced drinks and other refreshments should always be within easy reach.
Butler/Stewardess
What greater luxury than having your own personal steward – someone to unpack and press your clothes, arrange your excursions for you and polish your shoes in time for the formal dinner. All this leaves you with more time for lounging, lunching and letting your cares drop away.
More Spacious Cabins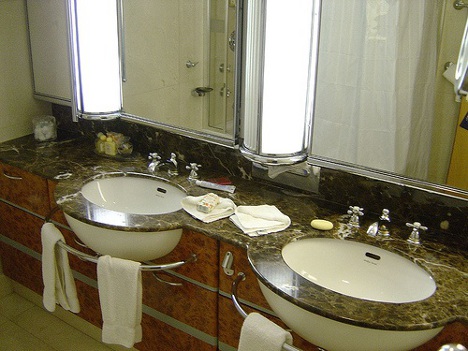 [Photo]
Smaller, more exclusive ships tend to have larger cabins which include a table for private dining and space for a welcoming sofa or two. Widescreen TVs, music systems, marble surfaces and even a Jacuzzi bath can all be expected.
Haute Cuisine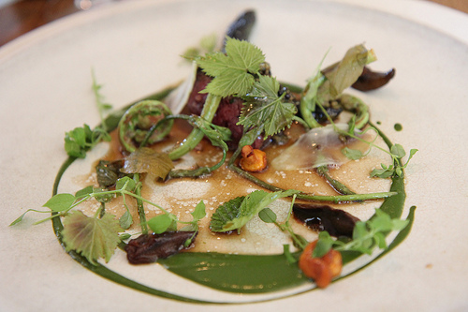 [Photo]
The food on a luxury cruise should be on the same level as what you'd expect from a good restaurant, along with crockery and cutlery to match. Most luxury ships also offer a choice of eateries, for a variety of different cuisines. However, as with most all inclusive holidays, while luxury cruises will include basic drinks and wine, many will still charge for top-quality vintage wines, champagnes and liqueurs.
Feeling Spoilt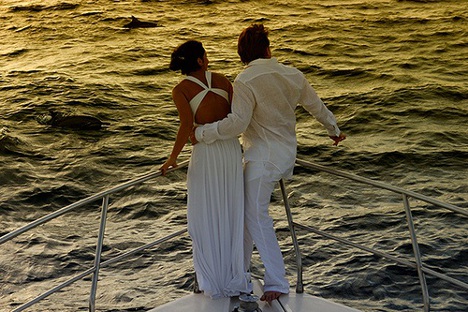 [Photo]
Overall, a luxury cruise, like anything with a 'luxury' tag is something to make you feel spoilt. It is an indulgence, and every element of the trip should be a significant step up from normal life.