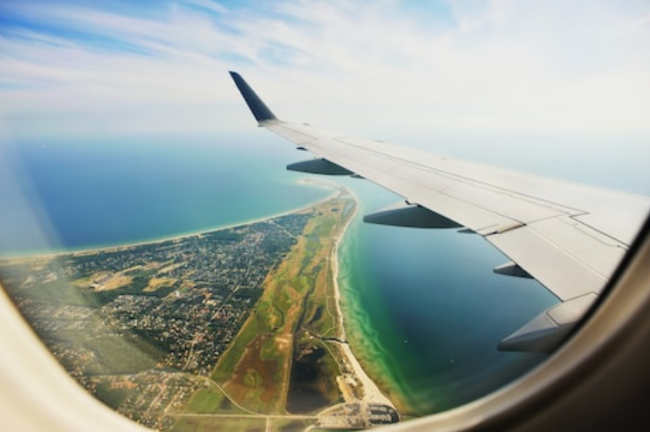 Regular business travel can really take its toll. Being away from home and crossing time zones is exhausting. You really don't need things to be any more tiring or stressful than it already is.
The little things can really help make the whole ordeal a lot easier if you are organised and prepare ahead of time for all eventualities. If you are flying regularly, then it just makes sense to have a bag ready with all the essentials. There is nothing worse than heading off on a business trip and finding that you have forgotten that all important laptop charger or your toothbrush.
Consider having two of everything, one for home and one for travel. So that you always know you have the main essentials. The best choice of bag, if you are able to travel light, is some form of backpack or rucksack with multiple compartments. It is far less likely that you will have to put it in the hold and that will save valuable time at the other end. It also means you have everything you need to hand.
Of course the other side of that is the restriction on liquids, so using refillable bottles that are under the allowance size of 100 ml is advisable to save having to purchase when you arrive.
Leave your car with someone you trust
Leaving your car at the airport can be a little nerve wracking. Especially if you are going for a longer trip, parkingsanisidro.com can look after your vehicle at Malaga airport for you and give a bit more peace of mind. They have security 24 hours a day and a shuttle bus that can take you to and from the terminal in a few minutes.
Not only this, they will also make sure that the car is fully functional on your return, by checking the battery, lights, fuel levels and tyre pressures so you can be sure to get home as quickly as possible. They are also able to provide emergency mechanics for an additional fee to deal with any potential issues.
They even offer longer term contracts for 6 to 12 months, which could save you considerable time, money and effort in the long run.
Expect the unexpected and arrive early
Delays, gate changes and security queues are part and parcel of life at an airport. So always allow as much time as you can, without of course subjecting yourself to hours and hours trapped in the terminal. Most airlines have great apps that can give you up to date information on your flight status, sometimes even quicker than the information boards.
And as common sense will probably tell you, do not get too distracted by shopping or fall asleep.
Don't forget comfort and entertainment
Although some airlines are offering wifi on board now, not all of them do, or it may cost quite a bit. So download a few movies or books and some music before you board.
Of course rule number one of air travel, apart from remember your passport, is never forget your headphones. There is nothing worse than being confined with hundreds of people and not being able to tune out the noise, especially on longer flights, and especially if you are going to try and get a little work done while in transit.
Book some extra time to relax
If you have successfully navigated all that, then why not treat yourself to a few days relaxation at the end of your trip. Business travel can leave very little time to actually explore some wonderful locations, so why not take advantage of the paid for flights to see a part of the world you wouldn't normally get to see.