Times are tough and not everyone can afford an expensive beach holiday halfway around the world. Fortunately the UK has plenty to offer in terms of options, and if you plan ahead carefully you can make your holiday budget stretch to a break the whole family can appreciate.
With this in mind, here are a few tips to ensure you make the most of your summer break in the UK.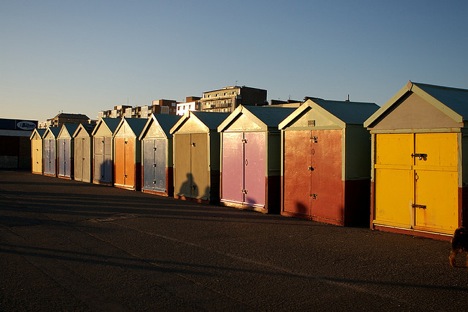 Tips for adults
Be prepared
It may seem obvious, but the better prepared you are, the more enjoyable your holiday is likely to be. Keep a checklist in the run up to your holiday and make sure you have packed all your essentials. You don't want to go to the beach only to realise you've forgotten your swimming costume. Don't forget chargers for mobile phones, cameras, and laptops.
Expect every type of weather
Holidaying in the UK means you can never guarantee good weather. Britain's notoriously unpredictable climate means you should be prepared for every eventuality. Even in high summer months like July and August, parts of the country can experience heavy rainfall. So make sure you pack clothes to suit every type of weather, check forecasts before you leave, and plan both indoor and outdoor activities. It's hard to sunbathe on a beach in the freezing cold or rain.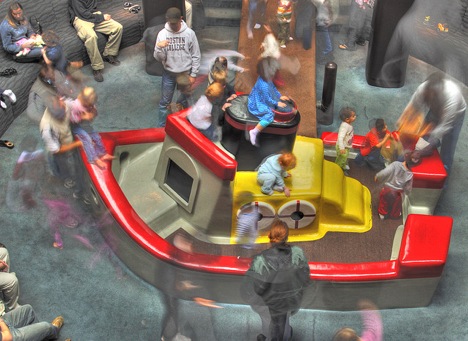 Tips for children
Enrol in a summer school
Stopping your children getting bored during the long summer months can be one of the greatest challenges of a parent. Why not enrol them in a summer school like Skola for a productive holiday? It's an ideal way for the kids to have an active and interesting break – and gives parents a much-needed rest.
There are a number of summer schools operating during the months of June, July and August, and they offer a broad variety of programmes and schemes. There's bound to be something of interest to your children.
Encourage sporting activities
Kids are often prone to spend their summer holidays watching TV, chatting to friends on the internet or playing video games. While all of these are fine in moderation, too much and they can become lazy and unfit. It's always a great idea to instil a sense of sporting enjoyment in kids from a young age so they grow up healthy and happy. There are a huge number of sports clubs to join, and it's a great family activity to get into the habit of.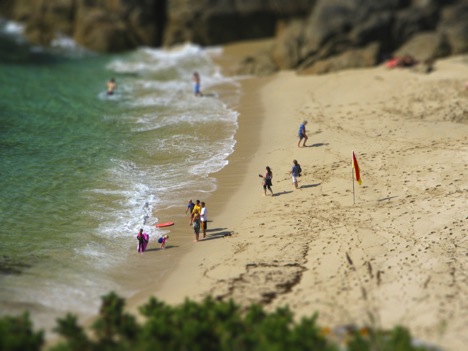 Places to visit
Beaches
Believe it or not, beaches are not just the preserve of Mediterranean resorts. The UK boasts some of the finest beaches in Europe, up and down the coastline, and most receive a high rating for cleanliness and facilities.
The beaches of Cornwall and Wales benefit from the Atlantic atmospheric fronts and as such have become very popular with surfers. But if surfing's not your thing, there are beaches everywhere which are popular with holidaymakers. You'll just have to try your luck with the weather…
City breaks
With a history and culture to rival any European country, Britain has a wealth of cities for long or short summer holidays. City breaks are a particularly good idea if you have a family with older children who might be interested in museums, art galleries or similar activities.
The cities of Bath, Cambridge, Oxford and Stratford-Upon-Avon are especially known for their history and quality tourist attractions.