Renowned as the City of Dreams, Mumbai will never cease to amaze you no matter how many times you visit. This incredible city has a lively vibe, which is infectious. Regardless of the time of the day, the city is always bustling with activity. Mumbai features unique sights at every turn. The chaotic streets, towering colonial monuments, colourful bazaars, dazzling boutiques and shimmering high rises are the signature spectacles of Mumbai. If you want to experience the best of the city, here's a list of top things to do in Mumbai:-
Visit the Gateway of India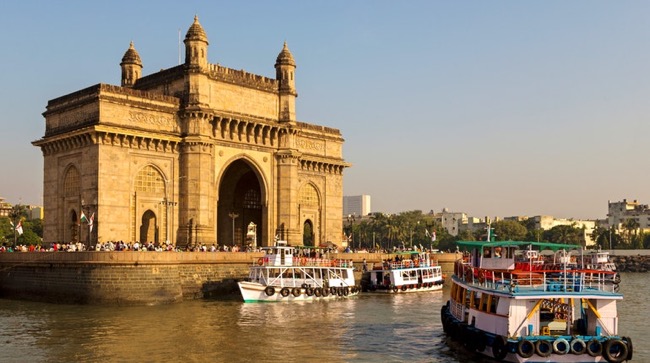 The Gateway of India is perhaps the most iconic landmark of Mumbai. This gigantic Gateway was built by the British in the 20th Century. The beautiful structure was constructed in the Indo-Saracenic style and built to commemorate the visit of King George V.
Visit the Chhatrapati Shivaji Terminus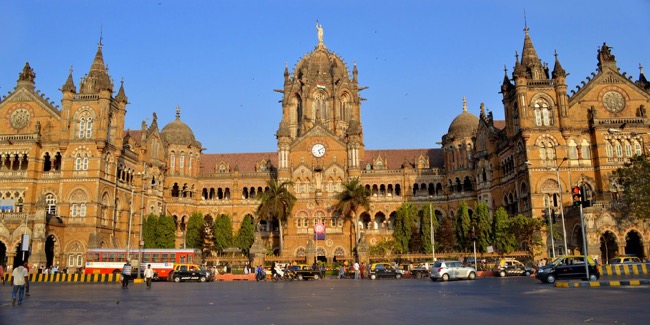 The Chhatrapati Shivaji Terminus, formerly known as Victoria Terminus, is a marvelous Victorian Gothic style edifice. Apart from being a UNESCO World Heritage Site, the Chhatrapati Shivaji Terminus is also the busiest railway station in the country.
Explore the Elephanta Caves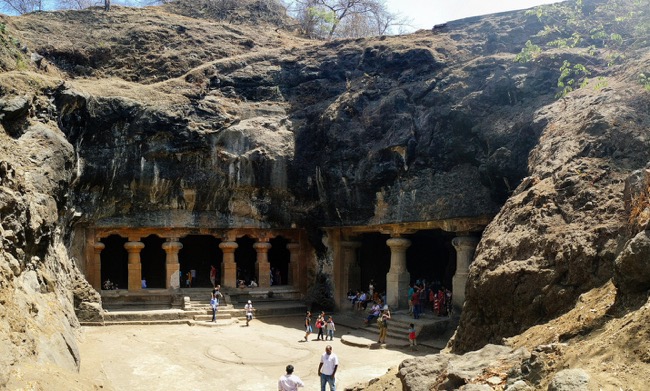 The Elephanta caves are believed to be the oldest rock-cut structure in India built in 6th Century. The caves are located on a picturesque island located 10 Kms away from the Gateway of India. The mysterious Elephanta Caves can be reached by a ferry ride from the jetty at the Gateway of India. The hour-long ferry ride to the caves is also a wonderful experience.
Travel Back In Time at the Prince of Wales Museum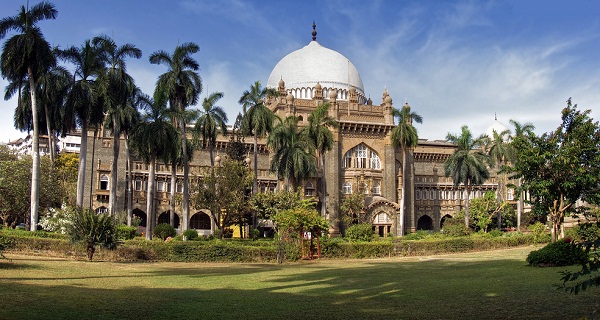 The Price of Wales Museum is an ancient colonial structure, which now houses a wonderful museum with fascinating exhibits. The museum is divided into three sections, Natural history section, Archaeology section and Art section. Besides the fascinating interiors, the museum also features a spectacular garden manicured to perfection.
Shop till You Drop at the Colaba Causeway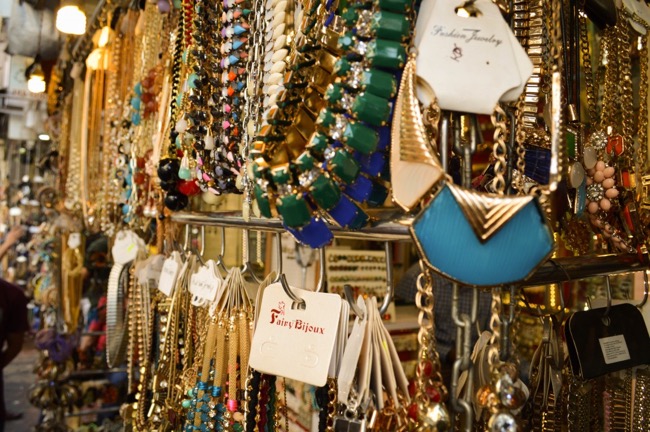 The Colaba Causeway is a flurry of colours and shimmering items. It is the best place to indulge in some street shopping for clothes, jewelry, shoes, bags etc. You can literally shop for everything under the sun in this lively market.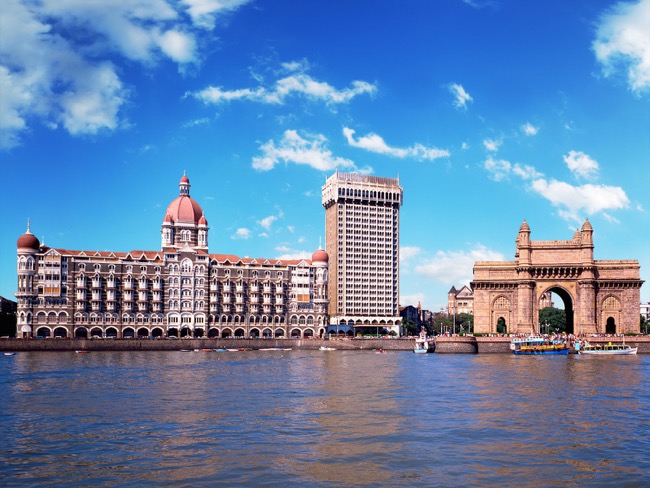 Your stay in this wondrous city will be incomplete without staying at the incredible 5-star hotels in Mumbai. Besides the fascinating monuments, Mumbai also houses the iconic Taj Mahal Palace and the Taj Mahal Tower Hotel located near the Gateway of India. The splendid sea facing hotel offers mesmerizing views of the Arabian Sea and the Gateway of India. Moreover, the Taj hotels are located in the heart of the city hence, you can access all of the above places in a heartbeat. Once, you stay at this fascinating city, you will agree that there's no place like Mumbai!