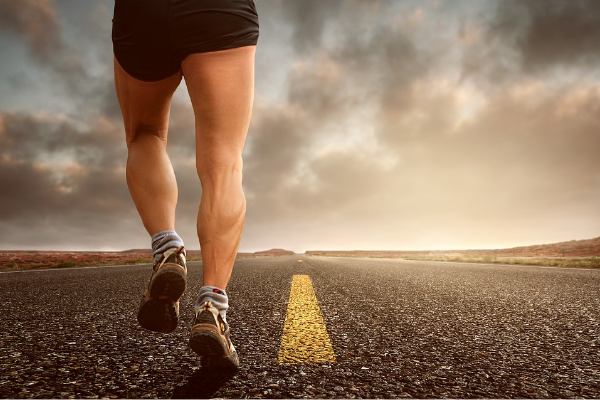 While a relaxing holiday is perfect for some, if lying by a pool just isn't for you and you need a little more of an adventure, you are in the right place.
Exploring your adventurous side on a healthy, active break can be just as soul cleansing as a beach holiday, and you get to try new things and explore your passions in amazing new locations all over the world. So why not be brave and for your next trip book an exhilarating, adrenaline-pumping sports trip.
Hike the Inca Trail in Peru
Top of any bucket list has to be the Inca Trail. One amazing hike of around 26 miles though unbelievable mountain scenery from the Sacred Valley to Machu Picchu, it is the experience of a lifetime.
Be sure to book early, in order to protect the ancient landscape, the numbers permitted to do the trail are carefully controlled. Especially if you would like to go during the dry season, May to September.
You actually need very little in terms of outdoor equipment for this hike. Just sensible clothing that can be adapted for the rise and fall in temperature, but is also breathable and covers your arms and legs, some decent walking boots and rucksack and hat.
As adventure holidays go, this will give you memories you'll never forget of mountain scenery you only usually get to see in pictures, fantastic ruins and lush cloud-forest.
Climb your way through the Andes in Chile
If you want to go to even higher heights, then you will love mountain climbing in Chile. There are huge numbers of places you can do this, as the sport has really taken off for travellers in this part of the world.
Whether it is snowy mountain peaks, or dramatic, alien world-looking volcanic craters, there is something for everyone. The world highest volcano is here, Ojos del Salado in northern Chile for more experienced mountaineers. And in south Chile the volcanoes and peak here are perfect for those with a lost of experience with crampons and climbing equipment.
Or if you are newer to it, simpler options in Santiago, such as the San Ramon range and the hills of Marique are a good option for beginners.
Rafting the Grand Canyon
If water activities are more your thing, then how about rafting the Grand Canyon. There are several options you can choose from (including with motorised boat if you don't feel up to the rowing). But there is nothing more spectacular than waking up with the sunrise, and making your way with the rest of your crew down the biggest whitewater rapids in North America.
For a multi-day trip you get the chance to explore the surroundings and wildlife, before falling asleep under the stars.
Push yourself to your limits with a marathon
If physical endurance is more your thing, then why not plan your next trip to coincide with a major sporting event like the New York marathon.
It takes place each year in November, and around 50,000 runners all take to the streets of Manhattan to run the race. It attracts both professionals and amateurs, and is so popular places are awarded by lottery. So get training and remember to apply for your place when booking opens.
Make sure you plan properly whatever your trip
Packing for an adventure holiday is all the more important than for a typical beach holiday or city break, especially if you need particular equipment or clothing you may not be able to buy once you are at your destination. More so if that destination is a secluded one.
To save yourself a bit of time and effort head to Buyviu UK for a one stop shop for all things outdoorsy. It brings together thousands of products across hundreds of retailers so you don't need to shop around hundreds of specialist site.
So what are you waiting for? Get planning now and go get that adventure.