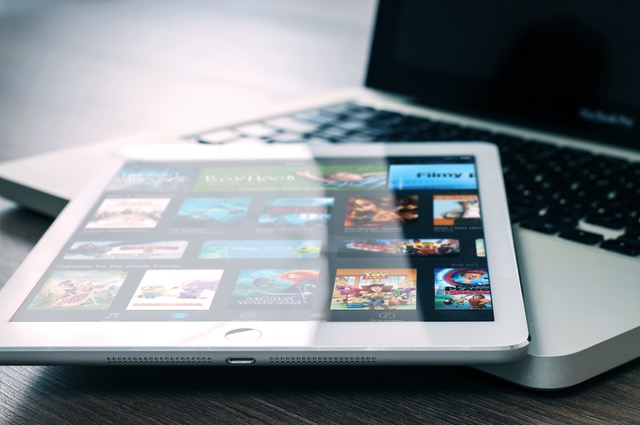 Whether you are traveling from one town to another or flying halfway across the world, one thing remains the same. There are a lot of details to remember as you're getting ready to leave the house. While you may have a long 'to do' list, don't let yourself get overwhelmed by the details.
Traveling doesn't have to be a stressful time. The key to a smooth trip is to plan for every possibility. Going on vacation to the beach? Well, what is your 'rainy day' plan? What indoor activities can you incorporate into your trip to keep the atmosphere of fun and relaxation going, even when confined to your home away from home?
Planning Your Entertainment
Just like an evening at home in front of your own entertainment system, when you are traveling you can choose to watch the movies and TV shows that you love. Sometimes when you travel, the server you are trying to access (like Netflix or Hulu) can't be reached for whatever reason. That's where having a Smart DNS Proxy comes in to give you a plan that saves the vacation day!
Services like Unblock Us work as an intermediary between you (the customer) and the server (or the company whose service you are trying to use). When the DNS Proxy is engaged, it unblocks the media that would have otherwise been blocked and opens the door to allow the geo-specific information to be switched to wherever you are.
Then, whether you are hoping to get a live feed of an event, stream your favorite movie, or simply listen to the family's favorite music – your DNS Proxy can turn your rainy, washed out day into a great vacation memory.
But Can I Travel Safely?
Obviously, the safety of your personal information is an important aspect of anything you do on the Internet. This may especially be true when you travel. To reduce your stress level, be sure to incorporate a company that treats you as a VIP customer. You need: 
Security: you need a company that gives you confidence that the sanctity of your financial information and your identity won't be compromised.
Privacy: you need a company that doesn't sell your contact information (address, phone numbers, and email address) with the highest bidder.
Versatility: you need a company that has the versatility in their ability to work on a variety of devices without a hiccup.
Support: you need a company that gives you technical support, answering the questions you ask and correcting the problems that may arise.
The truth is, travel can feel like a very stressful choice – but if you plan wisely, it doesn't have to be. If you plan wisely and have the proper DNS Proxy, accessing your favorite entertainment can be like a day at the beach.