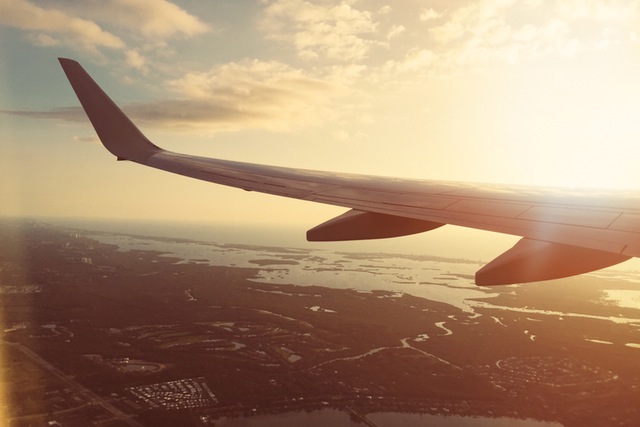 Are you about ready to satisfy your wanderlust? There are tons of bucket-list spots out there to see and visit. They range from stylish cities to remote islands in description. The globe has been combed for some of the most amazing, as well as, truly affordable of all budget destinations for 2016. Do enjoy your travel!
1. Iceland – You can marvel at the awesome lava fields and gawk at the waterfalls that are sky-high!
Iceland is the perfect place for a stop over that will be practically free. It is a beautiful and amazing destination like no other place on earth. Iceland is a whole lot more accessible to Americans now than ever before. Why is that? Because Icelandair has either been able to introduce or expand their service to include more US cities. Some of these US cities do include Newark, Seattle, Minneapolis, and Orlando. There will also be flights that are available year-round starting this year from Chicago too. Iceland is truly an amazing place to eye breathtaking waterfalls, gaze at lava fields covered with moss, and experience black sandy beaches.
2. San Antonio, TX – Fall in love with art that is public and bold. You can also sample Texas seafood in all its yummy glory!
San Antonio, Texas, is truly a place that does indeed have lots of cultural boom about it. This is a good thing for all those people out there that love the cultural scene and want to be seen in that background. San Antonio is home to some very historic sites as well. Some of these top historic sites are UNESCO World Heritage sites in description. One of them is no other than the famed Alamo. They also have a Riverwalk there that is about 15 miles in length. It is a wonderful Riverwalk that is lined with lots of cafés and things of interest for those who are just visiting San Antonio for the first time or are return visitors who just wanted to come back once more to enjoy the sights and sounds that make this Texas city such a popular tourism place to be. It is also a town that has a whole new culinary scene complete with Texas style seafood dishes.
3. Cuba – A once forbidden island that isn't forbidden any more!
Would you like to be one of the very first of all Americans to be able to visit Cuba? If the answer is yes, please continue to read on, and learn why you can become one of the first of Americans in generations to pay a visit to this unique and beautiful place that hasn't been visited in a very long while by American tourists there. Havana is a truly wonderful city that awaits you and all others who do want to visit. The United States and Cuba have now decided to go ahead and resume commercial flights for air travel to Cuba. The door is now once again open to journeying there and it will be an adventure for all who decide to up and go there for a brief stay or long vacation away from it all.
These are just a few ideas for how budget travelers experience ultimate getaways for a while away. Expedia.com is the perfect place to get awesome deals on travel. Also be sure to check Mamma.com to find amazing travel deals to save big. The lots of other things does also include special coupons and promo codes as well.