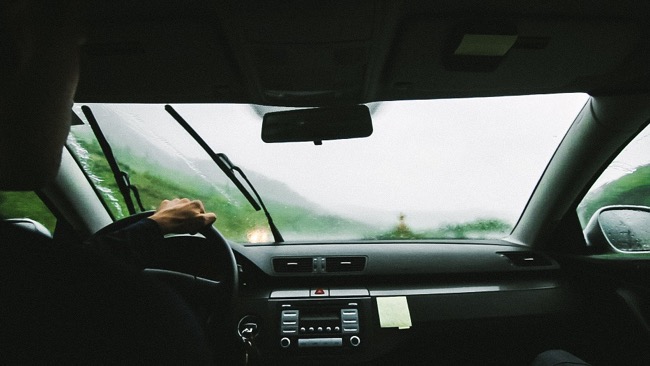 If you are looking for a transportation service for your special day, then you should try to hire a limousine. When you have experienced and trained chauffeur by your side, you don't have to worry about anything. The only thing which you need to do is sit back and relax. Hiring a limo cab can be an exciting experience. You can easily hire it for your special occasions to reach the location in style and on time.
It has become easy and affordable for the people to hire a limo cab and celebrate their special day. The amenities which you will get in your luxurious limo cab are all the modern facilities such as LCD television, a mini bar, DVD players and music system. Apart from this, a professional and trained chauffeur will always be there to take care of you and your guests. The limousines have become very popular in the last few years because people are finding it much easier to hire it at a reasonable price and get the value of their money.
For which occasion you can hire a limo service:
1. Reaching the airport: Many a time it has been seen that people missed their flights because they were failed to reach the airport on time. The main reason for this was that they hired a public transport and got stuck in huge traffic. Now when you hire a limo cab for reaching the airport, you can be sure that you will reach there much before time and will not miss your flight. The local chauffeurs are well aware of the streets; they know which area will have more traffic and at what time of the day. They take the shortest routes, and the automotive navigation system which is there in the car helps them to drive easily and safely. They are never in a hurry because they know that they can easily drop their clients on time.
2. Party: If you are going to get married and your friends are demanding a bachelor party, then booking a bus limousine is the best option instead of wasting your money in a pub or restaurant. You can tell your limo service provider the reason for hiring the vehicle and what kind of music you want, beers, games, food, etc. A highly reputed and well-established company will easily make arrangements for all those things which you want to have. In addition to this, the professionals will also give you good advice about what else you can do to entertain your guests.
3. Wedding: You can book a limousine for your special day, i.e., for your wedding day. By doing this, you will not only give a surprise to your better half but will also make her feel comfortable. It will also help you in creating a good impression on your life partner and to show her how much you love and care for her. All your hard effort will help you in making a strong connection with your wife.
4. Family gathering: It is a time where the family members, friends and relatives gather to celebrate the special occasion. When they can leave all their work behind and make an effort to come and celebrate your special day with you, it becomes your responsibility to see that they are having a great time. You can book a bus limousine for them so that they can enjoy themselves and have a blast.
5. Receive clients: For receiving your clients from Airport: One of the most important reasons why business owners book a BLS car service is for picking up their V.I.P clients from the airport and then again dropping them at the airport. This is very important for them to create a good and strong impression on the clients. The big business owners know what the things which they need to do to impress the clients and booking a limo cab service are is one of them.
6. Birthday Party: Birthday is a special occasion and to make it more special and exciting experience for your loved ones you can easily hire a limousine car. You can invite your close friends and relatives to celebrate the birthday of your parent, brother, sister or your life partner. Nothing can be more exciting and fun than riding in a luxury limo car and having a great time with your close friends, relatives, and family members.
Points to remember while hiring a limo car
Now one of the most important things which keep running in the mind of the people when they plan to hire a limo service is what will be the cost. It is important to remember that the cost of the limousine depends on many different factors such as:
• What type of limo car you want
• The facilities and amenities you want to have
• The service provider you are hiring, its name and reputation in the business industry
• The experience, skill, and knowledge of the chauffeurs which the company has employed and much more.
If you haven't hired a limo service before, it is better that you do some research about the companies which are reputed for providing a high level of service to their clients. You should always attempt to hire a reputable company and have years of experience in the business industry. The reviews and ratings of the previous customers will also give a much better idea and knowledge about the company which you are planning to hire for offering you the service. Many people also hire a luxury limousine for the prom night, college festival, valentine day, New Year celebration and much more.
Proper planning and research will always help you to get in touch with the right service provider. Don't be in a hurry to hire a limo cab service, always ask for the final amount which you will have to pay for booking the service. Make sure that everything is included in the final price quotation such as time of travel, pick up and drop point, tax, etc.