Google UK's travel director claimed that the most sought-after travel trends in Google were travelling that took us back to nature, which indicates that people are interested in travelling and not just in going on holiday. While Which? revealed that the best time to book flights is before it even begins to get warm – which shows that we are thinking about our next trips while we're still in thermals. Overall, it's clear that we have travel fever and love thinking about going places, even when we're sat at home. But, is there a way to satiate our travel desires in between our big trips?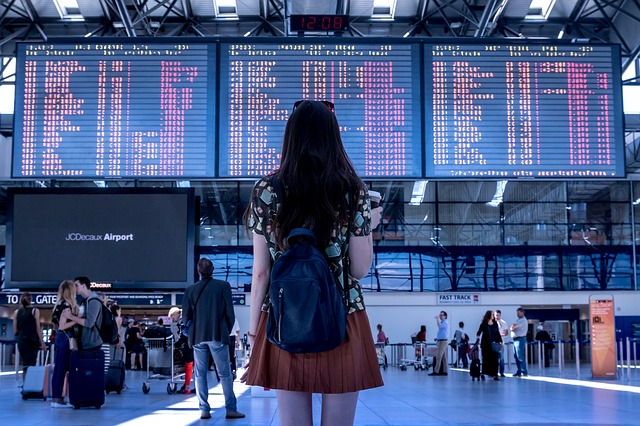 Travel Closer to Home
While the city along from yours might not be the most exotic, it will have a different way of doing things, some sights to see, and allow you to absorb the general vibe of travelling – even if you haven't gone very far. Travelling closer to home can help satisfy your desire to travel while you're waiting for the time off work or for flight prices to drop down. You'll learn something and most major cities have something in the way of culture and aesthetic sights that can give you some temporary fodder for social media. Plus, its usually cheap, and if you've never been before, you'll notice that people do flock from further afield to see something in the city, so you'll realise that it is a valid travel destination as much as a beach at the other side of the world. Master the world local to you and then travel further away.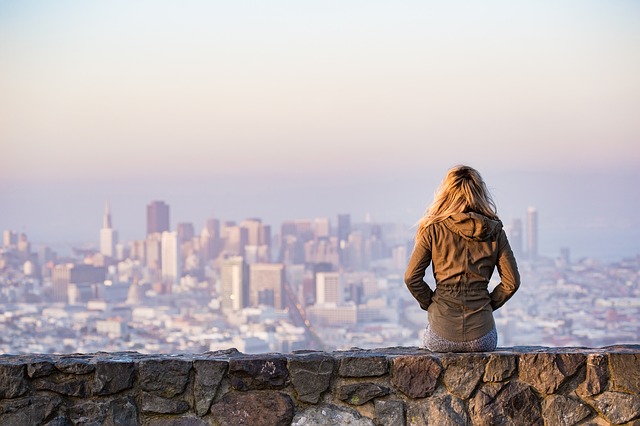 Travel the World…Just Not Literally
Another trick to cure your wanderlust is to travel anywhere in the world you've ever fancied – just not literally. The power of the internet and how far technology and its hardware have come along means that we can effectively travel anywhere, if we are willing to use our minds to do so. Crystal clear graphics on shows such as Blue Planet, Our Planet, or Planet Earth allow us to see the world and cure the inquisitive side of travelling, even if we are physically stuck at home. While online slot games such as Rise of Olympus, Book of Dead and Gonzo's Quest as the link shows, allow us to travel to Greece, Egypt and deep into the jungle to satisfy the travel desire that springs from our curiosity of other cultures and lifestyles. Our technology allows us to travel anywhere in the world to help satiate our wanderlust until the next trip arises.
Travel is a luxury and once you've caught the travel bug you can seldom think of anything else. While its not feasible to be jetting off every other week, there are ways to curb some of the wanderlust from closer to home. You can either travel somewhere nearer you might not have fully explored yet, or use the power of technology to transport yourself somewhere else. Either way, you'll spend time doing something other than thinking of your next trip.