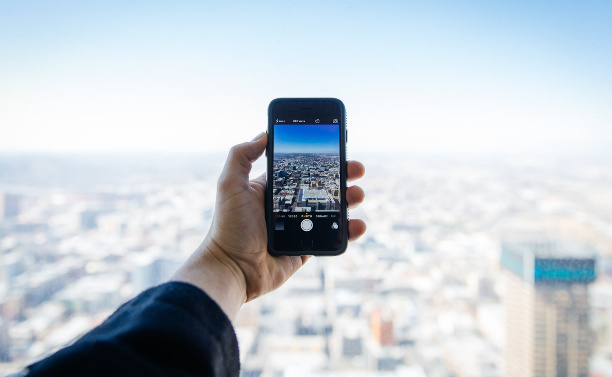 Smartphones have become the essential tool of modern life. Get directions, lookup information, take photos, update social media, and don't forget making phone calls. Each of these functions becomes so much more valuable when travelling abroad. You will use your phone to find public transport routes, translate menus to English, backup precious photos online, and connect with friends you make along the way. Oh, and don't forget making phone calls!
The right SIM only deal will allow you to do all these things for little more than you would pay at home. It'll take away the potential stress of your journey and leave you on the beach checking out your next hostel while uploading selfies.
So how do find the best SIM only deals?
First, get out of your contract
Most people are already tied into a contract. Check the roaming charges available to you on it, but it's likely they aren't as good as you'll find elsewhere. Nobody should be paying for their phone twice over so speak to your network about freezing your contract while you're away. This is a good time to make sure your phone is unlocked, allowing you to use it with any SIM card –– your network should be able to unlock it for you fairly painlessly, sometimes with a small fee.
Now it's time to visit Broadband Choices and compare the best SIM Only deals for your trip.
Contract Length
Are you going on a 2-week vacation, or a 2-year expedition? The answer to that question will greatly narrow down your options; you don't want to be in a 24-month contract if you're only away for the weekend. If you can't find a contract length that matches your travels, consider a 1-month rolling contract that you can cancel at any time.
Roaming Charges
Look into what networks offer the cheapest roaming charges for your destination. You'll find a list of fees on their website. Many networks offer free roaming within the EU, but you want to be wary of additional charges for going over the set allowances. For the rest of the world rates vary wildly, so you'll need to do a little research to find out who has the best to offer, and who to avoid! The main rates to be aware of are: data usage, minutes, and texts. However, you should also check for additional fees to receive phone calls or listen to voicemail.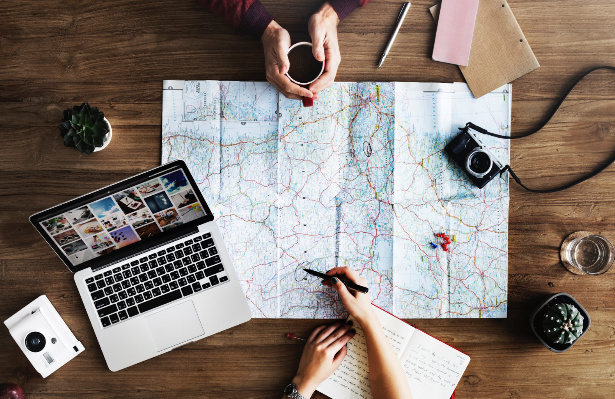 Coverage
Once you know what networks offer the best rates, find out how their signal coverage is in the country you're visiting. Usually they will piggyback on a local network, and you can typically view a map online to see the predicted signal strength in different parts of the world. If you don't know specifically where you will be, check out some travel forums and find out what experience other people have had with different networks in the general region you're visiting.
Data and Minutes Allowances
Check your previous phone bills to see how many minutes and how much data you use a month. If you don't have any old bills use an online calculator or make a rough estimate. Now, think about how you'd like to use your phone abroad: for some people they will be looking to using it as little as possible while on holiday: others will be glued to it as they research the surrounding areas and plan further adventures. Use this information to decide what allowances will be best for you.
Get a SIM and enjoy your travels
Take all the information you've put together and use them to filter a search on Broadband Choices. This will show you the best SIM only deals for you. If the search brings nothing back, consider what matters the least to you and widen that area of the search. If it comes back with multiple deals, happy days, take the cheapest one and enjoy your travels! Just make sure you've left plenty of time for the SIM to arrive before you go jet-setting away.