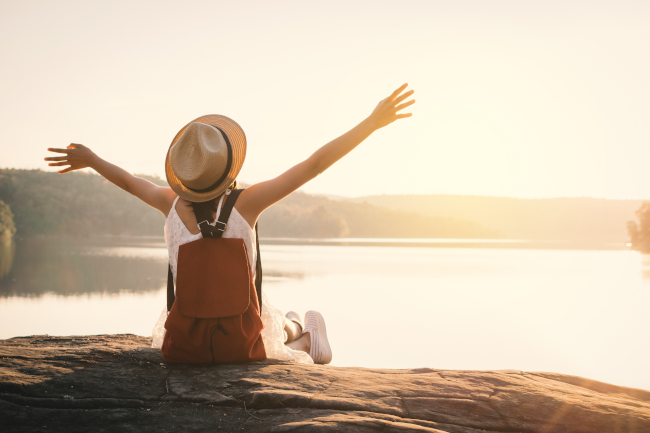 Guided touring offers a great value alternative to independent travel. You can choose the style of tour that suits your preferences and your budget, from a luxury journey to more economical budget tours, and pay for the majority of your holiday before you leave. This way, you'll know what to budget for while you are away and have a good idea of just how far your holiday fund will get you. Here are some ways to make that piggy bank stretch even further and get the best value out of your touring holiday.
Book Your Tour Early
Getting in early is a great way to get your tour at the best price. Many tour operators offer Earlybird prices when you book your trip well in advance, so if you can plan ahead and lock in your holiday, then you will usually get yourself the best deal.
Along with a good tour price and guaranteeing your place on the trip you are after, planning in advance will also mean you can sort all your other travel arrangements around it. This includes your flights and any additional bits and pieces you may want to include in your trip. Getting this done early means better availability and therefore usually better prices.
Check the Tour Inclusions
When you are choosing your tour, it is important to check the inclusions to make sure you are getting the best value for money. This comes down to what is valuable to you in your travel experience – and that is different for everyone.
If luxurious accommodation with all the trimmings is important then check out the operator's hotel list or accommodation style to make sure it ticks the box. If you prefer to have your restaurants pre-planned and free-flowing drinks included on a holiday, then choose a tour that includes your meals and beverages. However, if you're happy to sample local fare from a street stall, market place or local cafes then perhaps go for a tour that forgoes the food so you can do this at your own discretion.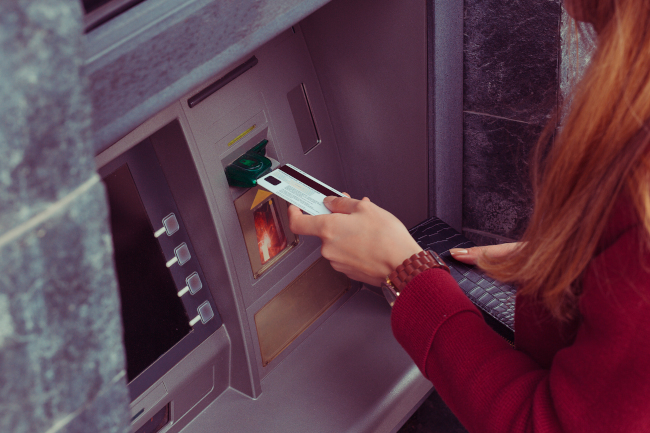 When you're assessing your tour inclusions some other things to look for are whether your tips and gratuities are included or whether you'll have to pay for these on tour, and whether the excursions you want to do are included (along with the associated entry fees).
Get Your Finances Sorted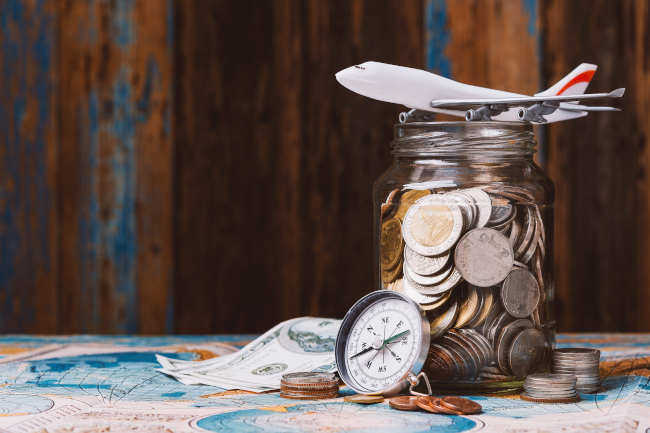 Prepaying most of your travel expenses in a tour package means that you can pay in your home currency and avoid getting stung by currency conversion fees or losing out with unfavourable exchange rates. However, you'll still need to have funds on hand for any out of pocket expenses not included in your tour.
It is important to chat to your bank about the best way to access your funds while you are overseas so that you can avoid unnecessary charges for your transactions. You will also need to notify them of your travel plans so that your international transactions aren't blocked or flagged as suspicious.
If you've booked in advance, it's also worthwhile keeping an eye on the exchange rate and getting your hands on some foreign currency when it is most favourable. Some foreign currency cards also allow you to lock in an exchange rate, so being prepared and getting this sorted in advance could make your holiday fund stretch even further.
Consider Multiple Tours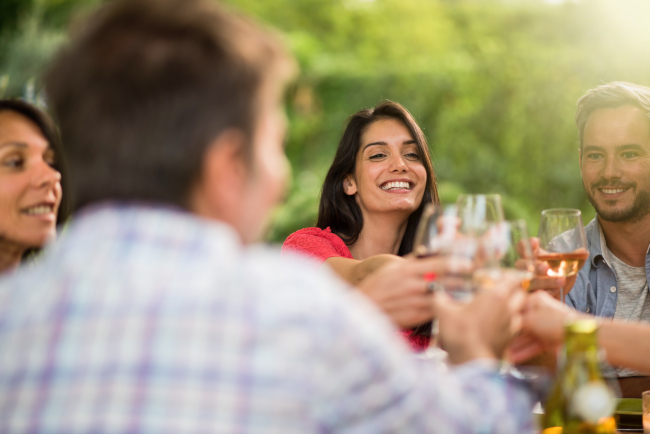 If you're planning to do a tour and then some independent travel on your trip, it is often worth comparing the cost of doing multiple tours instead. Many operators offer multi-tour discounts if they are on the same booking, so you can tack on some more destinations with all the great value that comes from a touring package.
As well as doing multiple tours on the same trip, you will also get a repeat traveller discount from most tour operators. This means if you loved your experience and want to take another tour, you can usually save by choosing the same tour operator again – just make sure you mention that you have travelled with them before when you are booking your return trip.
Agencies like Global Journeys also offer a loyalty discount for clients who choose to book with them more than once, so you can make those holiday funds stretch even further.
About Global Journeys
Global Journeys is an Online Travel Agency based in Noosa, Queensland, Australia that offers multi-day tours, cruises and river cruises. With a dedicated team of travel consultants and leading technology, Global Journeys partners with the world's best travel operators to offer their clients over 5,000 trips to choose from worldwide.