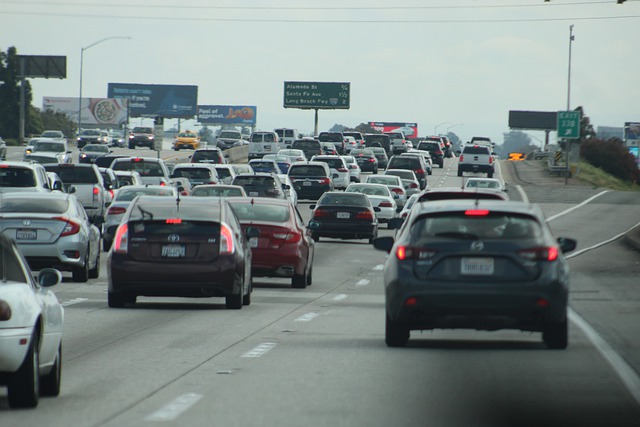 If you suffered an injury because of an Uber or Lyft driver, you might wonder how to maximize your potential settlement. Lyft and Uber advertise a $1 million insurance liability policy, but this coverage only applies if the Lyft or Uber driver was working at the time of the accident.
In accident cases involving rideshare companies, it is best to talk to a skilled car accident lawyer to determine how to approach these complex cases.
How Much Are Uber and Lyft Claims Worth?
Every accident involving these companies is different. These are complicated cases, and offering an average settlement is difficult. However, you may receive a larger payment based on these factors:
How Severe Are Your Injuries?
The more serious your injuries, the higher the possible settlement. If you suffer injuries that require months of recovery or are permanent, your compensation could be much higher. Your payment will almost always be higher if surgery is needed.
Status of the Driver
Whether the driver was working, not working, or on the way to pick up a ride is critical to understand how much insurance coverage is in effect. Below is more information about this essential factor.
Uber and Lyft Accident Claims
The first issue to address in one of these accidents is liability. Who is at fault? If you allege that an Uber or Lyft driver caused your injuries, you must prove it.
First, you must show that the driver violated the care standard that all drivers have to other people on the road. Then you need to show that the driver breached the standard of care, and that breach caused your injuries. You can get a higher settlement by proving that the Uber or Lyft driver was 100% at fault for the accident.
Uber and Lyft Accident Liability
Note that Uber and Lyft are not taxi services. This means that the liability you may expect in a taxi accident does not apply to one of these incidents.
Uber and Lyft are not private transport or taxi companies; they are software companies. They just offer an app that allows consumers to hail rides from independent contractor drivers that also use the app. These companies do not directly hire their drivers.
However, Uber and Lyft do have liability for their drivers' actions in some cases.
Uber and Lyft Insurance Coverage
As noted earlier, both rideshare companies have $1 million in liability coverage for their drivers, but that policy only covers certain accidents in certain situations. Below is more information on the most common scenarios.
Uber and Lyft Car Driven for Private Use – App Inactive
If a driver drives their vehicle and the app is not activated, Uber and Lyft have nothing to do with the accident. The driver is driving the car for their reasons. If that driver injures you, the incident is no different than a regular car accident.
Uber and Lyft Car Waiting for Ride Request
When an Uber or Lyft driver is waiting for a ride request, and there is an accident, there is limited liability coverage. Both companies have third-party liability coverage in this situation that amounts to the following:
– $50,000 per person and $100,000 per incident for bodily injury
– $25,000 per incident for property damage
Uber and Lyft Car on the Way or Carrying Passenger
If a driver is en route to pick up a rider or is driving that rider when an accident happens, Uber and Lyft's $1 million coverage would be in effect.
Both companies also offer uninsured motorist bodily injury protection. The driver and anyone in the car in an accident caused by another driver when there is no or insufficient insurance is covered by a policy of at least $1 million.
Talk to a personal injury attorney skilled in Uber and Lyft accident cases to understand more about what your case may be worth.