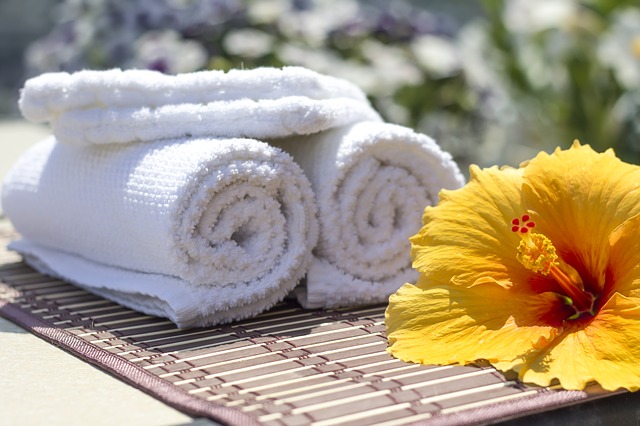 If you're thinking of an autumnal or winter spa getaway, now's the time to start planning and preparing for it. What kind of break do you want to go on? A more fitness-centric retreat, or maybe just relaxation? Or even just a spa day during a long city break? You've got all manner of things to choose and select from and fortunately, we're here to guide you through that.
First off, spa breaks are wonderful. If you're trying to enact positive change on your body and mind, be that simple relaxation, beautification, de-aging, fitness or weight loss, that's always going to have a positive impact on your life. There's no reason not to enjoy a spa break in the colder months this year, especially if you lead a stressful, busy life. Sometimes, we all need to take a weekend to ourselves to just relax, and restore, and that's important. It's time to plan yours.
What Kind of Spa Break
Choosing the kind of spa break you want to go on is important. Do you want to focus primarily on relaxation and beautification, a more passive break? Or maybe you want the spa as part of a fitness or weight loss holiday, where your training and healthy eating can be hugely boosted by massage, saunas and other treatments? You should settle on what exactly you want to get out of this spa break.
Choosing Your Spa Location
When you know what kind of break you're after, next you should pick where you want to go. If you're fancying something more rural and bucolic, there's tons of amazing locations in the UK, from stunning coasts, craggy mountains, to desolate moors, and lush woodlands, so you're sure to find the perfect picturesque location. Don't forget all the great cities too!
Pick the kind of quality, reputable spa that best serves your needs. Looking to get fitter? Find the sports massage specialists. Looking for de-aging and beautifying treatments? Pick somewhere legendary for theirs.
Other Activities
This one basically depends on your style of break and local amenities. If you're on a fitness orientated spa break, then you want to pick out somewhere with plenty of local activities to try out, so you don't get bored of the same old gym monotony. If you're more focused on relaxation, somewhere with some lovely local walks, cafes and maybe a pub or two might be right up your street. There are absolutely tons of amazing things to do in the UK, so get searching.
Key Tips
One of the most important things to remember about going on short breaks within the UK is that you don't always have to go all that far afield to find somewhere divine to spend a couple of days. There's always some coast, or countryside, or a spectacular city within two hours, regardless of where you are. If you think there isn't, you're either a pessimist, or you're not looking hard enough.
The other major point is budgeting. Just because you're going on a spa retreat doesn't mean you absolutely have to break the bank. There are plenty of vouchers and coupons available online, and through utilising these, you can easily go on a world class luxury spa escape, provided you're flexible and keep an eye out for the best deals.