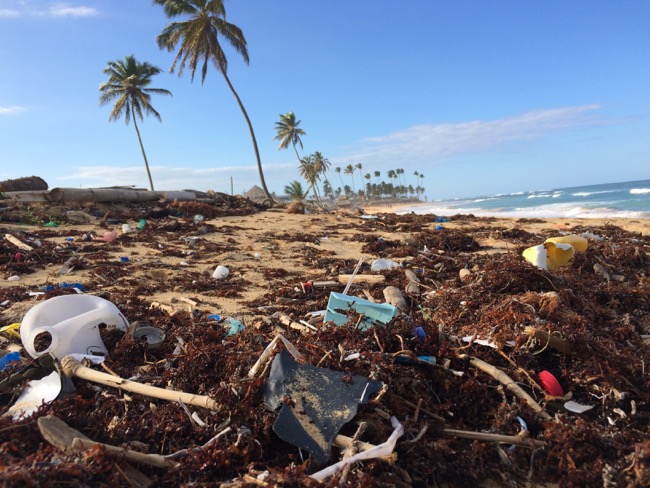 Images on how wildlife is affected by plastics in their environment are gut-wrenching. When people do not dispose of their waste the right way, what results is an unsightly heap of plastic waste in nature that can't decompose for 500 years. Plastics choke animals like fish, and some are even dying from swallowing large amounts of litter. You also find waste in the middle of the ocean as the currents carry plastics from the shores. Plastic disposal is becoming a global problem with harsh consequences, and a conscientious universal effort is required to fight travel related pollution.
What Are Some of The Most Significant Travel-Related Pollutants?
1. Plastics bottles, bags and plastic related waste such as straws, q tips, etc.
2. Baby Diapers
3. Air travel emits pollutants harmful to the environment.
4. Tour buses or cars are just as damaging to the environment
5. Noise pollution affects wildlife in their natural habitats
How Modern Travel Affects the Environment
Technology has come a long way from when we used to move from place to places on the back of animals. It has become faster and more convenient, but it is affecting the environment in many negative ways. The engines of an aircraft burn fuel to produce carbon dioxide gas and water. Other harmful emissions are harmful to both people and the environment such as lead, Sulphur dioxide, Nitric and Nitrogen oxides, and soot. All these after products contribute to global warming and the excess carbon dioxide leads to ocean acidification. We cannot ignore the noise and heat produced by airplane engines.
With travel, the use of automobiles also increases exponentially to get from one place to another. The carbon footprint left being by cars that use fossil fuel is massive, and the other by-products such as plastics, toxic battery acids are just some of the things that stay in the environment. Despite the effort to recycle a majority of the car parts, there are still large piles of steel and junk that remain. Services such as Uber have helped in the need to buy or rent cars and make transportation easier when traveling in different destinations.
How to Deal With Travel-Related Pollution
1. When choosing your destination, check to see if the country allows the use of plastic bags or other plastic products. This can help you plan yourself according to maybe by carrying your tote bag for shopping and carrying your water bottle for water or juice. You may want to think about the businesses that you patronise – many travel companies and hotels, even luxury safari lodges in Kenya have started to mind their plastics.
2. Keep your waste until you see a litter bin so that you can dispose of it correctly. Throwing garbage out of the car window is not only disgusting but also a crime in many countries.
3. Put your litter in their appropriate bins. If it is food, put it separate from the recycling bin. This makes it easier for the people in charge of litter to sort the waste. This is also a good practice to try at home as it makes waste disposal effective.
4. Buy things locally. In places where plastic use is illegal like Kenya and Germany, there are other methods of packing and when you bring in your plastic packed items defeats the purpose. Your packing will include minimum plastic, and you will, in turn, be supporting the local economy.
5. Pack reusable items to reduce your litter. Limit the use of plastics when you are packing toiletries. Use bags to separate the different items on your packing list.
6. Fly and travel sustainably – Flying is the second most damaging thing to the planet and if you can find an alternative the better. You can use locally available means instead of hiring individual cars. Use trains, bicycles, and electric vehicles as a means of travel.
7. Reduce the plastic use in your destination like not using kiddies floaties, buy fresh food rather than packaged ones, pick up trash you find on your way and dispose of it accordingly.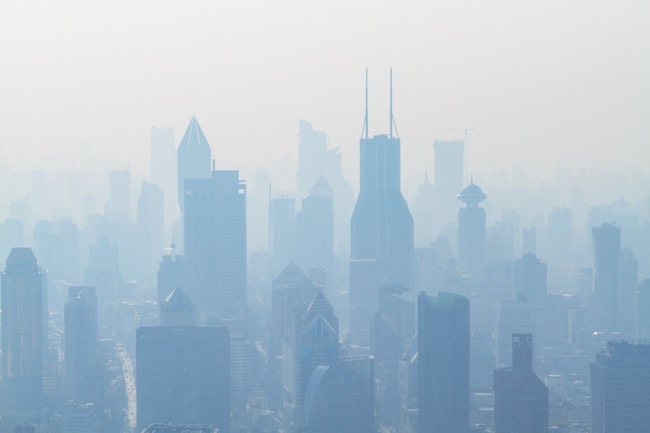 There is a need for travelers today to be cautious about what impact their use of modern transportation and the litter they throw can have on the environment. This doesn't mean that people should stop traveling to save the environment. It just says that people should be more aware of how their choices will affect the environment as a whole.