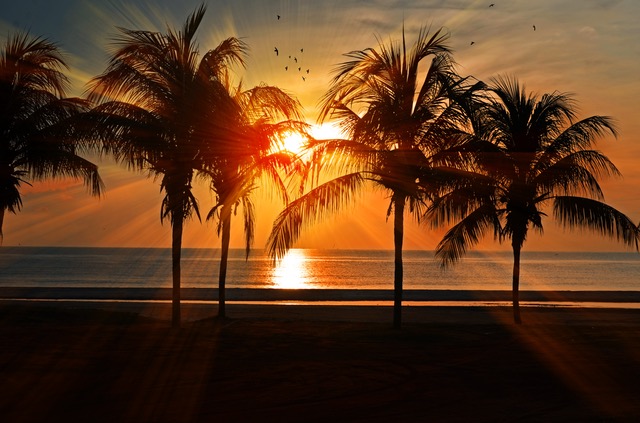 Are you fortunate enough to live close to the mountains, beach, golf courses or major city? Renting your home to vacationers can be a great way to earn extra cash to fund your own travels. It's also a great motivator to keep up with general maintenance issues. Take this advice from the real estate professionals on how to best prepare your home for vacationing families.
The first step is to contact your insurance agent and determine if any adjustments need to be made to your homeowner's insurance policy. Accidents do happen and you want to make sure you're covered by your homeowner's policy. Real Estate agents will stress that families that book vacation homes tend to select those homes with the freshest and brightest interiors that have the least amount of clutter. Vacationers don't want to feel they are intruding on your personal life and the least amount of clutter you have, the more relaxed, and apt to return, they will feel.
Your home should be showroom ready as if you were preparing it for sale. Every room and closet should be thoroughly cleaned and all the windows and appliances shined. Ensure appliances, including the HVAC system, have been regularly serviced. Tend to the lawn, garden and curb appeal. After you have successfully decluttered your home, prepare to invest in your bedding. Take advantage of the awesome deals offered by Groupon coupons and check out the great bedding selection available at Pier 1. Mattresses should all be newer and firm. Provide fresh linens and ample pillows and blankets.
As an added touch, include information and brochures on local attractions and dining as well as a guest book so your vacationers can comment on their stay. Finally, take multiple pictures of each room and the exterior of your property for listing on the rental websites. Prepare written content describing the features and amenities of your home and determine a rental price. Best of luck to you with your vacation rentals and enjoy that opportunity to take on additional travel with the proceeds!