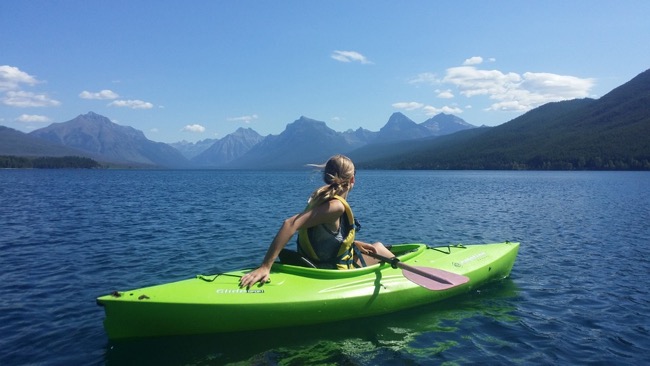 These days most people are seeking exciting and new means of getting more active, be it for discovering new events which all family members can enjoy together or be it for fitness. If you are the adventurous type then try your hands at kayaking. This is a wonderful low-impact activity which can help in improving aerobic fitness, add flexibility and also boost up strength.
Kayak vs. Canoe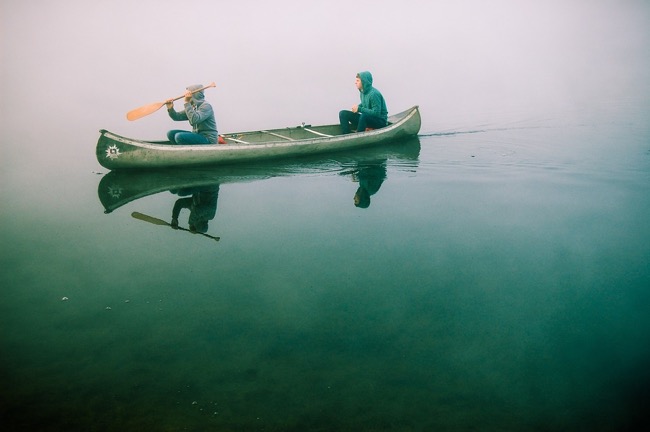 Prior to making the choice amid kayaking and canoeing, it is vital to know about each and its difference. A canoe is basically an open vessel and here you either need to sit inside or kneel. A paddle having a single-blade is used for pushing through the water. On the contrary, a kayak is generally enclosed and here you sit inside by extending the legs in front. For moving through the water, a double-sided paddle is used.
Multiple Benefits
(a) Health Benefits
Canoeing and kayaking are exercises that have a low-impact thereby making it ideal for people that are not capable of performing strenuous exercise. Each of these augments' muscular fitness along with increased muscle strength particularly in the back, chest, arms and shoulders. Doing them regularly can also improve leg strength and torso as often the vessel is maneuvered via rotating the torso using the leg pressure. Being low-impact there will be minimal stress on the tissues and joints.
(b) Emotional Benefits
Kayaking and canoeing for most people offer a meditative and peaceful activity where one can traverse the streams where a handful of people are found. Most take pleasure of the time they spend in union with nature because the little vessels offer a close view at those natural habitats of various animals and birds. Combining other activities such as fishing that assures mental health benefits can also be a good choice. In fact, for people who start any of these activities like a family activity, such activities can actually bring children and parents together and at the same time offer education benefits to kids. For best results, book little Miami Canoe rental.
Get Started for Kayaking and Canoeing
No matter which activity you choose there is little preparation that you need to make prior to heading out in it. Thus, it is suggested that all canoer and kayaker put in personal floatation device. This in some areas is mandatory. Helmets too are suggested particularly in case of kayaks as it is susceptible to tipping over. During the winter months, it is suggested that one puts in a wetsuit in case the kayak or canoe tip over.
Should you be fond of kayaking or canoeing consider a trip at the earliest. There are many places that offer canoes and kayaks on rent together with other small watercrafts thereby enabling you to paddle through nature and view the exquisite scenery. Guided tours are also available for providing extensive information. Contact them right away and enjoy your kayaking or canoeing to your heart's content. You will never ever regret on your decision. All the Best!