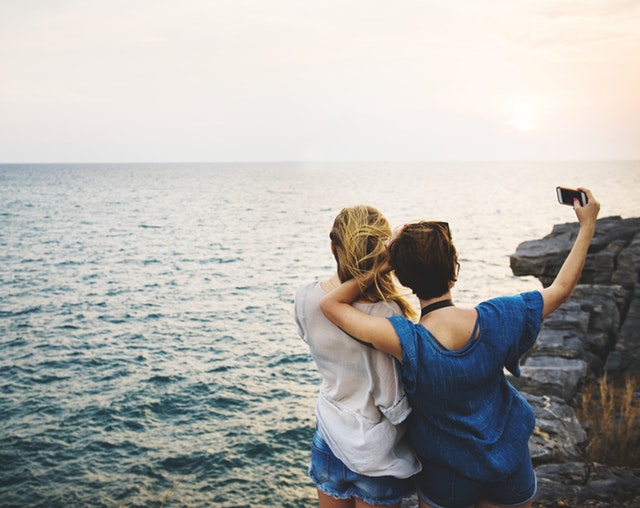 Few things are as exciting as planning a vacation. The Internet age has made it even more fun than it used to be. Twenty years ago, people went to see a travel agent and discussed their options. If you wanted to visit a Disney theme park, your travel agent would talk to you about the differences between Walt Disney World in Florida and Disneyland in California. You still had options, but they were filtered through a middleman. Some people still like to have a middleman, as evidenced by the fact that travel agencies are still around. A lot of people, though, prefer to go online and do the work themselves. There are so many ways to research travel online, from hotel websites to airfare websites to message boards where travel veterans swap tips and locals provide advice to tourists. In the midst of all that, it can be easy to forget the smaller things.
Water quality isn't the same everywhere
Believe it or not, there are still people who drink the tap water without first filtering it through one of those fancy water pitchers or faucet attachments. That gives cities like Savannah, Georgia, and Austin, Texas, bragging rights in the battle for the best tap water. There's also soft water versus hard water. Simply put, hard water contains more minerals, whereas soft water has been treated to remove those minerals. One such process is called lime softening, and, as you might suspect, it uses calcium hydroxide, better known as limewater, to remove calcium and magnesium ions in the water. Soft water is generally considered more desirable. If you take a hotel shower and feel like your skin is dry and itchy afterwards, you probably just bathed in hard water; however, there are also people who feel like soft water doesn't get them clean enough when they shower. A lot comes down to personal preference, although it's notable that hard water tends to leave behind soap scum and grime. If you know you're traveling to a place with hard water, you might want to bring some extra-moisturizing lotion to apply after bathing.
Alcohol access varies
If you live in Washington State, you can walk into Safeway and buy hard liquor, although you'll have to get a store employee to unlock the liquor cabinet for you. But if you're vacationing on the coast of Oregon, you can only buy beer and wine at the grocery store down the street. If you want the hard stuff, you'll need to go to a state-run liquor store. Pennsylvania is another state that runs its own network of liquor stores, although if you cross the New Jersey state line and visit a liquor store in Lawrenceville, it will be privately owned. Do you want to buy alcohol on a Sunday? You have to wait until noon in Texas, and don't even try to head to a liquor store; they're all closed on Sunday. Oh, and there are some places in Texas that don't sell alcohol at all; those are what's known as "dry" cities and counties. Dry communities are more common throughout Texas and the evangelical South, but they're almost unheard of west of the Rocky Mountains. There's still plenty to love about the South, and no one should plan a vacation based solely on liquor laws, but it's something to keep in mind if you're planning a romantic champagne toast with your spouse during your next weekend getaway.