When travellers visit London, there will be certain things to do on their itinerary that are vital parts of the tourist trail. There are so many attractions to see; it's important to plan ahead and work out the best destinations to visit. London has superb museums, historic landmarks and wonderful theatres, so tourists should try and see the most typically English attractions on their travel list. For instance, a trip to Buckingham Palace is absolutely necessary. This incredible sight is an iconic English building that is home to the very British institution of the Royal Family. Tourists can take pictures outside and admire this stunning piece of architecture, or head inside in the summer months to see its magnificent interior.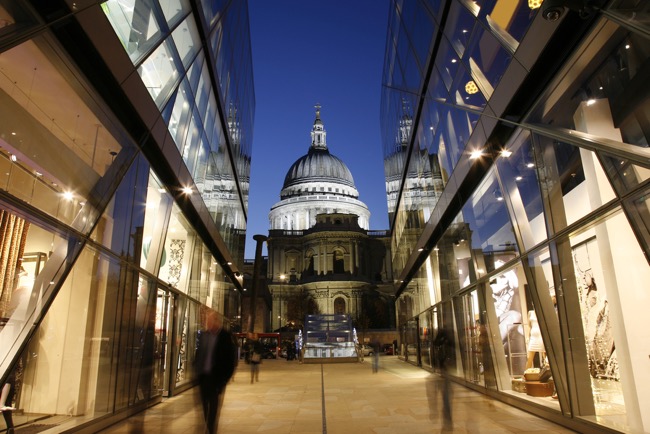 St Paul's Cathedral is also another amazing building that is an important part of the London skyline and offers incredible historic stories. Travellers should also take a trip to the Houses of Parliament and Big Ben as these are both synonymous with the idea of England. They are again impressive buildings and worthy of some photos. Culture fans should head to the wonderful Victoria and Albert Museum, found in Kensington with many other arts venues. This museum is the most important destination for art and design, and has thousands of people visit every day. This great venue was named after Queen Victoria and Prince Albert, and offers a range of galleries that provide an incredible insight into the history of art.
The city of London is an amazing destination to stay but travellers need to find the right accommodation to ensure they are close to these great sights and landmarks. Park Grand Paddington Court Hotel London is a fabulous residence with spacious rooms that have modern comforts such as mood lighting and Wi-Fi internet. The air-conditioned living spaces also contain luxury toiletries and complimentary fruit and mineral water. This four-star venue is a top accommodation in Paddington London close to many tube stations. This allows travellers to easily get around the capital to many sights and places of interest.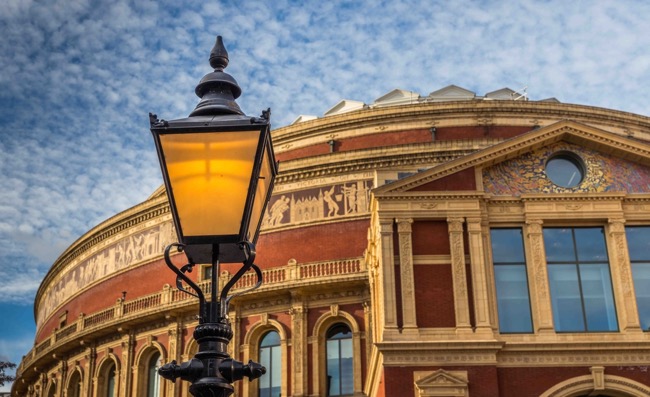 Two arts venues worth visiting are; the outstanding Royal Albert Hall and the Royal Opera House. They will both provide brilliant shows and tourists can admire the stunning buildings that they are housed in, which offer interesting historic tales. Another superb destination that tourists can head to is the National Gallery that is home to one of the best art collections around the world. Here there are pieces by Renoir, Botticelli and Van Gogh to name a few of the most famous artists. There are excellent audio-visual tours and fantastic events that happen regularly and provide activities for travellers of all ages.
The Globe is certainly a destination that should be visited by tourists to watch a play or learn about Shakespeare. The Tate galleries are also famous in the UK and travellers will enjoy heading there to see the many exhibitions on throughout the year. Another very English thing to do is go and watch a football match. The Premier League is one of the most famous football leagues across the globe, and travellers will enjoy heading to a game when visiting the UK. They will certainly enjoy the incredible atmosphere at football matches.