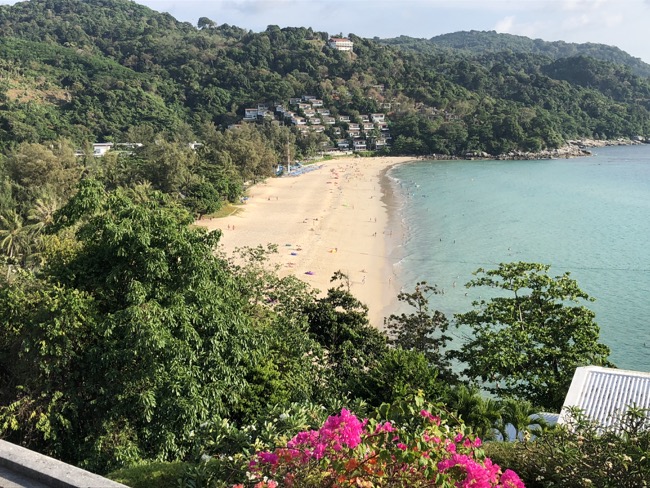 Just recently, my husband had his 50th birthday. We decided to do something special for the occasion. We agreed that we would like to take a tour of Thailand and eventually the island of Phuket. We took the time to carefully study the available accommodations. While we could have stayed elsewhere, we felt that it was best to stay in a villa. Ultimately, it was cheaper for us to stay this way, because we were traveling with six individuals. In all, we brought ourselves, our two sons and my husband's parents.
We rented a luxury, brand new 4 bedroom villa in Phuket and we were totally satisfied with the decision. We did business with a company called Siam Luxury Villas. They definitely did us right. The villa had a great view of the sea and an amazing pool. The company's representative actually met us at the airport and made sure that everything was absolutely perfect. They treated us with the utmost kindness and generosity when taking us from the airport to the villa. Early check in, which is expensive elsewhere, was completely free! It didn't matter that we arrived before 9 AM.
They were thrilled to invite us in. Several days after arriving, we were refreshed and ready to hit the beach. We went for a long swim on the Kata Noi beach. Then, me and my hubby went on a sightseeing tour. While we saw tons of cool buildings and artifacts, a few stuck out. This would include Big Buddha, Wat Chalong Temple and Karon View Point. Near the end of the day, we headed for the NaiHarn Beach. The freshly caught fish meshed extremely well with the delicious Australian wine.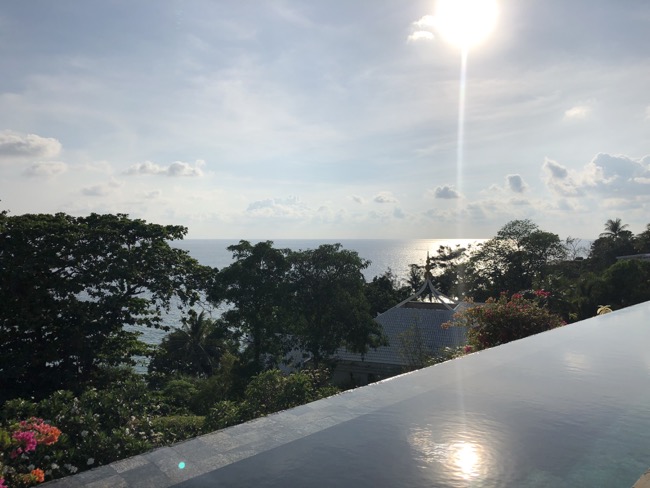 This was likely one of the most pleasurable memories of the entire trip! Our trip to Thailand has left us with long-lasting memories that we can share with our friends and family. One memory that I will treasure for the rest of my life was a night out on the town in Patong. I would highly recommend anyone who is vacationing on the island of Phuket to visit Patong, because it is the go-to-place for crazy entertainment after dark. We were blown away by Patong's nightlife, which was exotic, romantic, weird, breathtaking and diverse. We met people from all walks of life and it was very refreshing.
As our vacation was coming to an end, I had an excellent idea of hosting a surprise birthday party my lovely husband. And, I was able to host the whole thing right at my villa. The whole ensemble included a jazz band with a walk on the catamaran at sunset. The sunset was absolutely beautiful and to die for. However, the best part of all had to without a doubt be getting to see my husband's eyes will with tears of joy as he was thanking us for this spectacular event. I am extremely thankful to the awesome and amazing concierge, as without him I would not have been able to arrange all of this in secret and see the surprise on my dear husband's face.
I am writing this article to give other inspiration and courage to venture out and try something new for the first time. As you can easily see from my story choosing to stay in a leisure villa as compared to a hotel can be ten times as rewarding. The next time you visiting Samui Island, you will surely miss out if you don't join us at our leisure villas.