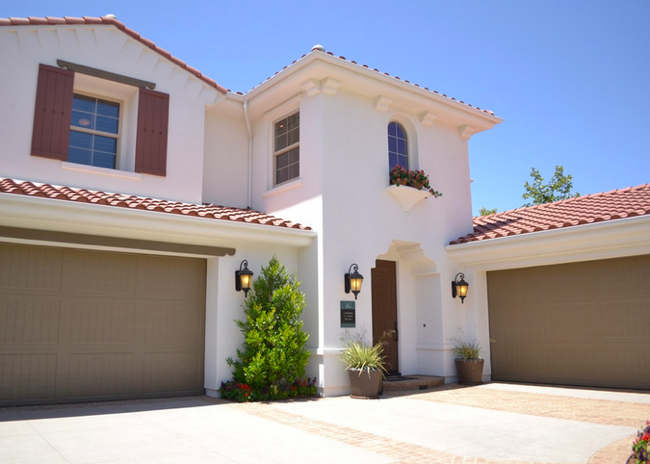 There's your dream home, and then there's your dream home abroad. With promises of warmer summers, more sunshine, and incredible scenery, it's no wonder so many people are now considering setting up a life in a new country. In fact, there are currently over 9 million Americans living overseas.
The thing is that it isn't as easy as people hope. Buying a home in your native country comes with various things to keep in mind, and there are even more to consider before buying a property abroad.
To ensure your buying journey runs smoothly, here are some important things to prioritize throughout the process.
Location
When it comes to buying your new home, location is everything. Choosing the right one means you can have a buzzing social life, some excellent views, and that all your amenities are at your fingertips.
As with every home search, you'll find that some locations suit you better than others. For example, city-dwellers may like somewhere more central, whereas families may prefer a more suburban location surrounded by good schools. If you're wanting this home to be your vacation property, you can't go wrong with a villa or apartment close to the beach.
The number one rule to stick to here is to never buy a home without checking out the location first. If you're considering a few different locations, try and fly out to narrow them down before committing. This way, you can get a true feel of the place, as well as how much your desired type of property would cost here. It is also a great way of laying down some roots before you move over.
One thing to remember is that location is often the first factor people compromise on when cutting costs. Instead, take a look at the cheapest places to buy a home abroad, where a prime location isn't something you need to discount.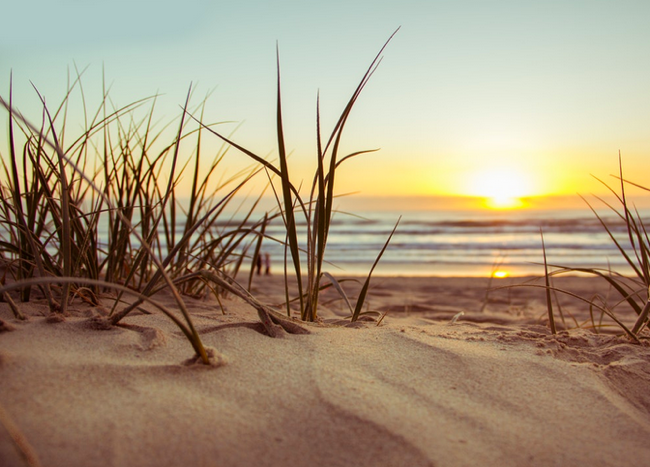 Cost
It is no secret that the overseas property market is booming. Combined with the current global stagnation in property prices, it is a prime time to buy a good-quality property abroad for an even better price.
The issue is that the price of your home isn't the only cost to factor in. With classic and modern properties alike, renovations, repairs, and setbacks can quickly eat into your budget. During your search, think ahead by factoring in possible costs you may incur alongside your property price. Looking at why you should get a home warranty can save further costs in the long run.
When it comes to budgeting, generally speaking, second-home buyers may have less money to play with than those hoping to emigrate abroad with previous sale money. This means there could be various factors impacting your budget.
No matter what your budget is, you're likely to find something to suit you, though may mean compromising on some aspects of your home. If you're unwilling to compromise, extend your timeline, and allow yourself more time to save.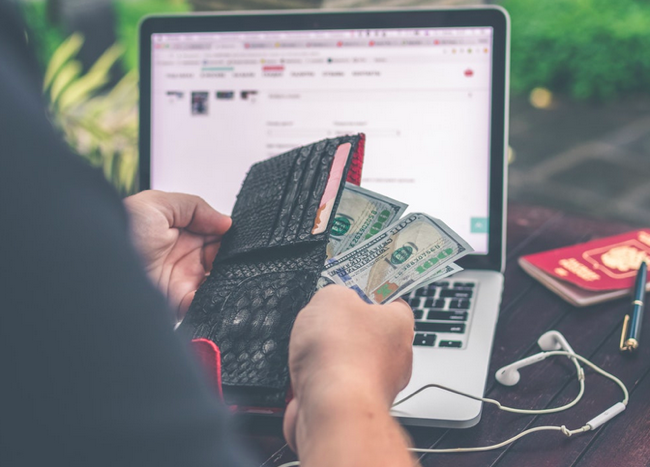 Foreign law and taxes
There is a lot of excitement when it comes to buying a home abroad, but there is usually a complicated pile of paperwork to complete. Not paying attention to these can result in you having to pay extensive legal fees and back taxes.
This paperwork includes everything from property laws of your new country, to the taxes you may need to pay for owning an overseas property. These regulations differ from country to country, but they also depend on whether your new property is expected to be your primary or secondary residence.
You'll realize through your search why some countries are so much more popular with overseas buyers. With cheap property prices, low living costs, low taxes, and an easy legal process, buying a home abroad is sometimes far easier than doing it at home.
This ease and booming real estate potential tempt many people to jump into overseas property investment. If you're hoping to get into property investment with this buy, you'll need to get to know the best markets for real estate in 2019.
Regardless of what your new property is for, you'll need to have a knowledgeable group of experts at your side to help you make the right decision. From expat contacts to a trustworthy solicitor, there are ways to make the buying process one hundred percent legal, and less stressful.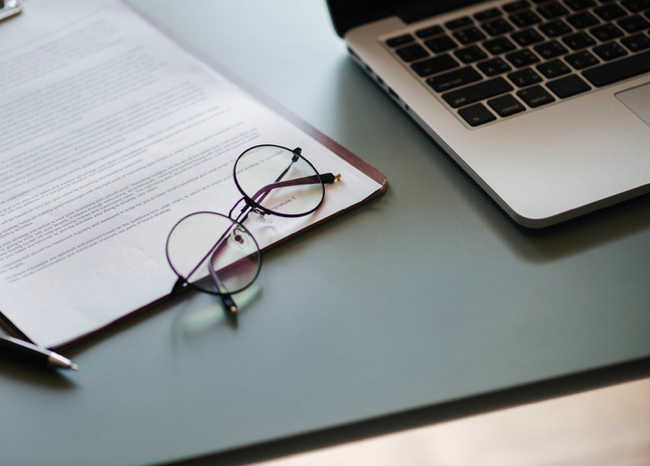 Letting
Some people move abroad to live in their new homes, and others use it as a vacation rental for small windows in the year. For the latter, turning a one-time investment into a passive income is fast becoming a great way to make the most of your second home when you aren't there.
With innovations like Airbnb and Booking.com's new letting system, it is easier than ever before to rent out your home to getaway-goers or long-term lodgers. There's also nothing to say you can't make the most of your home whenever you want to get away.
There may be some laws to abide by when letting in a foreign country. Once you have figured out how you can let your property legally, you can get to work with making your home marketable to lodgers. From light renovation to taking some expert property photographs, make sure you invest the right amount of time and money into securing the future of your home.