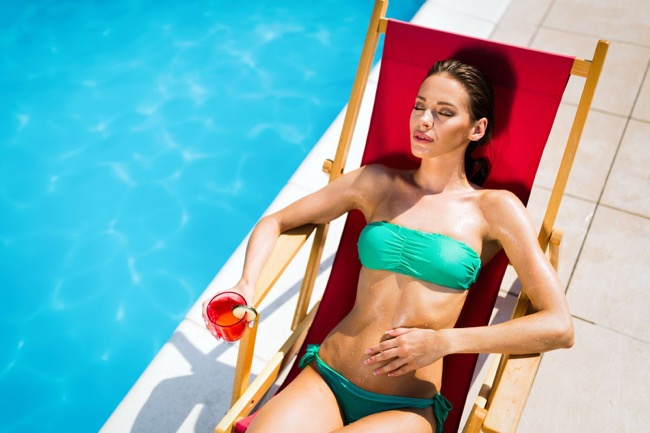 Traveling to Greece can be overwhelming not just because of its breathtaking beauty but also because there are literally hundreds of spots to visit, sites to discover, and history to learn. A person on a holiday can only do so much, right?
Aside from the activities, choosing where to stay can be a little tricky especially for first-time visitors, but good thing there are countless of lodging options in Greece. From boutique hotels down to chic private villas, the Greek Islands literally has everything covered when it comes to accommodation.
Must-visit in Greece are the widely popular Athens, Santorini, and Mykonos, but if you are into an honest to goodness rest and relaxation, you should head on and book a luxury villa in Zakynthos, an island paradise in the middle of the Ionian Sea. You may be wondering why, that's why we've listed down the reasons below.
Space all to your own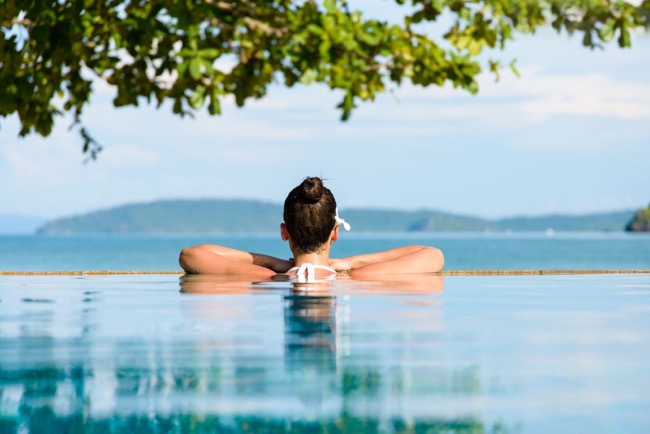 You wouldn't want to get pestered by other vacationers during your time off, right? Renting a private luxury villa in Zakynthos, away from the crowds, will ensure that you have the peace and quiet you deserve. Lounge under the hot Mediterranean or take refreshing laps in a pool all to your own – paradise indeed. Not satisfied? Don't worry, there are tons to do on this island!
Romantic retreat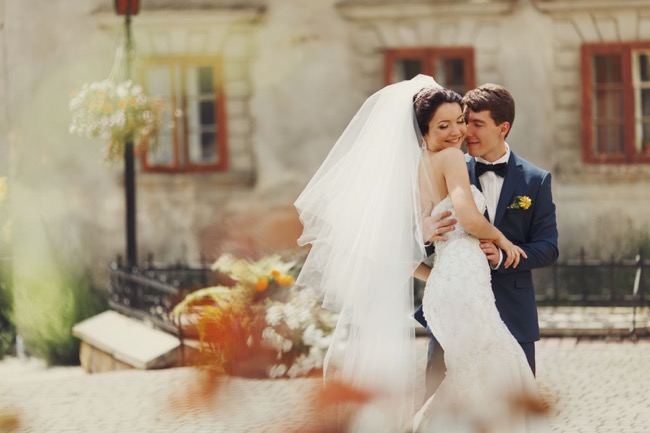 Holidays are not only for relaxing, it's also ideal for tying the knot! A luxury villa in Zakynthos can serve as your private ceremony and reception venue for a happy ever after. Weddings in Zakynthos are ultra-romantic – surrounded by the lush greens of olive trees and overlooking the clear and cerulean waters of the Ionian Sea as you and your partner say your "I dos". If you want to get married near all the happenings, you can also have your wedding in Zante, the island's capital. Make sure to hire a talented Greek destination wedding planner to help you organize the most special day of your life.
Live like a king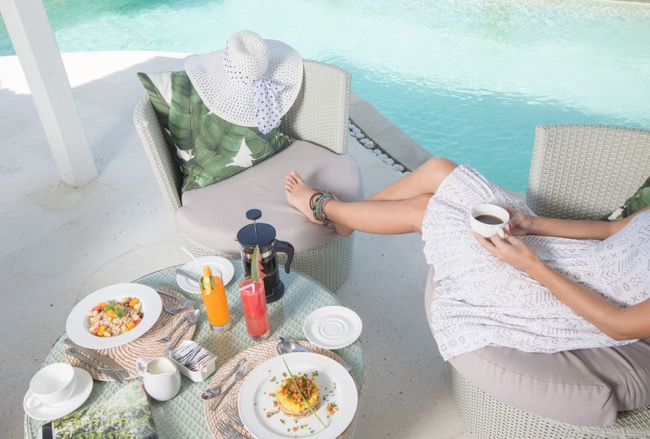 Going on a holiday means enjoying the finer things in life and that includes a spacious accommodation with sleek and modern amenities. Big pool, cozy and comfortable rooms, well-stocked pantry and bar, and a private chef – all these at the palm of your hands when you rent a villa in the Greek island of Zakynthos.
Get chauffeured around the area or ride a helicopter for a spectacular view from the top – sky's literally the limit when it comes to service!
Ultimate relaxation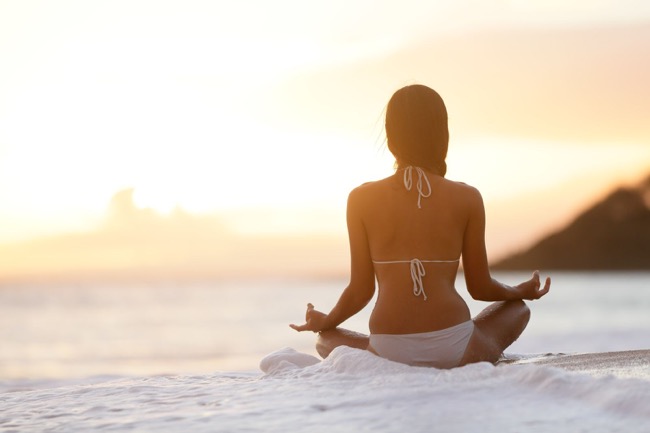 A fancy vacation is not complete without some pampering, that's why most luxury villas in Zakynthos offer wellness service in their package. This means you can request for a full-body massage after a day of excursion or a session of pilates or yoga when you need to ease both your mind and body. If you and your partner want to break a sweat, there's a tennis court available, too! Going on a night out? A hairdresser and a make-up artist are also available to make you look fab, fresh, and party-ready.
Honeymoon of your dreams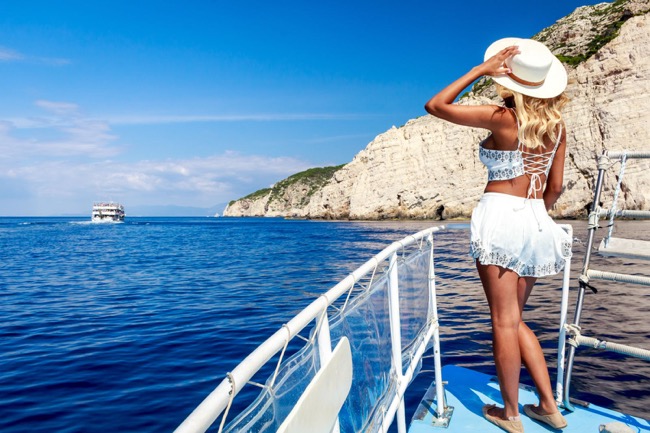 Speaking of weddings in Zakynthos, hit two birds with one stone and spend your honeymoon in Zakynthos, too! Explore the island and the surrounding spots aboard a luxurious yacht including Turtle Island where you can snorkel with the magical creatures the island is named after, the jaw-dropping Blue Cave, and the widely popular Navagio or Shipwreck Beach. If you have the adventure streak in you, go for a fishing or a diving expedition instead. The good thing is that villas in Zakynthos offer private cruises to these locations, so you won't have to book travel agents that may not be reliable and can't provide topnotch service.