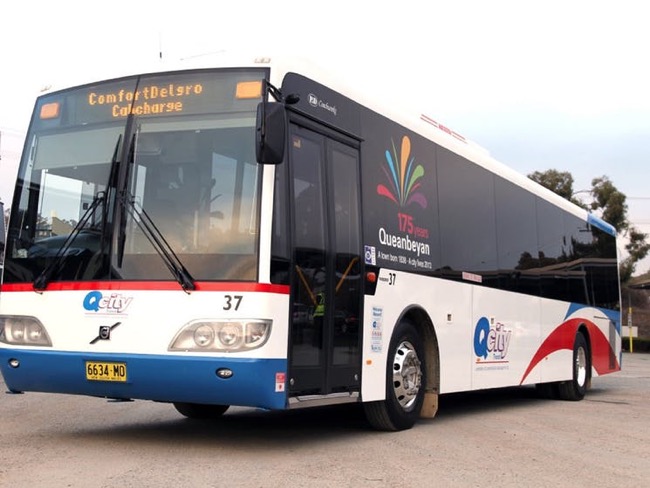 Getting to the New South Wales city of Queanbeyan is super easy. Most tourists make their way to Queanbeyan from Canberra. It's just a 15 minutes drive you can make in your own car, by taxi or by bus. The latter is very convenient, by the way, with fare between $2 and $7. The question is how about Queanbeyan itself? What are the public transport options there?
Use local buses
New South Wales has recently implemented changes to improve the public transport system in and around Queanbeyan. You can use buses to move around the city, reach nearby tourist attractions, go to the main shopping area, and so on.
As part of the transport system overhaul, new destinations have been added, the weekend services were improved to allow people access to social activities and recreation zones, and the evening services offer more options than before.
What's more, senior citizens in NSW and people with various disabilities, such as mobility issues or those visually impaired, can get serious discounts for city and regional buses in Queanbeyan. Also, the so-called RED tickets offer discounts for train services and coaches.
Get a taxi app
If you're not eligible for special discounts, you might be less interested in the public transport system, so using a car or a taxi would be your preferred option.
The problem with people who make their way to Queanbeyan as tourists is that most of them fly into nearby Canberra, which means they don't have a car.
Renting a car from the airport might be an option, but then again you don't really know the routes and if you're not paying attention to the terms and condition it might get quite pricey.
Plus, you might want to walk between various places while you visit the town and its surroundings and a car would become an inconvenience.
Many visitors to Queanbeyan choose to rely on a taxi in Queanbeyan instead. Just as you can take a taxi from the Canberra airport straight to Queanbeyan, you can use one to get to places like Jerrabomberra or Googong.
To make sure you can always get a taxi no matter where you are in and around Queanbeyan, you should get an app for a local taxi service like QBN Cabs. This is one of the largest taxi companies in the region and services the city of Queanbeyan, but also the surrounding area. This is great because you don't need to worry you're too far from the city and it will be hard to find a cab.
At the same time, when you plan your visit to Queanbeyan and the main attractions in the region you can use the mobile app to see how much it will cost to take a cab to your destination. If you're traveling with friends, even better, you can split the fares, which with companies like QBN Cabs are quite convenient.
Best of all, you're free to come and go as you please as you're not tied to local or regional bus timetables. Oh, and cabs also work by night. The buses don't.