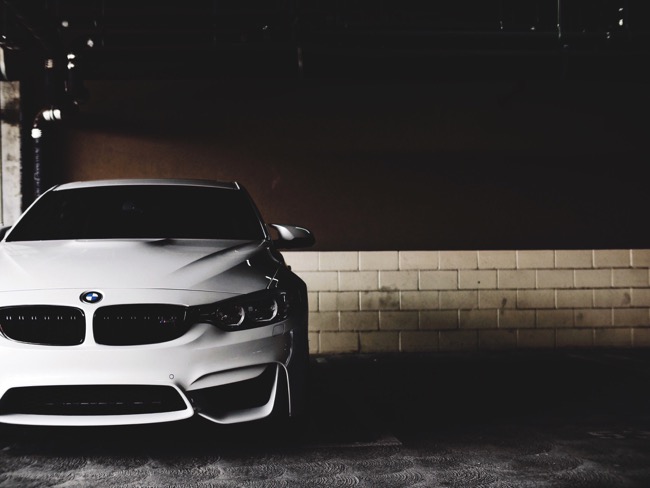 Are you currently planning an upcoming vacation? If so, you're making a very wise decision. Going on vacation from time to time is the best way to clear your head and escape your responsibilities. Just remember that you'll have a lot of planning to do. One of the most important things to consider is how you're going to travel around your destination of choice. Do you intend to rent a bike, walk it or use public transportation? If you're looking for a better option, you should consider renting a luxury vehicle. Within this guide, you will learn about the perks of doing just that.
You Can Get Protected
If you drive your own vehicle, there is a risk that you're going to get yourself into trouble. There are lots of people that get into vehicle accidents during their vacation. Their insurance might cover the costs, but it will also cause their premium to climb significantly higher. This might not be the case with a rental vehicle. By renting a vehicle for your vacation, you'll be able to get separate insurance for that vehicle. It'll cost you more, but it'll protect you along the way. If you want to drive around in luxury without any worries whatsoever, you should definitely rent a vehicle and get it covered with insurance.
Freedom To Travel
One of the best things about renting a vehicle for your journey is the fact that it'll give you far more freedom. After all, there are tons of attractions that you'll want to see during your trip. Wouldn't you like to see three or four attractions in a single day? With public transportation, this might not be possible. With public transportation, you'll only be able to go so far and you'll have to stick on the outlined route. This is not the case with a rental vehicle.
After you've rented a vehicle for your vacation, you'll be able to go anywhere you wish. This will allow you to see more during your journey and really enjoy it to the fullest.
Far More Comfortable
Have you ever ridden on a public bus? Have you ridden a bicycle all day long? Neither option is fun. Public transportation can be a nightmare. You'll find yourself crammed into a tiny little seat with a bunch of strangers. Wouldn't you rather enjoy your trip to the fullest? If so, you'll want to travel in total comfort and luxury. This is why you should consider renting a luxury vehicle. Apex cars are incredibly comfortable and there are tons of options to choose from. You'll enjoy comfortable seats, and air conditioning. If you want to remain completely comfortable every step of the way, you owe it to yourself and your traveling companions to rent a vehicle!
Pick And Choose
The good thing about buying a vehicle is that you get to pick and choose what you like. This is generally true when you rent a vehicle as well. When you choose to rent a vehicle, you'll have a wealth of options at your disposal. You can choose between larger vehicles or sports cars. This is great for someone, who will be traveling with a group of others. By opting to rent a vehicle, you'll be able to choose a vehicle that perfect suits your group. If you need an SUV that is capable of accommodating five or more people, you'll be able to choose it.
If you want a smaller vehicle and just need to accommodate two people, you'll be able to choose a luxury sports car. Either way, the choice is yours!
Get The Most Out Of Your Money
Going on a vacation can be incredibly expensive. This is really not a surprise. This is why you should do everything possible to make sure that your trip is enjoyable and memorable. Renting a vehicle is one of the best ways to do just that. Without a vehicle, you will be required to wait in line and ride a bus. You could also walk or bike. Unfortunately, none of these options are comfortable, fun or relaxing. Having your own vehicle by your side is far better. With a rental vehicle, you can rest assured knowing that your vacation will be amazing from start to finish!