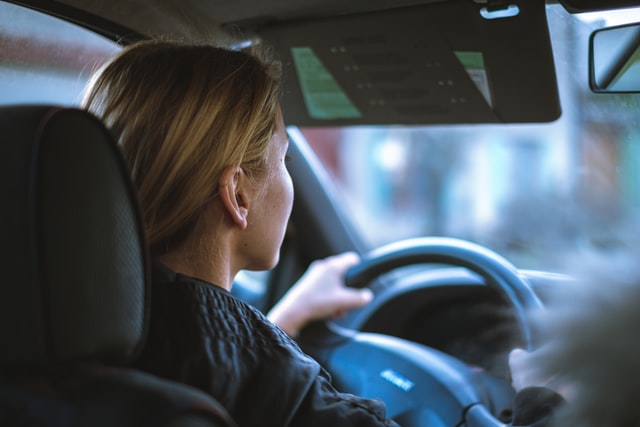 Why Travel Europe?
Europe is full of different countries with a kind range of cuisine, culture and natural beauty to be explored. The tourism is Europe has always been popular due to a variety of reasons; the friendly local people, the beautiful sights, and the historical monuments are just a few.
Europe is made up of 50 sovereign states, 7 non-sovereign territories, 4 partially unrecognised republics, and 2 unrecognised regions. The broad range of places to visit are experiences in themselves; from the beaches in Majora, to the Colosseum in Rome; Europe offers a wealth of activities and beauty for any tourist.
The proximity of each country in Europe means that it is easy to travel around Europe by plane, rail or car. Each have their own benefits but driving around in a rental car really gives you the flexibility to explore every part of Europe that you desire. The most popular destinations for tourists are France, Spain, Italy, Germany, Netherlands, Switzerland, Greece, Ireland, and the United Kingdom. However, destinations such as Portugal, Sweden and Turkey have become more popular in recent years.
Europe is a continent that must be travelled in your lifetime, so why not make a round trip and experience the different places to the max – with time on your side, there really is no time like the present.
Travelling Europe Guide
Travelling around Europe is the easy part, but where to go and what to see is the question. Europe offers so much that it can be overwhelming on knowing where to start; to make it easier for you here are some suggestions.
1. What route should you take?
It is recommended to write a list of your favourable destinations, with your time scales. This will give you a visual on your travel priorities and how long to spend in each place. It is now time to get a map out (or google maps) and work out the best route in terms of geographic location. If you are jump from the UK straight to Portugal by car, this wouldn't make much sense! Work your way around Europe by prioritising your must-see location list and doing it in geographic order!
2. Organise Accommodation and Activities
It might be worth pre-booking your accommodation and activities before you go, however, this is an individual preference. Work out whether you would like the time in each place to be organised in concrete due to having accommodation and activities booked in advance. The benefit of doing this is that you have a time schedule to keep to, knowing when you need to be in the next place will give your travels much more purpose when exploring!
Renting a Car to Travel Europe
It is worth doing some research into the car rental company that you use when renting a car to travel Europe. Some car rental companies may have some restrictions depending on the following:
– Country you rent the car from
– Countries you want to take the car to
– Car category you rent from
There is sometimes an extra fee called a 'cross-border fee' for car insurance outside of the car's home country. It is worth checking with the rental hire company and your car rental insurance before taking out a rental or insurance.
Excess Protection
It is important to be protected when travelling around Europe in a rental car. Car hire insurance can have a hefty excess fee if any damage is occurred to the car when in your care. It is worth taking out car excess insurance to eliminate the worry of a financial burden such as a huge excess fee.