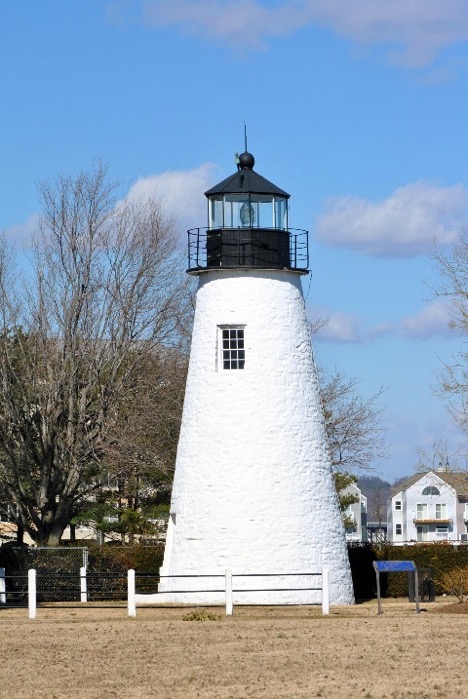 Heritage, beauty, and a satisfied palate are just the results of a summer's day on the Chesapeake Bay. Here in North America's largest estuary, you can create a dream vacation with an Annapolis boat charter, exploring habitats both human and animal, spending days in quiet contemplation on serene waters, and enjoying fantastic food.
In 1608, Captain John Smith set out from what is now the historic Jamestowne fort, looking for a route to the Pacific. He hardly found that, but he did encounter thriving indigenous communities and one of the world's richest sources of marine life. For centuries the wealth of oysters, crab, and fish meant the region was a major supplier of seafood. Today, the waterman's way of life on the Chesapeake has ebbed but can still be seen in many places.
Annapolis makes the best starting point. This gracefully designed city is the site of one of the earliest English settlements. By the time of the whites' arrival in 1649, at a point south of the current city, the native Algonquin community had moved to avoid Susquehanna raids. By the late 1600s, Annapolis already had 25,000 residents; having grown to only about 39,000 residents now, it has retained loads of charm. St. Anne's Cathedral is a focal point of the city, and while the area along the waterfront has a lot of typical touristy shops and such, a wander back from the water will reward you with some pleasant walks.
Sailing around Annapolis Bay can get crowded in the summer, and you'll surely want to find a little quietude. Fortunately, that's easy to do. Cruise out from Annapolis and head north toward Havre de Grace. One of the advantages of sailing the Chesapeake is that you'll never lack for delicious options for any meal. You can easily provision your boat to eat mostly on board, but don't just stay there – you'd be missing out on regional specialties. Havre de Grace is home to a lovely waterfront park and town and boasts the Laurrapin Grille, a highly regarded restaurant with a focus on sustainably sourced local ingredients.
Continuing around this corner of the bay, you'll come upon many small towns built on the watermen's way of life. Rock Hall is a favorite for its picturesque looks, but because it is still a working marina; it isn't just a tourist attraction. Deep waters and sheltered anchorages make it a great stop on your itinerary. If you're longing to be even closer to the water, rent a kayak and commune with the birds and the trees for a day. Then treat yourself to dinner at Waterman's Crab House, where you can admire the beautiful views while indulging in a classic Chesapeake crab meal.
This is just a taste of the exploration to be had sailing the Chesapeake Bay. A boat charter from Annapolis will launch you on a summer's dream.