London is an incredible place to have a holiday that is perfect for travellers in families, with friends or heading there on a solo trip. It has the best eateries, museums, entertainment venues and parks. The city has many famous landmarks that are a great place to start a holiday to the English capital. Tourists should definitely venture to the stunning Buckingham Palace, which has a very interesting history and is still home to the Royal Family. Nearby are the iconic Houses of Parliament that offer guided tours inside, and that is a lovely destination to try out a traditional English afternoon tea with delicious sweet and savoury dishes.
St Paul's Cathedral is also a must-see destination for tourists who want to view one of the capital's most beautiful pieces of architecture. This sight dominates the London skyline and has a magnificent interior and its famous whispering gallery. The city also offers many retail spots to go shopping and tourists should definitely take a trip to the world-famous Oxford Street and the designer shops of Knightsbridge. There are also many markets in London worth the visit including Borough Market for its fresh food and drink, and Camden Market for its handmade jewellery and accessories. Travellers will also be impressed by taking a trip to Portobello Road Market, in Notting Hill, that offers vintage clothes, books and antiques.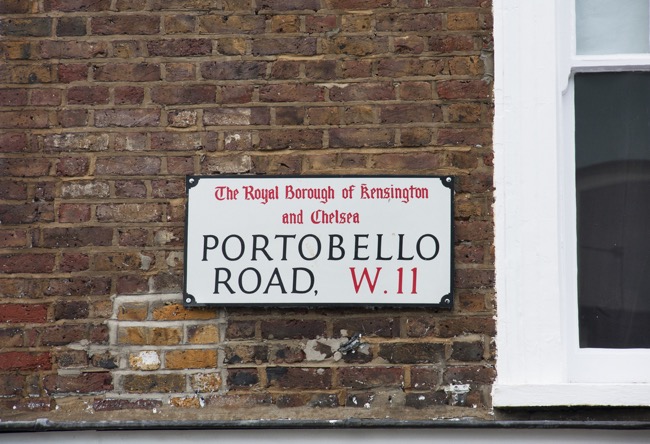 To be close to all these amazing attractions tourists should pick a fantastic residence and a great choice is the Grand Royale London Hyde Park hotel, which has excellent rooms with many modern amenities such as Wi-Fi internet. This accommodation is run by Shaftesbury Hotels that offers the Premier Club Rewards scheme. This superb membership provides the opportunity for privileges such as complimentary room upgrades. Another hotel that is the right choice for tourists is the Piccadilly Hotel London West End found at the heart of the city. It has a fitness centre and meeting rooms that are ideal for business tourists in London.
London is famous for its green spaces and tourists will adore venturing to the beautiful Hyde Park that provides many fantastic activities. Travellers can just take a break with a book or magazine, have a leisurely picnic or go for a run. Hyde Park has the gorgeous Serpentine Lake that is ideal for boating or to head out on the water on a pedalo. Regent's Park is also a great example of a green space, which offers the amazing London Zoo ideal for children and families. Travellers will also enjoy heading up to Primrose Hill that provides mesmerising views of the city of London, and is also famous for being the backdrop to many films.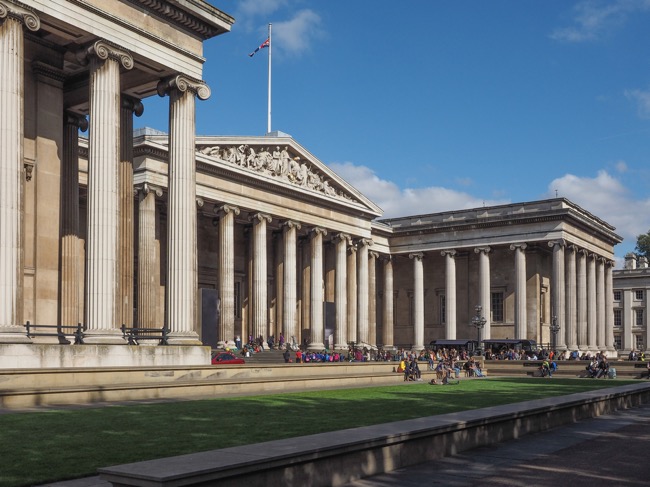 Eating out in the capital is a fabulous idea as there are so many top restaurants and cafes that cater for all types of tastes. Most countries of the world will be represented in this city with a number of international cuisines on offer. There are many cultural venues dotted around the city, and places such as the British Museum and the National Portrait Gallery should certainly be visited. Tourists can also take a day trip to the top Kensington Cultural Quarter that offers the excellent Victoria and Albert Museum and the Science Museum.