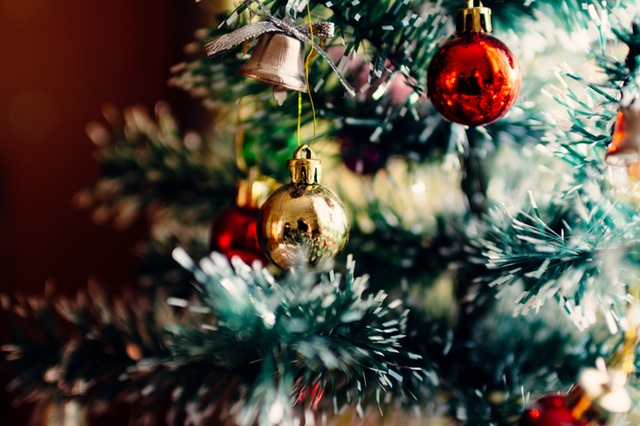 Finding the ideal Christmas gifts for the travel lovers in your life can be tricky. Not only is it hard to source them things they'll find as much enjoyment from as their adventures, there's little out there that's certain to put a smile on their face on Christmas day than another trip abroad. So, what are the best Christmas gifts for travel lovers? Here's some gift inspiration:
GoPro Camera
A GoPro camera is an amazing Christmas gift for any keen traveller. Ideal for those who love being adventurous on their travels, a GoPro means that travellers can capture all those exciting moments on the go. Providing super high quality footage and an amazing range of accessories so your travel lover can tailor it for specifically to their adventures. From underwater diving to filming weaving through the streets on a scooter, a GoPro means all memories can be captured in real time.
Kindle
Any keen reader knows how heavy carting around several different books can be on your travels. With a Kindle, you can have hundreds of books at your fingertips, without taking up unnecessary room in your luggage. With a huge variety of the latest releases and classics available to download on a Kindle, a travel lover will love how handy it is to pass time on those long journeys whilst travelling around.
Scratch Off Travel Map
A great gift for any travel lover who is planning on visiting as many countries as possible is a scratch off travel map to put on their wall. The scratch off maps work like scratch cards, where you can reveal the countries you've travelled to using a coin to scratch them off as you travel. This way, they'll be able to plan all the new adventures they want to go on from the comfort of their bedroom.
Homeware
Travel themed homeware can make a really great gift for travel lovers. At Flight Store you can find everything from airplane themed wine bottle holders to wineglasses, mini models, letter openers and desk clocks available. Gifts like this mean that your travel lover can be reminded of their great adventures long after they return and will appreciate the thought that you've put into getting them such a personal gift.
With all these great gifts for travel lovers available, no matter what your budget is you'll be able to find the ideal present for your travel lover in no time this Christmas. Although they might be wishing to be whisked away on December 25th, this will be the next best thing.