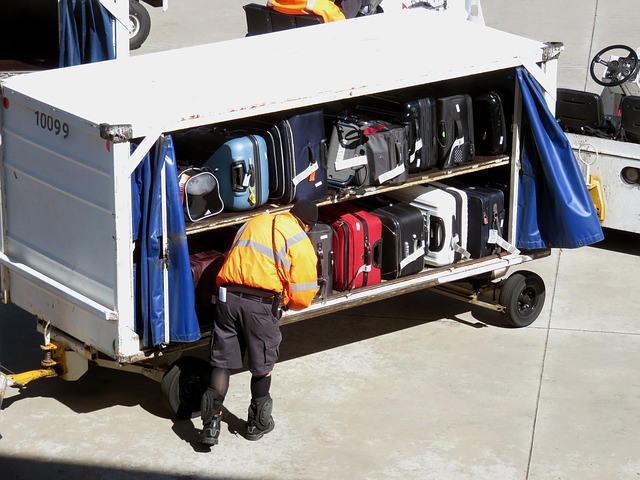 Travel is an extremely broad term. Basically any sort of commute is essentially considered as travel. As such, it is only natural there are countless types of suitcases available on the market to fit a variety of people's needs. There are so many variables that there is no one "best suitcase for travel".
The two most basic ways to categorize suitcases are by their size and outer material. To choose the most appropriate option for you, it is extremely important to know your needs and the main purpose you plan on using the suitcase for.
The length of your travel affects the size needed greatly. Whether you plan on staying 1 day or 14 days makes a huge difference. The weather at the destination is also going to affect the size and the number of items you will want to pack in your suitcase. Winter clothes take up a whole lot more space compared to summer clothes.
Furthermore, your own body size and lifestyle also determine what size of the suitcase will be able to fit your belongings. For instance, if you are a 6.6′ man with over 200lbs compared to a 5.3′ 110lbs lady, your clothes will take up a much larger volume. However, the chances are that her lifestyle demands her to have a larger variety of clothes with her.
When it comes to the material of the suitcase, there are two main option as well – hard-shell suitcases or soft-shell suitcases. To determine which one would be a better fit for you, it is important to consider the mean of transportation you plan on using.
If you plan to take the suitcase on the plane, the hard-shell one would be a way better option. However, if you plan on using your private car, a soft-shell would work perfectly.
Knowing if you plan on using your suitcase on the plane, especially as a piece of carry-on luggage, is an extremely important thing, as it limits you to a certain maximum size permitted in a cabin. On the other hand, if you plan on checking-in your suitcase, it should definitely be as robust and as sturdy as possible since it will get some rough treatment.
Another extremely important factor on a suitcase are high-quality wheels. If you plan on walking on a flat surface, being able to simply roll the suitcase beside you, makes things a lot easier. However, if you only plan on taking the luggage from your home to the car and then straight to the hotel, you might not want the wheels to take up the extra space.
Considering the above guidelines, we would like to present you with some of the best options in the most popular categories. You can find a cheap suitcase on LatestDeals.co.uk, where they find the best deals for famous brands.
* American Tourister Bon Air Cabin Suitcase – Ideal for most airlines' cabins. Has a perfect combination of light and tough material, and tons of useful features.
* Trunki Frank the Firetruck Ride-on Suitcase – great when taking a flight with your little one by your side.
* Tripp Berry 'Superlite 4W' Suitcase – best budget suitcase also suitable for carry-on use.
* Titanium Exclusive Suitcase – one of the best large size (72 liters) extra durable, tough, and lock protected suitcases.
We hope you will find our guidelines and tips highly useful and will help you to choose your perfect new suitcase.