Europe is the birthplace of organized gambling. While it doesn't have any of the grandiose casino resorts Las Vegas, Macau or the other world famous gambling destinations pride themselves in, it does have some of the oldest such establishments in the world. In Europe, there's no need for major gambling resorts: its regulation of online gambling puts over 600 casino games to choose from right into the pockets of players. Residents of most EU countries are free to visit the Vegas Palms casino – on desktop computers or via smartphones at Vegas Palms Mobile – and enjoy their gaming remotely whenever they want, wherever they are. With the Vegas Palms and the host of other online gaming options, Europeans don't need to flock to gaming resorts like they do in the US. Still, Europe has some of the most beautiful casino buildings in the world, worthy of your visit even if gambling is not among your goals.
Ca' Vendramin Calergi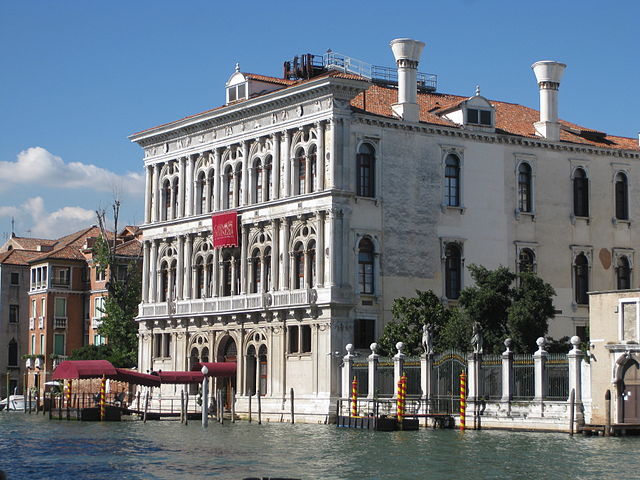 Venice is the city credited to have been the first to offer its residents organized casino-style gambling services. The Venice Casino was the first one in Europe, established in 1638. The institution has lived on ever since, offering residents and visitors their preferred way to spend time – and money – for centuries. But it's not the institution we're here to talk about, but the building: Ca' Vendramin Calergi, the oldest casino building still in function today.
Ca' Vendramin Calergi is a spacious Renaissance-style palazzo with direct access to the Grand Canal. It was built in the late 1500s as a residence for the Doge (the ruler of the Venetian city-state) Leonardo Loredan. The palazzo changed hands several times over its history of over half a millennium – it was finally acquired by the City Council of Venice in 1946. Since 1959, it serves as a winter home for the Venice Casino. The building is also known as the place of death of the famous composer Richard Wagner – today, it houses the city's Wagner Museum, too.
The Wiesbaden spa and casino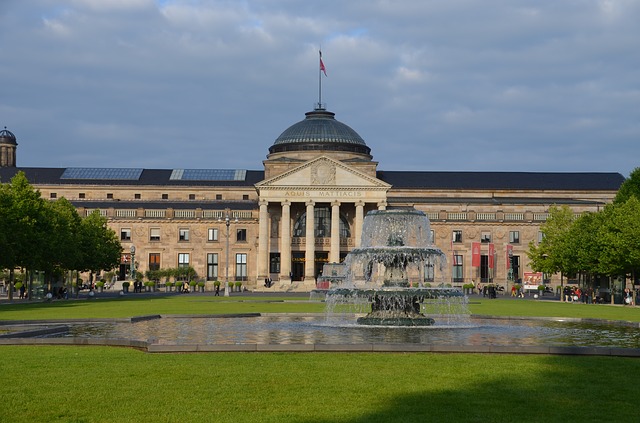 Wiesbaden was long known as a bath town – even the Romans knew of the beneficial effects of its thermal springs. Its first bath house was quite modest, albeit it was still praised for its beauty and style. As the town started attracting a larger number of visitors, especially from the upper classes, a new, improved spa building was needed – the original bathhouse was demolished, and a more modern and sophisticated one was erected in its place.
The resulting complex was impressive, in a neo-classical style with Art Nouveau elements, complete with concert and event halls, parks, a Winter Garden, as well as a gambling establishment – the Wiesbaden Casino. Its park is cited as being the most scenic in the city, and the whole area. A must-see for anyone into games, thermal water, and architecture.