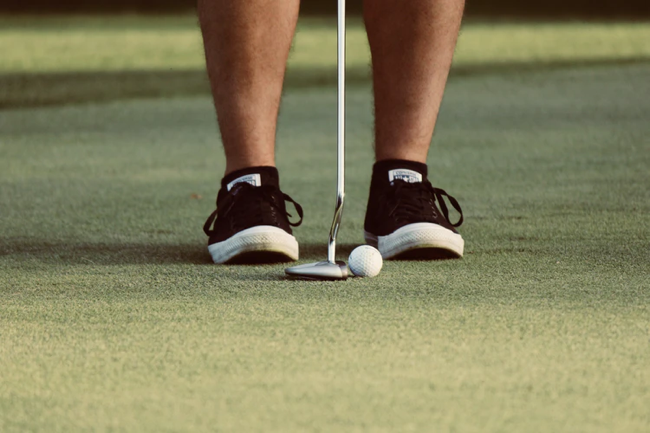 Back in 1663, England-born Captain William Hilton began to survey a 42-square-mile island off the Carolina coast. Although the area had previously been visited by the Native American and Spanish explorers, it would eventually be dubbed Hilton Head, after this mariner.
Later in its history, the barrier island would become home to more than 20 plantations. And it would go on to play a role in the Civil War. Union forces would occupy the land for several years. Even later, in the 1950s, lumber mills would appear on the island, as local logging efforts ramped up.
The population gradually swelled from 300 in 1950 to 2,000 in 1969. By 1975, 6,500 people called the island home. That number would nearly double by 1982. The amount of people simply visiting Hilton Head also skyrocketed. And even today, it's a wildly popular vacation destination. But what has made the island so appealing? A combination of natural and man-made attractions as well as the gorgeous weather.
The Semi-Tropical Island
The island's average temperature during the day is a pleasant 70 degrees Fahrenheit. So whether you're visiting from the frosty North or the sweltering South, you'll find that Hilton Head has a climate that makes you want to spend more time outdoors, not locked away in a hotel room.
Not only is the weather comfortable, but there's also plenty of outdoor activities to enjoy. Fifty miles of trails and pathways wind around the island. There's no shortage of beaches either. Fans of sand, waves, and sun can visit areas like Coligny Beach, Driessen Beach, and Folly Field Beach. Biking, boating, and fishing are all popular pastimes here. And shopping sprees are always an option, as the island is home to everything from thrift and antique shops to more upscale outlets
Of course, the big winners on this island are people who show up to golf. The area boasts more than 40 courses, including 24 championship courses, so golf lovers will never be bored. In total, more than a million rounds of golf are played on the island each year.
Bird Golf Academy
Although it's a golfing paradise, not everyone who shows up to Hilton Head is a pro golfer. Fortunately, Bird Golf has some of the best luxury golfing destinations, including an academy on this very island.
Located on the northeastern side of the island, Palmetto Hall Plantation is home to Bird Golf Academy. At this golfing school, students are matched to expert instructors who provide guidance and encouragement during private sessions. The instructors are able to cater to different learning styles, and they recognize that each golfer brings with them a unique set of strengths and weaknesses to work from.
Palmetto Hall Plantation offers two courses: the Arthur Hills course and the Robert Cupp course. The former debuted in 1991, and it has a 4-star rating from the experts at Golf Digest. The latter course was built in 1993 and designed by Bob Cupp. It's been described as an eclectic course that poses an unusual challenge to most golfers. Both courses are Audubon International certified.
Awards
Still not convinced that Hilton Head is the vacation spot for you? Just consider the length list of awards and honors this golfing paradise has received.
– #1 Island in the Continental U.S. from 2016-2019 by Travel+Leisure Magazine
– #2 Island in the World in 2017 by Travel+Leisure Magazine
– "South's Best Beach Town" by Southern Living in 2019
– Named "America's Best Island" by TravelPulse
– "Best Island in the U.S." by Conde Nast Traveler in 2017 and 2018
All the accolades make it clear: Hilton Head is a destination worthy of your next family getaway or solo adventure.